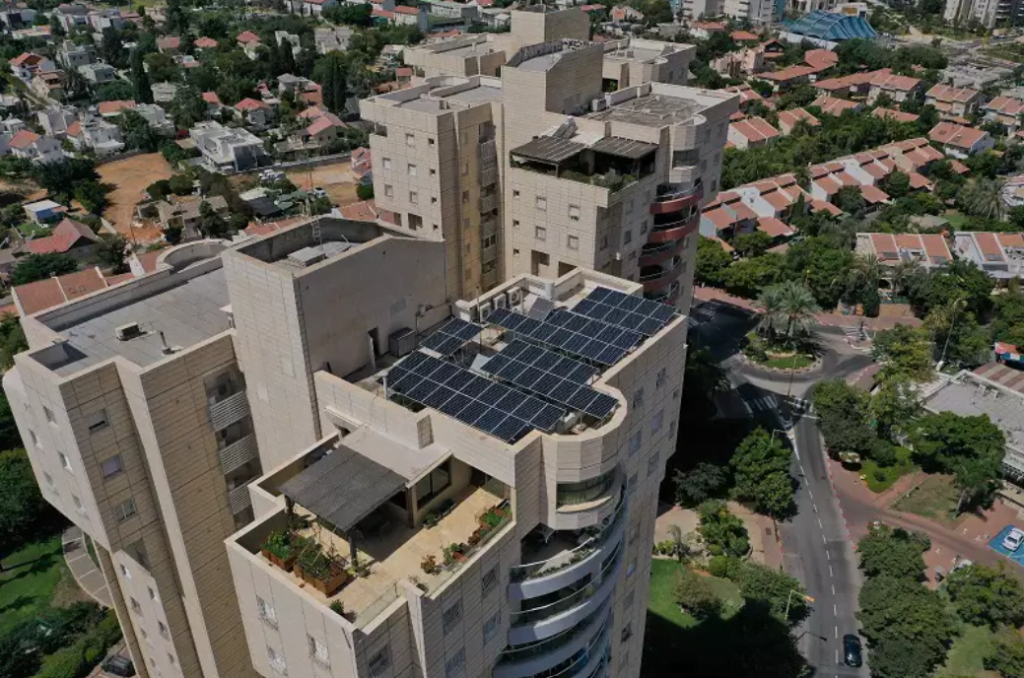 Israeli solar energy company Volta Solar, announced this week that it has raised NIS 40 million ($12.4 million), its first significant investment, to expand into the energy storage market.
The new investment round was led by More Investment House, alongside angel investor Eyal Waldman as well as a group of executives from NVIDIA (formerly Mellanox). More Investment House invested NIS 30 million ($9.3 million) for 20 percent of the company's shares.
The funding follows Volta Solar's last year's cooperations with Israeli charging station manufacturer EV-Edge, and French multinational energy company EDF.
Volta Solar aims to couple its solar energy systems with energy storage capacity to enable the use of clean electricity day and night without requiring additional infrastructure investment, bolstering energy security and self-sufficiency. In fact, the company has already started to integrate lithium-ion battery storage capacities as well as advanced energy management features. The company's effort to offer both clean energy production and storage aligns with Israel's commitment to source 30 percent of its energy from renewable sources by 2030.
Founded in 2017 by CEO Eran Tal, and chief revenue officer Tal Harcabi, Volta Solar specializes in developing, constructing, and operating solar energy rooftop systems for private homes, commercial and public buildings, and residential buildings. Volta Solar has a 35 percent market share of Israeli solar rooftops for the private homes sector. The company has established roughly 2,600 projects generating more than 50 megawatts of clean electricity.
Clients include Shapir Engineering, Shikun & Binui, the Ten gas station chain, the Megido Regional Council, and many others.
"Bathed in sun, Israel offers tremendous potential for solar roof generated electricity. Volta Solar is proud to be at the vanguard of the State of Israel's efforts to revolutionize its energy sector and reach 100% clean energy," said Eran Tal, CEO and founder of Volta Solar. "This transaction represents a significant achievement and our partnership with More Investment House will strengthen our capabilities and capacity to fulfill the company's vision to accelerate the transition to solar energy, in Israel and in other markets where we are now securing a foothold."
Related posts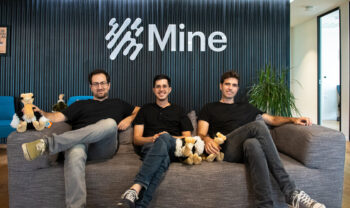 Israeli Data Privacy Startup Raises $30M in Wartime
December 05, 2023