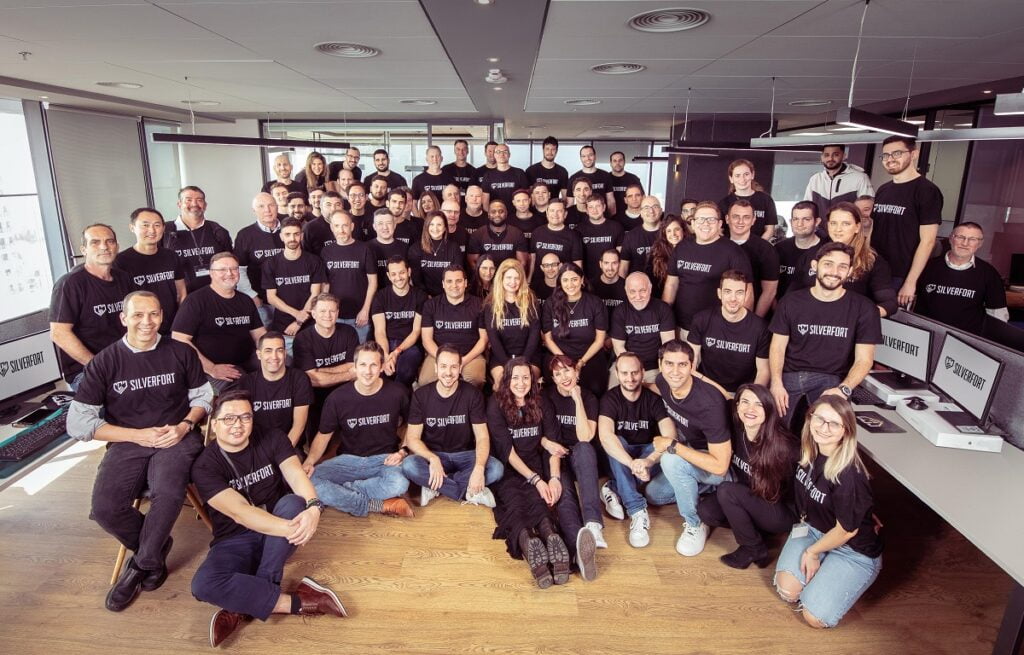 Israeli identity threat protection provider Silverfort, announce the completion of a $65 million Series C funding round on Tuesday.
The round was led by Greenfield Partners alongside participation from a handful of VC investment firms and strategic investors including, General Motors Ventures, Acrew Capital, Vintage Investment Partners, and existing investors StageOne Ventures, Singtel Innov8, Citi Ventures, Aspect Ventures, and Maor Investments.
The latest capital has raised Silverfort's funding to over $100 million in total.
The funding will be used to scale the business and team globally and continue to expand the platform's unique technological advantage.           
"The company has spent years building a best-in-class platform to solve holistically a growing security problem now gaining mainstream awareness," said Avery Schwartz, Partner at Greenfield Partners who will join the company's board of directors.
Founded in 2016, Silverfort offers a unified layer of identity threat detection and response (ITDR) and identity threat prevention (ITP) services to target and counter identity-based attacks. The company's proprietary technology is compatible with clients' existing identity and access management (IAM) infrastructure and therefore does not require modifications to the customer's endpoints, servers, or applications.
"Identity security can no longer be a 'feature' that works in silos within each IAM platform while leaving many sensitive resources out of scope," said Hed Kovetz, CEO and co-founder of Silverfort. "This lack of end-to-end identity threat protection has turned identity into today's #1 attack surface, with compromised credentials being leveraged in 80% of all data breaches and ransomware campaigns. This problem required a new approach to identity security: a unified Zero Trust security layer that works on top of all modern and legacy IAM infrastructure, and covers all users, resources, and environments."
"Many of our customers have reported cases where the platform detected and stopped account takeover, lateral movement and ransomware propagation attempts," Kovetz added. "Our approach is already changing the identity security market and will gradually reshape it completely. The numbers speak for themselves: over 90% of those who trial our platform become customers, and we are adding a double-digit number of customers every month."
Related posts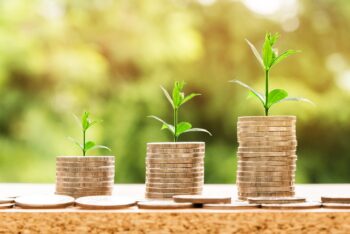 Non-Profit Launches 10M Shekel Fund For Israeli Small Businesses
December 06, 2023