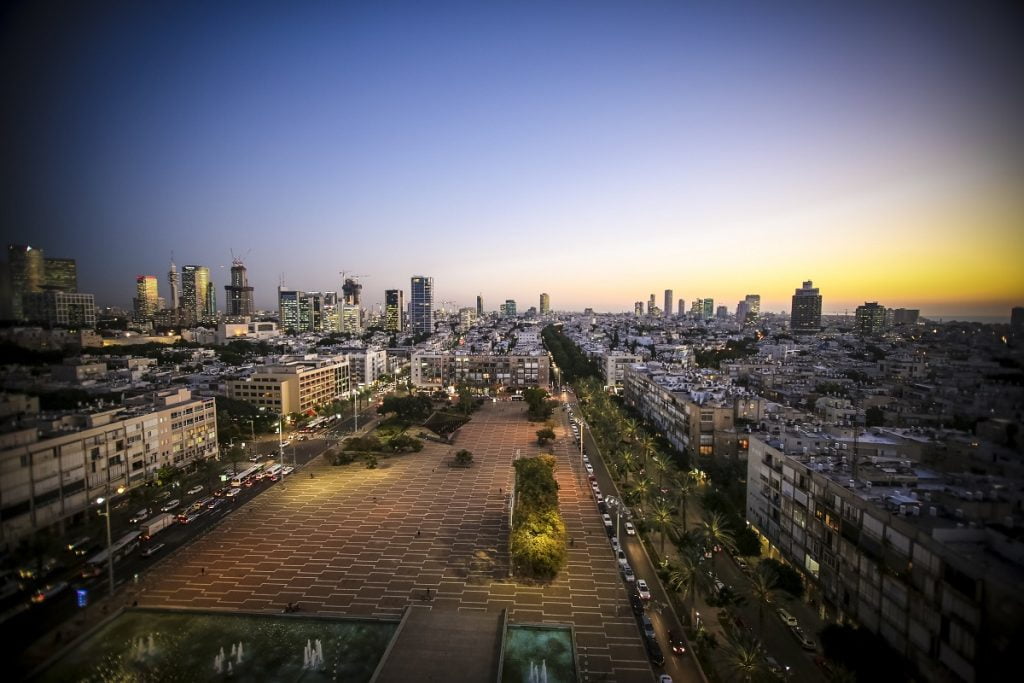 Israeli tech companies raised $5.6 billion in 212 deals in the first quarter of 2022, according to a report published this week by IVC Research Center and LeumiTech, the banking arm of Leumi Group.
The $5.6 billion is a slight improvement from the $5.4 billion raised in the first quarter of 2021, but it's less than the $8.1. billion companies raised in the fourth quarter of that year.
The money raised in the first three months of 2022 included 14 "mega-rounds" of over $100 million each, which account for 44 percent of the total capital raised in the first quarter.
The cybersecurity sector experienced five mega-rounds, while the fintech and IoT sectors had two mega-rounds each. The food tech sector had one mega-round, the report showed.
There were 39 exits (IPOs and merger and acquisition deals) that totaled $8.96 billion. This was largely due to Intel's acquisition of Israel's Tower Semiconductor for $5.4 billion and the acquisition of Israeli threat detection firm Siemplify by Google for $500 million.
Following an impressive year for initial public offerings (IPOs) in 2021, the number decreased drastically in the first quarter of 2022, with just seven IPOs totaling $1.05 billion. The largest IPO was made by ImageSat International raising $66 million on the Tel Aviv Stock Exchange (TASE). Only one SPAC (special purpose acquisition company) IPO was made in Q1 2022, which was Israeli cancer radiation treatment company Alpha Tau Medical, which performed a SPAC deal with Healthcare Capital on NASDAQ
"After a phenomenal year for the Israeli high-tech it seems as though 2022 started with more restraint," said Timor Arbel-Sadras, CEO of LeumiTech. "Furthermore, it seems that investors have slowed pace and are waiting for a correction in valuation in the private sector, same as happened in the public sector. VC managers need to react to these corrections and make sure their funds keep presenting good performances. These performances rely on the ability to sell or issue their portfolio companies with a substantial increase in valuation versus the investment stage."
"It is unclear yet if this recognition has already penetrated throughout the ecosystem: there are many cases with a large gap between the Bid and Ask prices in investment and acquisition deals that cause a slowdown in the closing pace and a demand increase in raising private debt. We witness a decrease in the number of IPOs and we expect to see again the dominance of M&As in Exits deals. M&A deals will include both mature startups as an alternative to IPO and also the acquisition of early-stage startups by matured ones as an engine to inorganic growth at attractive valuations," Arbel-Sadras added.
Related posts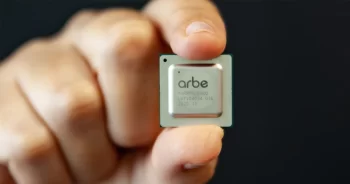 Israeli Firm Unveils 'Strongest' Radar Processor For AVs  
December 04, 2023