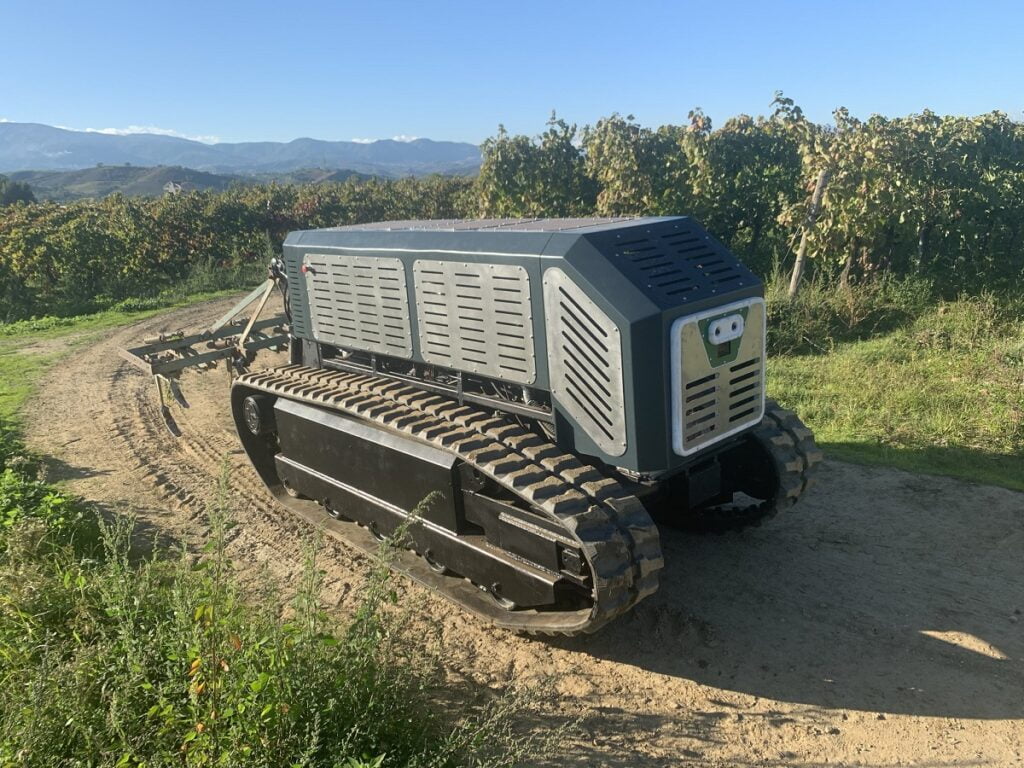 The Italian embassy in Israel, in collaboration with the Italian Trade Agency, Intesa Sanpaolo Bank and the Italy-Israel Chamber of Commerce, announced the opening of the second and third cycles of the Italian-Israeli accelerator program. 
This Israeli-Italian accelerator was established under a technology cooperation agreement signed between the two countries to develop Italian startups based on the Israeli model. The seven startups that were part of the first accelerator program were hosted by the Eilat Tech Center and based in Eilat from January to March 2020.
More specifically, the accelerator facilitates network connections between Italian startups an Israeli tech companies, industry leaders, international corporations, investors, and academic institutions to expedite R&D testing and investment for global market entry.
In the first cycle, the US-Israeli investment firm Arieli Capital linked the seven Italian startups with more than 150 business partners to generate over NIS 20 million in collective deals, according to a statement.
Sixteen Italian startups have been selected for this year's cycle for their industrial relevance to Israeli-global markets such as agriculture, medicine, biotech, climate, energy, and transportation. They will attend a 10-week intensive program in Tel Aviv to meet and collaborate with leading industry leaders and investors. 
The upcoming cycles of the accelerator program will also be led by Arieli Capital and financed by the Embassy of Italy and ICEAgenzia – Italian Trade Agency.
Some of the Italian startups include ABzero, a firm that engineers capsule prototypes to deliver healthcare substances, medicine, and biological materials via drones; beeSecure, a firm that develops technologies that monitors and manages the agricultural activity of bees; earthAutomations, a company that develops autonomous farming devices and solutions at reduced costs; and Relicta; which develops water soluble bioplastic that can completely degrade in seawater without leaving a pollutive trace like conventional plastic material does.
"We are excited to kick off the second and third cycles of the Italy-Israel accelerator and continue building our excellent relationship with our Italian partners," said Or Haviv, partner and head of global ventures at Arieli Capital. "We saw how the first cycle of the program helped the Italian startups in many ways, including to advance commercialization, expansion, new job creation, clinical trials, and capital rounds. We plan to ensure that the second and third cycles of the accelerator are as successful as the first program, helping to fuel the growth of the high-tech economy in Italy and Israel and their respective innovation ecosystems."
Related posts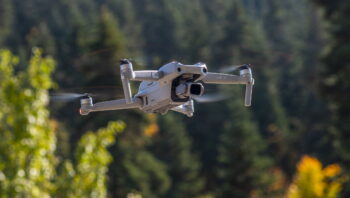 Israeli Startups Create Powerful Drone-Detecting Software
September 28, 2023