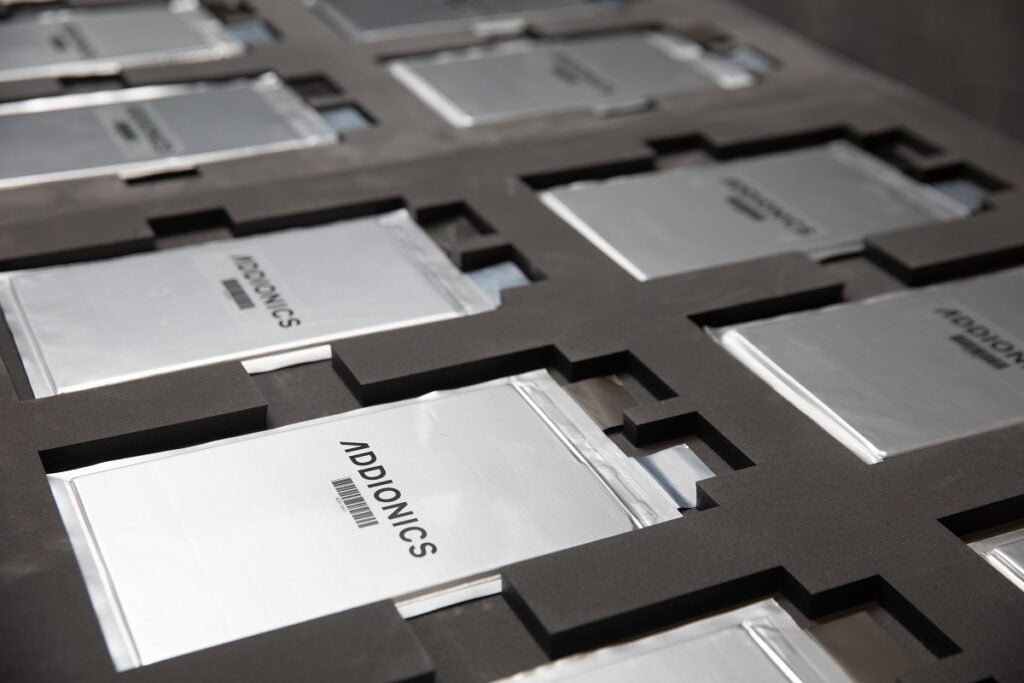 Israeli battery tech firm Addionics, a company that develops smart 3D electrodes to enhance batter architecture and performance, has been named a 2022 BNEF Pioneer by Bloomberg New Energy Finance (BNEF) for "its technology's potential to accelerate global decarbonization and halt climate change," the company announced on Friday.
The Israeli firm was one of 12 "game-changing technologies or innovations" that have the "potential to accelerate global decarbonization and halt climate change," according to BloombergNEF (BNEF, Bloomberg's primary research service covers clean energy, advanced transport, digital industry, innovative materials, and commodities.
Pioneers can be innovators serving the energy, transport, materials, manufacturing, consumer, and agriculture sectors, or providers of solutions and technologies that help increase understanding of the climate, scale up carbon capture, utilization, and storage, and promote climate adaption.
Winners of the competition, now in its 13th year, are selected by a panel of cross-industry experts based on technological innovation, the capability to transform and scale, and company growth. This year, the competition received over 270 applications from 27 countries around the world, according to BNEF.
Founded in 2017, Addionics focuses on rethinking and transforming batteries used in electric vehicles using Smart 3D Electrodes while maintaining a scalable and cost-effective manufacturing process. By replacing the battery's conventional 2D electrode layered structure with an integrated 3D structure, Addionics has been able to produce batteries that yield higher energy, density, and power, improved safety, and longer lifetimes while avoiding spikes in cost.
The company raised $27 million in funding in January.
Addionics plans to integrate its proprietary technology into a variety of applications while maintaining an initial focus on electric vehicles in collaboration with some of the largest automakers and suppliers in the world. Other applications for Addionics' technology include consumer electronics, stationary energy storage, aviation, and medical devices.
"This prestigious recognition from Bloomberg New Energy Finance for our tireless work to push the boundaries of battery innovation is both humbling and momentous, as the program has a rich history of identifying what go on to become the world's most successful cleantech companies," said Moshiel Biton, CEO and co-founder of Addionics. "This award is evidence of Addionics' ability to deliver higher performing, lower-cost batteries at scale, and we look forward to solving some of electrification's most pressing challenges by building the best battery architecture on the market."
Related posts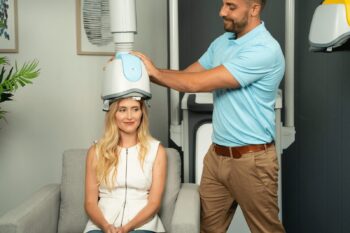 US Soldiers, Vets To Get Israeli-Made Helmets To Treat Depression
September 27, 2023