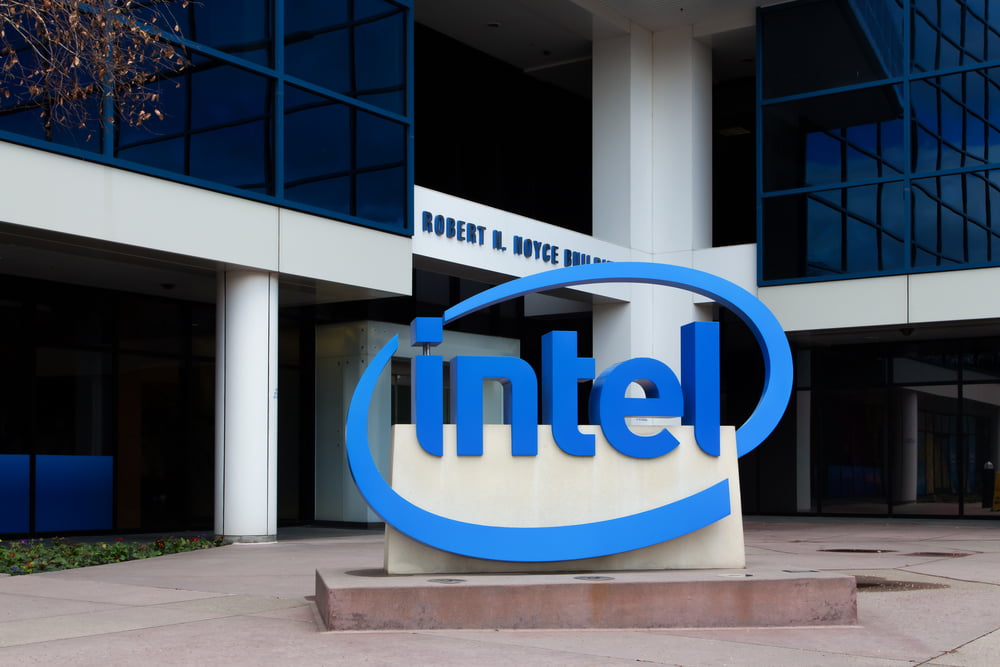 US chipmaker giant Intel Corporation, announced on Thursday it will acquire Tel Aviv-based AI-powered optimization software developer Granulate Cloud Solutions Ltd.
Financial details were not publicly disclosed, although TechCrunch learned from sources close to Intel that the acquisition is a $650 million deal.
Intel's acquisition of Granulate and its AI-driven optimization service will grant cloud and data center customers the ability to drastically improve the performance of their deployments while reducing operational overhead and lowering application costs. 
"We are building our portfolio of software optimization tools that offer flexible and scalable capabilities that allow us to meet the growing demand of the ubiquitous compute era," said Greg Lavender, chief technology officer, senior vice president, and general manager of the Software and Advanced Technology Group at Intel. "Granulate's innovative approach to real-time optimization software complements Intel's existing capabilities by helping customers realize performance gains, cloud cost reductions, and continual workload learning."
The acquisition is expected to be complete within the second quarter of 2022, subject to typical closing conditions. Granulate's 120 employees will then be absorbed into Intel's Data Center and AI business unit, according to the announcement.
Granulate was founded in 2018 to offer a solution to the complex CPU performance issues that came with the advancements of cloud computing and microservices, which traditional operating systems and runtimes are not sufficiently equipped to handle. Granulate's autonomous optimization service solves this problem by learning the customer's application and deploying a customized set of continuous optimizations at runtime, thereby reducing CPU utilization and application latencies all while avoiding the need for developer integration or manual code changes.
Granulate participated in the first Intel Ignite cohort for deep tech Israeli startups in 2019 and later teamed up with Intel last year to develop the Intel Workload Optimizer, an automated solution that enhances workload performance and reduces latency (delay) in cloud deployments. 
"Together with Intel, we believe we can help customers achieve meaningful cost reductions and five times the throughput across workloads," said Asaf Ezra, co-founder and CEO of Granulate. "As a part of Intel, Granulate will be able to deliver autonomous optimization capabilities to even more customers globally and rapidly expand its offering with the help of Intel's 19,000 software engineers."
Related posts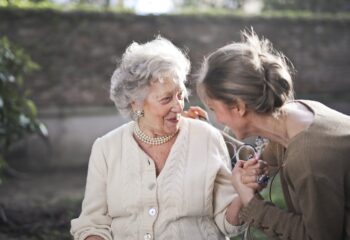 New Israeli Breakthrough In Understanding Onset Of Alzheimer's
October 03, 2023