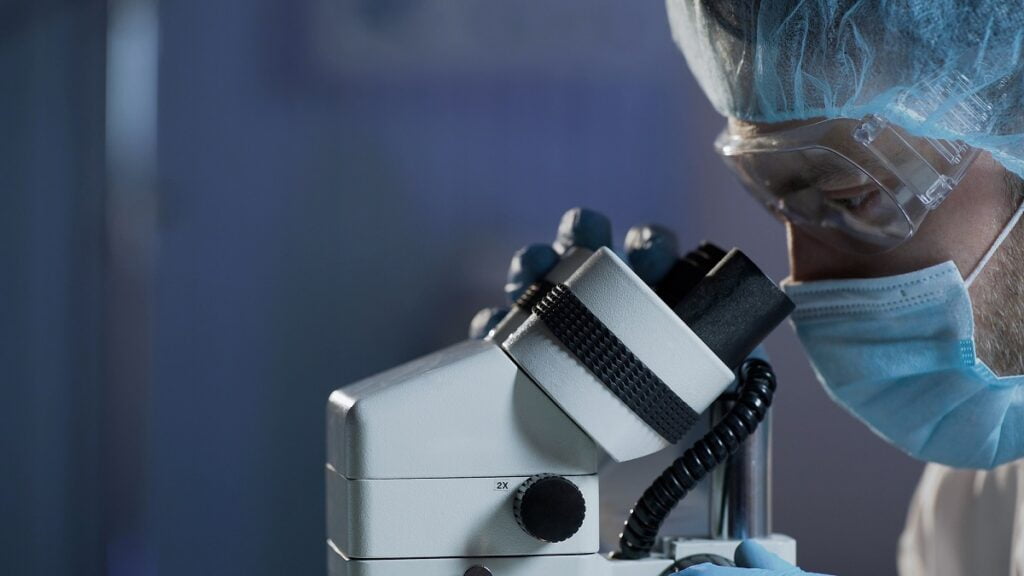 Israeli advanced cell therapy company Gamida Cell, announced this week that it has received clearance from the US Food and Drug Administration (FDA) for its investigational new drug (IND) application of a cryopreserved formulation of GDA-201. The FDA has also removed a clinical hold on the cell therapy candidate.
GDA-201 is "an off-the-shelf cell therapy candidate for the treatment of patients with follicular and diffuse large B cell lymphomas," Gamida said in an announcement. It is designed to enhance the anti-tumor properties found within natural killer (NK) cells. The company is preparing to initiate a sponsored Phase 1/2 clinical study in patients within the year.
"FDA clearance of our IND for the cryopreserved formulation of GDA-201 represents a significant milestone for the company and reflects our team's expertise in the development of NAM-enabled cell therapies," said Julian Adams, Ph.D., chief executive officer of Gamida Cell.
NAM, or Nicotinamide-enabling technology, according to the company, "is designed to enhance the number and functionality of targeted cells." Gamida Cell leverages NAM's unique properties to "expand and metabolically modulate multiple cell types –– including stem cells and NK cells –– with appropriate growth factors to maintain the cells' active phenotype and enhance potency."
"Previously announced data from an investigator-sponsored (IS) study evaluating the fresh formulation of GDA-201 demonstrated durable complete responses in heavily pretreated patients with relapsed or refractory lymphoma," Adams continued. "We are pleased to advance our plans to begin the company sponsored Phase 1/2 study and progress our novel cryopreserved formulation of GDA-201 with the objective to address the unmet need that exists for patients with follicular and diffuse large B cell lymphomas."
Gamida Cell was founded in 1998, and leverages its proprietary NAM-based cell expansion technology to address limitations in modern cell therapies and to find cures for patients with blood cancers and other serious blood-related diseases.
Related posts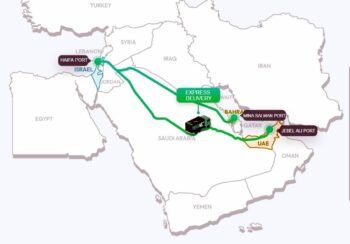 Israel And UAE Ink New Deal To Connect Ports Via Land Bridge  
December 07, 2023