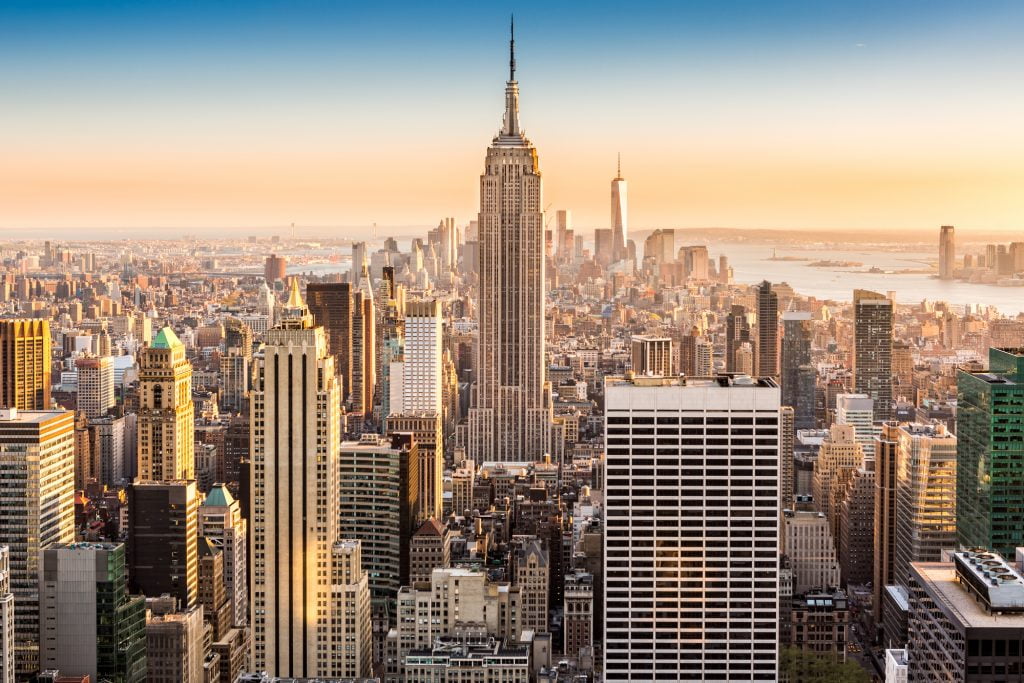 Israeli accelerator program Deloitte Launchpad, run by professional services and consulting firm Deloitte, announced this week the nine startups that will participate in its third cohort. 
First launched in 2020 amid the COVID pandemic, Deloitte's program concentrates its support on Israeli growth-stage startups to break into the US market by providing expansion and office relocation guidance, funding for future rounds, and access to Deloitte's extensive global network.
Deloitte has accelerated 14 companies across two previous cohorts, which have collectively raised over $230 million to date. 
For the accelerator program's latest cohort, startups were required to have a validated product, at least half a million dollars in annual revenue, positive year-over-year growth, and plans to relocate to the US within a two-year timeframe.
The chosen companies are:
Affogata; a customer feedback analytics platform that gathers and analyzes data in real-time from anywhere on the open web where customers talk about a company's product or service to help business owners proactively determine their next best steps.
Arbox; a startup that provides business owners with a sleek and easy-to-use business management platform, clients' app, and website to schedule appointments, communicate with clients, manage payments, and increase revenue anytime and anywhere.
Atmosec; a platform enabling companies to boost productivity by facilitating the safe and secure adoption of SaaS products so that companies can benefit from the advantages of SaaS while minimizing increases in risk.
Sign up for our free weekly newsletter
Subscribe
Blings.io; a service that develops next-generation video technology capable of rendering videos in real-time. The startup's ultimate goal is to be behind every video on the web.

Demostack; This startup helps SaaS revenue leaders accelerate growth with better product storytelling without the need for code or R&D-related wait times. 
Healthee; a startup running a digitized healthcare platform called Zoe that helps and empowers employees to access, understand, and maximize the use of their health benefits.
Qbiq; a real estate technology startup that expedites real estate planning. Qbiq uses pioneering AI technology that generates customized and optimized floor plans, 3D virtual tours, and performance comparisons instantaneously, allowing landlords, brokers, and tenants to close deals faster and maximize the potential of any space.
Satori; the developer of the first DataSecOps platform — a universal data access platform for cloud-based data stores and infrastructure, touting multiple out-of-the-box integrations with industry's leading data stores, such as Snowflake, Amazon Redshift, Amazon Athena, Amazon Aurora, and Azure SQL. The solution does not require any changes to organizations' data infrastructure or user setup, empowering data teams to apply comprehensive controls across data stores in days instead of months.
Watchful.ai; an AI-based technology platform that provides managers and decision-makers of high-traction web and mobile applications with industry-leading product intelligence that impacts the success of their products across all life-cycle stages.
Related posts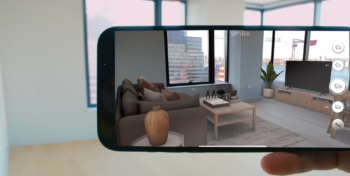 Augmented Reality App Makes Empty House Into Potential Home
October 02, 2023