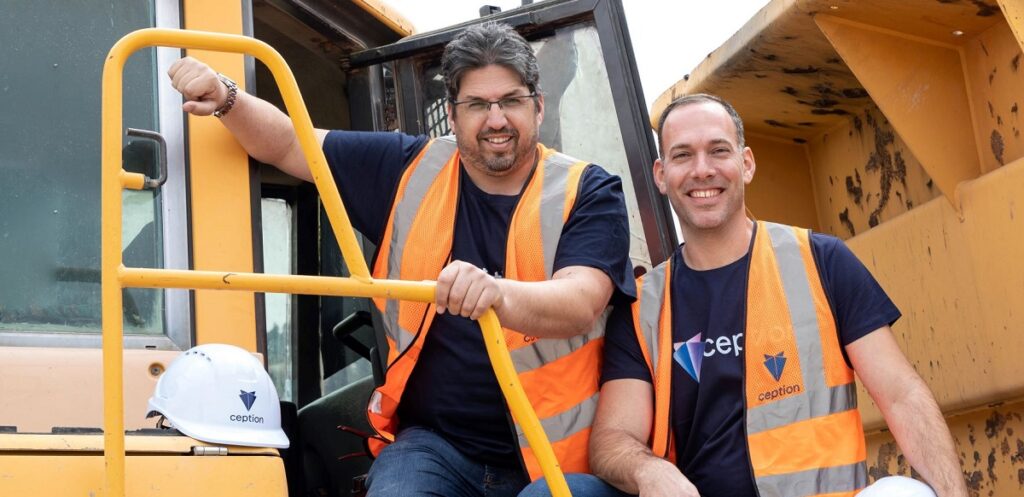 Israeli AI-based construction tech startup Ception, unveiled its new product MineCept, a real-time high-definition 3D visual mapping system to address heavy equipment challenges in the construction and development sector, the company announced on Thursday.
The system utilizes precise positioning technology based on visual feeds rather than GPS to provide full situational awareness for operators of heavy vehicles including haul trucks, loaders, bulldozers, and excavators at construction sites, mines, quarries, and industrial plants. The system cross-references information from individual sensors, a range of image processing algorithms, and deep learning to provide an accurate picture of the vehicle or machine's surrounding environment. Doing so reduces the frequencies of collisions and vehicle overturning accidents thus avoiding unexpected costs and project delays.
MineCept is easily installed onto heavy equipment and machinery. It is equipped with a modular hardware kit that includes cameras and sensors, an assistance system that provides audio and visual alerts for the machine operator, and a site management system that identifies hazards like potholes and chasms in real-time for preventative safety.
Founded in 2019, Ception's comprehensive mapping system is used by various companies in Israel such as ICL Group, a fertilizer producer operating heavy equipment in a phosphate mine in southern Israel, and Netivei Israel, Israel's national transport infrastructure company.
The company has thus far received $7 million in funding from investment firm MoreVC, and a grant from the Israel Innovation Authority.
"The construction, building materials, mining, and quarrying industries are huge markets that suffer from acute safety, efficiency, and sustainability problems and are always looking for innovative solutions," said Tal Israel, CEO and co-founder of Ception. "There is currently a gap in technological solutions in this discipline. Some of the solutions are geared towards a high level of automation but suffer from various barriers, including technological limitations, high prices, and regulatory restrictions. Conversely, solutions that rely on basic technologies do not offer an adequate response and suffer from serious reliability problems."
"The automation and Industry 4.0 revolutions have brought immense technological advances in edge computing, sensing technologies, artificial intelligence, deep learning, and other fields. Ception is not waiting for the automation revolution to be complete and is applying these innovative technologies to provide precise and reliable solutions at good prices," Israel concluded.
Related posts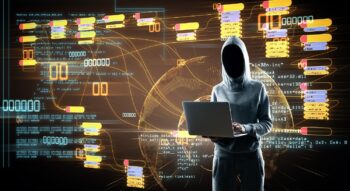 Game Of Cat & Mouse: How The World Is Fighting New AI Threats
December 03, 2023