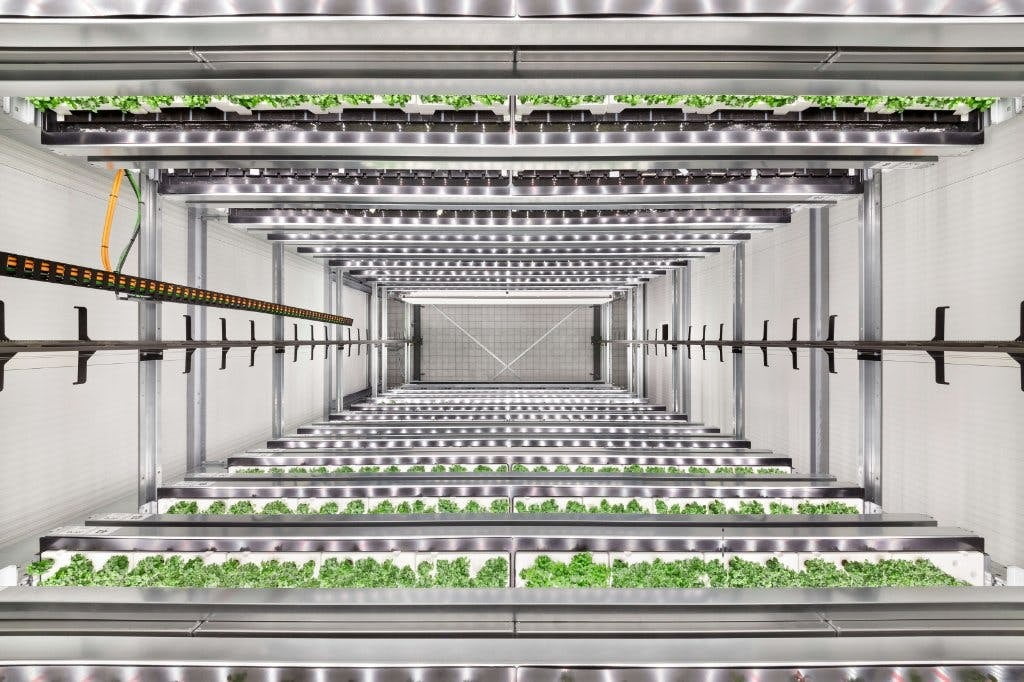 Eleven Israeli-founded firms companies were named among US business magazine Fast Company's "most innovative companies" in 2022 this month. The publication highlighted hundreds of companies across 52 sectors and regions, including a list of the world's top 50 most innovative companies. The first are featured online and appear in the March-April 2022 issues of the magazine.
The full 2022 list features 528 organizations "whose efforts are reshaping their businesses, industries, and the broader culture," Fast Company has selected the firms making the biggest impact with their initiatives across 52 categories, including sectors like artificial intelligence, urban development, medical devices, and food.
Two Israeli companies made the Top 50 list this year, and Israeli firms also topped sectors like artificial intelligence, security, food, gaming, health, and current events. One Israeli company also made the Small and Mighty list of the most innovative companies with less than 100 employees. Another Israeli company made the Europe/Middle East/Africa category representing the vibrancy and growth of the innovation economy in the region.
The two Israeli companies that made Fast Company's Top 50 also took the number one spots in both the artificial intelligence and personal finance categories. Liveperson took the 21st spot (and the top of the AI list) for "schooling bots on human interaction."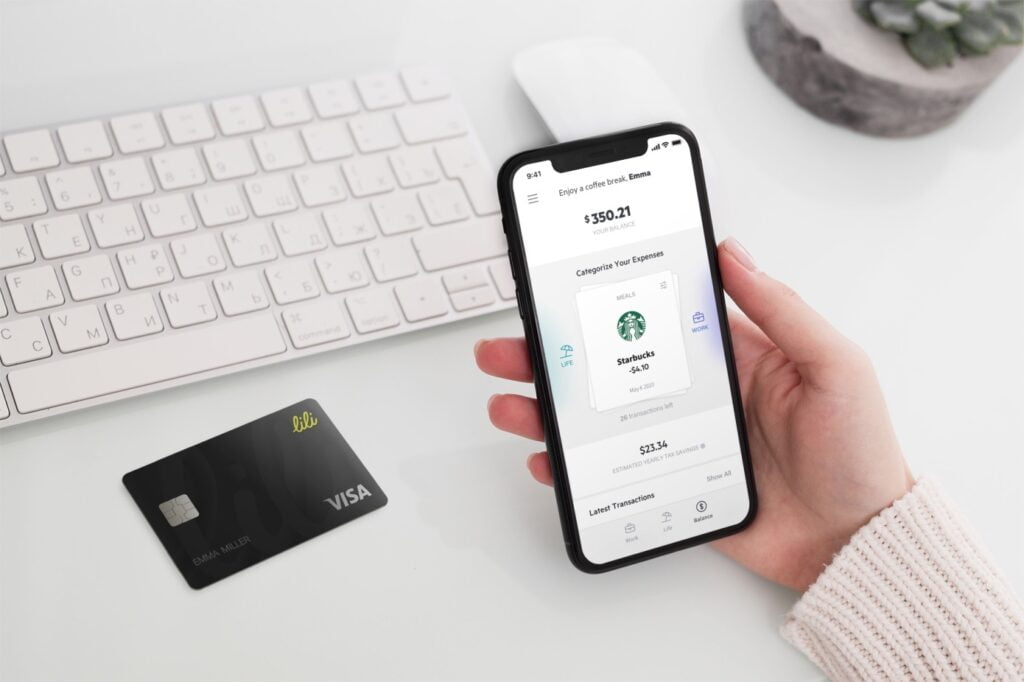 LivePerson is a software company that provides real-time intelligent customer engagement solutions that help companies enhance their relationship with their customers. Fast Company said that four years after launching its first chatbot, the customer service platform has turned "conversational AI" that does everything from help customers sign up for loyalty programs to administering COVID-19 screenings at workplaces. Last year, LivePerson added a feature called AI Annotator that lets a company's human reps fine-tune bots by proposing fixes – something that would have been done by a date science expert. LivePerson is headquartered in New York, but uses three floors for its office in Ra'anana.
Israeli digital banking platform takes the 41st spot and is first in the personal finance category. Since launching in 2019, Lili has grown to over 550,000 users, over $80 million, and introduced products like LiliPro. The platform was created to help freelancers take control of their finances.
"As innovators, we're committed to supporting the next wave of entrepreneurs," said Lilac Ben-David, CEO, and co-founder in a statement.
While Lili has an office in New York, most of its developers are based in Israel.
In the Europe/Middle East/Africa category, Israeli startup D-ID took the #7 spot in this category for its use of AI to enable moving photographs and bring their subjects to life.
Founded in 2017, D-ID animates still photographs and facilitates video productions using deep learning and AI-driven reenactment technology. The company just teamed up with Israeli-founded online genealogy platform MyHeritage for LiveStory, a feature that animates a user's ancestor telling his or her life story using D-ID's patented technology.
The company also dubbed a project called Listen To Our Voices, created in response to a global and local sure in domestic violence in Israel since the start of the pandemic. In a chilling clip, five Israeli women who were murdered by their husbands warned others facing similar domestic abuse to get out before it was too late. The clip went viral.
Sign up for our free weekly newsletter
Subscribe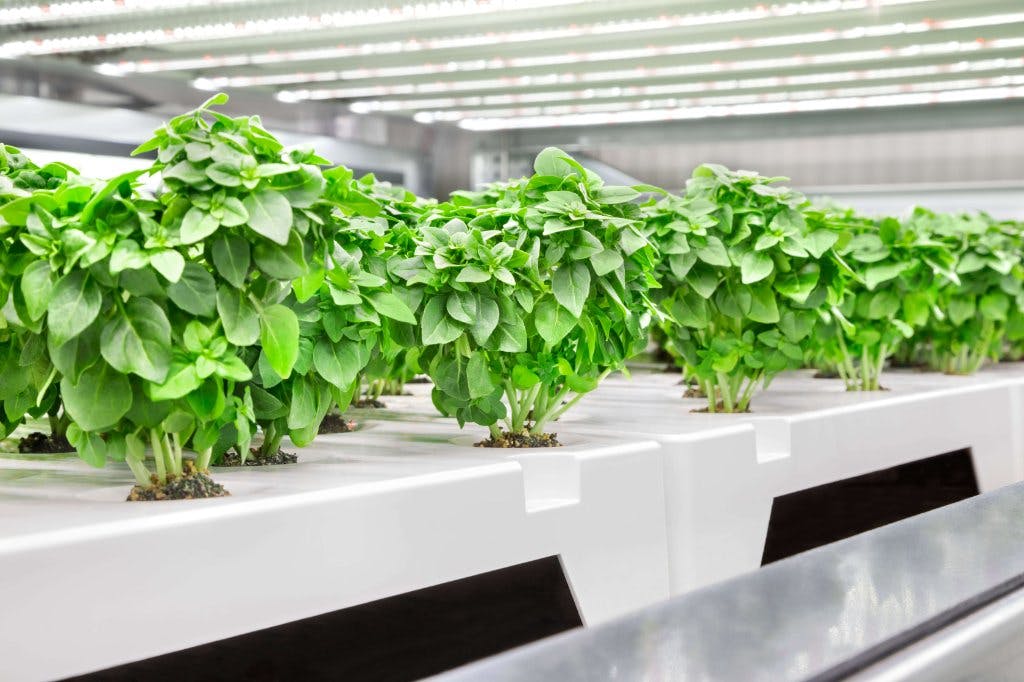 Infarm took the 8th spot in the EMEA category for bringing larger-scale vertical farming closer to the end users. The Berlin-based company, which launched in 2013, was founded by Israeli brothers Erez and Guy Galonska and Osnat Michaeli, The company is a giant in the vertical farming sector with operations in 50 cities in 11 countries and a retail network that includes Whole Foods, Aldi, Marks & Spencer and more. The company debuted a new high-capacity facility called a Growing Center, that can produce what the company says is up to 400 times more efficient than traditional farms. Infarm also raised a $200 million Series D in December 2021, which will fuel its expansion in the Middle East.
Also in the artificial intelligence category, alongside LivePerson in 1st place is a Tel Aviv-based company "melding math and biology to map the human immune system, a potentially epoch-shifting step in making drug discovery more efficient," Fast Company said. Immunai uses analytics and machine learning to map out the immune system and its functions in disease behavior, uncovering insights that lead to the discovery and development of more effective and targeted immunotherapies.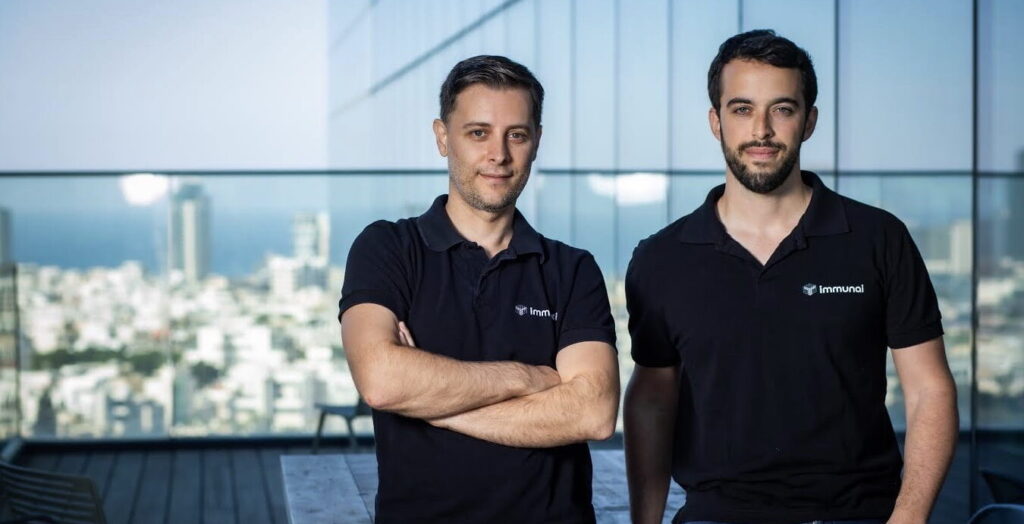 "We have made great progress towards our core mission of understanding the immune system, which we believe is essential to finding the answers to human health and disease," said Noam Solomon, PhD, CEO and co-founder of Immunai in October 2021, when the company raised $215 million for its drug discovery platform. "Unlocking the immune system will accelerate the evaluation and development of novel immune medicines. Our approach is to combine best-in-class single-cell genomic methods and artificial intelligence with a deep understanding of immunology."
Israeli startup Empathy has been garnering headlines for its unique platform which has a mission to change how the world deals with loss and help users deal with problems no one wants to face after the death of a loved one. The company made Fast Company's list of most innovative "small and mighty" companies between 10 and 100 employees in the 5th place. Empathy launched its app last year to help families navigate both the emotional and practical aspects of death, including tasks like planning funerals, dealing with legal and financial issues, and other assistance, and it has already raised $43 million.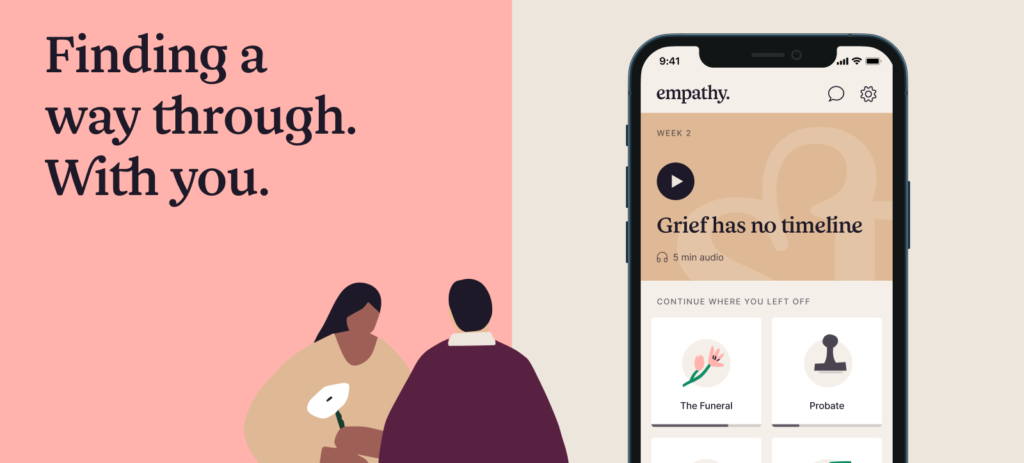 Fast Company highlighted another company working with bots but unlike the ones from Liveperson, these bots won't help you. Last year, Cheq launched what it says is the first full-suite security platform for marketing teams which runs more than 2,000 real-time browser tests to check the authenticity of every user while also applying behavioral analytics to detect suspicious pattern in order to weed out online bots. Cheq took 4th place in the Security category.
Israeli-founded startup Edgybees came up as a company taking on some of the world's most critically urgent current events. In third place on the list, alongside big names such as Pfizer and civil rights organization Color of Change, is a company called Edgybees, which uses computer vision, multi-sensor data analytics, and 3D video generation to provide a simple visual layer of highly accurate, real-time information and offers a solution to bring visibility of complex environments. In April 2021, the just four-year-old tech company announced a partnership that combines its AI software ith sensors from Hood Tech Aero to produce superior geolocation data. The combined tech can enable firefighters battling wildfires to accurate define blaze perimeters an key landmarks. Last year, more than 54,000 wildfires burned nearly seven million acres in North America.
Israeli company Groundwork BioAg "is trying to help crops stay healthy with an inoculant that helps grain farmers increase their yield per acre while reducing their use of phosphorus, a nutrient that contributes to water pollution," Fast Company said. The innovative company takes 3rd place in the Food category, for its production of Rootella, a cost-effective mycorrhizal inoculant and naturally occurring fungi that is depleted due to over tilling and fertilization. The fungus, which supports plant resilience, is helping grain farmers in five continents increase their yield per acre.
Israel's Overwolf is a gaming platform that believes the industry is entering a new era of gaming led by community-created experiences and fueled by in-game creators. The company, in third place in Fast Company's gaming category, has created an all-in-one platform that allows developers to build, distribute and monetize product, while enabling game studios to integrate them into their titles. In August, Overwolf launched a $50 million Creators Fund aimed at helping these users build a more robuts ecosystem of products.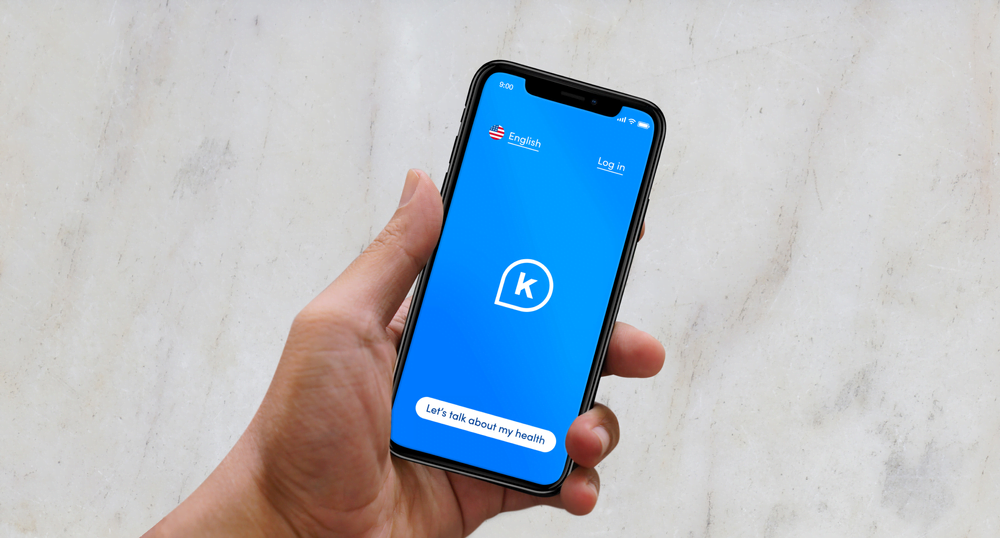 This year's Fast Company list of the most innovative health companies recognizes the organizations that made real progress in keeping the country health. These companies used tech to scale and bring care to places that are otherwise devoid of basic medical service, the publication said. One Israeli company, K Health uses artificial intelligence to triage patients in an effort to reduce doctor workload, and cut costs. Last year, the platform launched a pediatric program that gives parents the ability to text with a doctor at any time of day, which saves a trip to the doctor's office. Doctors can also diagnose and prescribe and send prescriptions directly to the pharmacy. The service is available with a per-visit fee of $29 or as part of a monthly package.
Related posts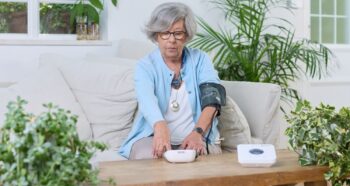 Smart Healthcare System Keeps Elderly At Home, Not In Hospital
November 29, 2023