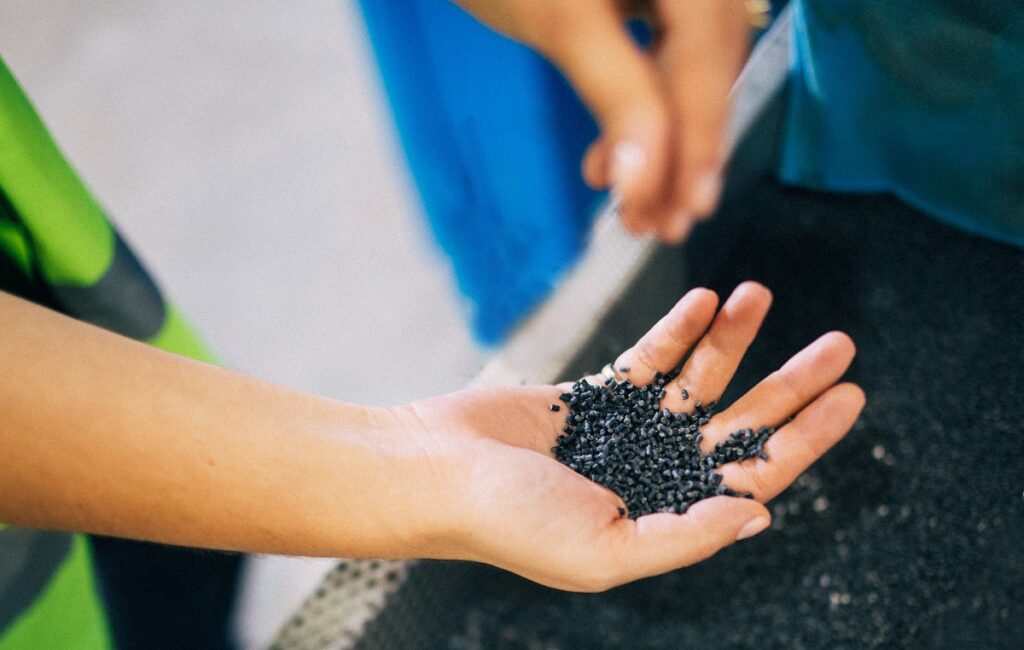 Israel's UBQ Materials is set to integrate its patented UBQ material into PepsiCo's shipping pallets to help fulfill the company's commitments to incorporate circular and sustainable models within its supply chain as part of its PepsiCo Positive (pep+) initiative, PepsiCo announced last week.
UBQ Materials will work closely with PepsiCo's Brazilian partner Ecoboxes Embalagens Plásticas, a company that specializes in developing solutions rooted in sustainability and circular economy.
UBQ Materials converts unsorted household and municipal landfill-destined waste into UBQ, a climate-positive, cost-competitive replacement for plastic. UBQ is a bio-based drop-in material that can be incorporated into standard manufacturing processes without additional machinery or materials. The production of UBQ decreases the landfilling of waste, preventing methane emissions and curtailing the leakage of toxic substances into the soil.
UBQ will manufacture 830 climate-positive pallets, which will be used in two of PepsiCo's logistical centers in the first phase of the collaborative project. In addition to UBQ, the shipping pallets will also incorporate materials made from recycled polypropylene (PP) and recycled biaxially-oriented PP resin, a type of plastic film used in the company's snack packaging.
This material integration is calculated to save more than 6,500 kg of greenhouse gas (GHG) emissions—the same amount of carbon sequestered by 534 trees in one year. This project will also close the loop on and redirect 739 kg of unsorted municipal and household waste from landfills back into production supply chains as valuable raw materials.
Meanwhile, many other applications for UBQ as a raw material across PepsiCo's supply chain are actively being studied and considered to further accelerate the company's environmentally sustainable goal agenda.
"This innovation is very exciting for PepsiCo because it helps us on our journey through materials that replace virgin plastic while at the same time working on CO2 reduction," said Raphael Cyjon, senior director of operations from PepsiCo's Latin American division. "In addition, this is a differentiated material because it represents an alternative to the chain as a whole, especially with regard to collection, sorting, transportation, and final disposal in landfills. Now we will go further, scale this solution in Brazil, and why not in other parts of the world?"
Related posts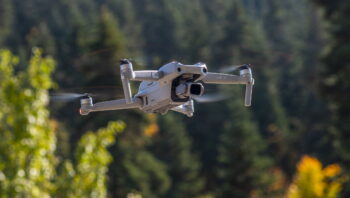 Israeli Startups Create Powerful Drone-Detecting Software
September 28, 2023