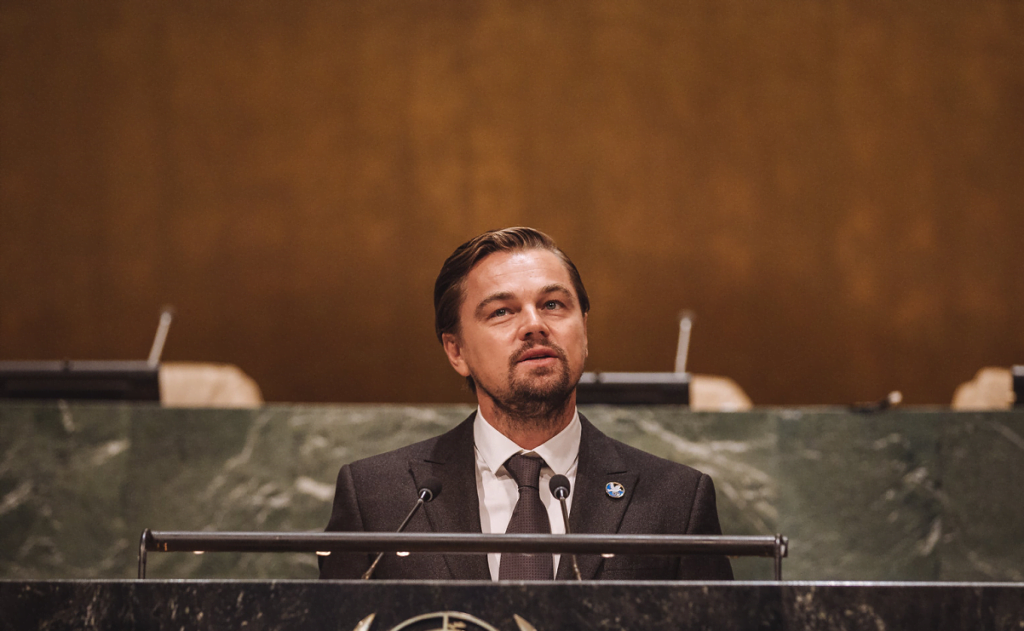 Academy Award-winning actor and environmental activist Leonardo DiCaprio recently invested an undisclosed amount in Israeli startup Aleph Farms, a cultured meat startup that has created slaughter-free steak and ribeye from cattle cells. His investment was part of the company's $105 million Series B funding round in July, according to an announcement. released on Wednesday.
He also invested in Dutch alternative meat startup Mosa Meat, Aleph Farms and Mosa Meat said in the statement. The Netherlands-based company is known for unveiling the first cultured hamburger in 2013.
Aleph Farms is also known for unveiling the "world's first" cultivated steak in 2018 and a cultivated ribeye steak earlier this year.
"One of the most impactful ways to combat the climate crisis is to transform our food system," DiCaprio said in the announcement, "Mosa Meat and Aleph Farms offer new ways to satisfy the world's demand for beef, while solving some of the most pressing issues of current industrial beef production. I'm very pleased to join them as an advisor and investor, as they prepare to introduce cultivated beef to consumers."
DiCaprio has a long association with environmental activism and social responsibility, which started early on in his career. In 1998, at the age of just 24, the Oscar-winning actor established the Leonardo DiCaprio Foundation (LDF) with the purpose of raising awareness about environmental issues threatening the health of the planet and to date, has awarded more than $80 million in grants, funding over 200 projects in 50 countries.
In addition, the philanthropist also serves on the board of several environmental protection organizations including the World Wildlife Fund, the Natural Resources Defense Council, International Fund for Animal Welfare, Pristine Seas and Oceans 5. He is also an advisor on The Solutions Project, an organization dedicated to scaling up the adoption of clean, renewable energy.
He also has a history of investing in Israeli eco-friendly projects, including a green hotel at the Herzliya marina, as well as promoting the development of – at the time – in January 2017, the world's tallest solar thermal tower created by Megalim at the Ashalim solar complex in the Negev.
Aleph Farms has consistently made the news over the last several years as it attempts to disrupt the traditional meat market with its cultured, slaughter-free meat. It grows beef steaks, from non-genetically engineered cells isolated from a living cow, without harming animals and with a significantly reduced impact to the environment.
The company was co-founded in 2017 by Didier Toubia, The Kitchen Hub of the Strauss Group, and Professor Shulamit Levenberg from the Biomedical Engineering Faculty at the Technion – Israel Institute of Technology.
In January, the company announced an agreement with Japanese multinational Mitsubishi Corporation's Food Industry Group to bring cultivated meat to Japan, followed by a deal to operate in Brazil.
Related posts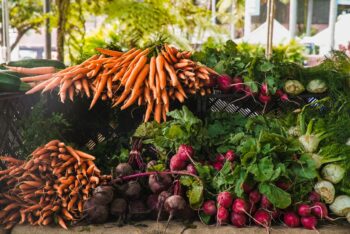 A Cybersecurity Approach To Cutting Food Waste
September 28, 2023