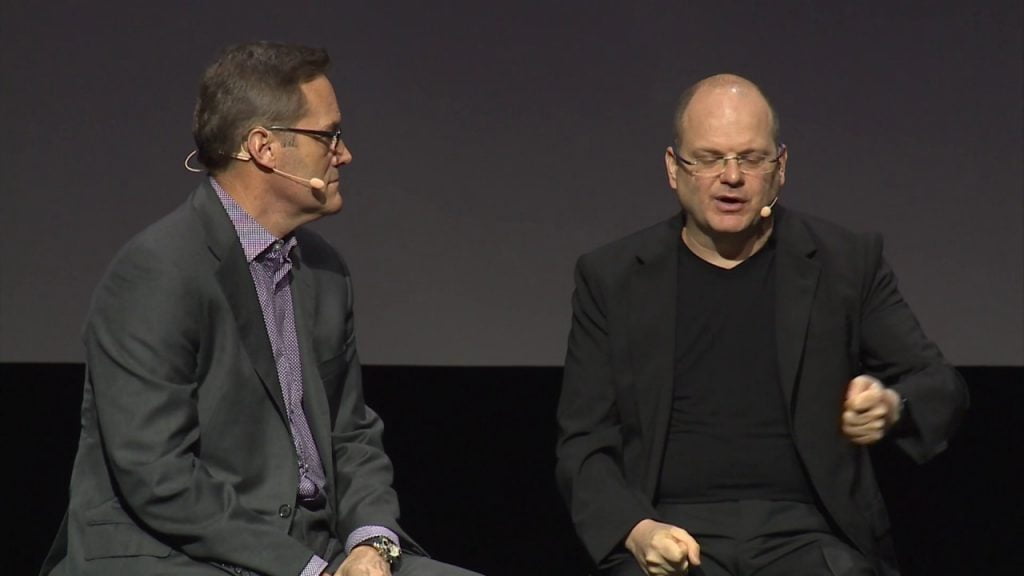 Israeli cybersecurity startup Check Point Software Technologies announced this week that they have acquired Avanan, a cloud email security firm.
Check Point entered into a definitive agreement to acquire Avanan. They did not disclose financial details but said the transaction is "expected to close imminently."
The acquisition is reportedly for about $280 million in cash and shares, according to Globes.
Founded in 2015 by Gil Freidrich, Avi Zelovich, Roy Rotem and Michael Landewe, Avanan is a cloud email security platform that catches advanced cyber attacks that evade default and advanced security tools. The platform's invisible, multi-layer security enables full-suite protection for cloud collaboration solutions like Microsoft and Slack.
Avanan will integrate into the Check Point Infinity consolidated architecture "to deliver the world's most secure email security offering" by utilizing patented technology designed and built for cloud email environments. "This will be the only unified solution in the market to protect remote workforce from malicious files, URLs and Phishing across email, collaboration suites, web, network, and endpoint," the cybersecurity giant said in a statement.
With 95 percent of cyber attacks targeting enterprise networks are caused by successful spear phishing, the cloud email threat landscape has never been wider, according to Check Point The amount of phishing attacks doubled in 2020, with every Microsoft Office 365 user in the world attacked at least once
The COVID-19 pandemic and the move to remote work also continues to fuel the adoption of cloud office systems and the use of collaboration suites beyond email, which expands the exposure of users to cyber attacks more.
The expanded threat landscape "requires a new approach to email security since conventional solutions built for on-premises email have failed to adapt for the cloud," Check Point said.
"More and more businesses are moving to cloud-email platforms and with email becoming a major channel to launch devastating cyber-attacks, this acquisition represents a huge potential as organizations are looking for a new approach to email and collaboration suite security," said Dr. Dorit Dor, Check Point's chief product officer. "By integrating Avanan into Check Point Infinity, organizations will be able to modernize legacy solutions with email security as-a-service and protect cloud email and collaboration suites from the most sophisticated attacks. We've been using the Avanan technology as an OEM for the last 3 years and I am confident that with this new addition, customers will enjoy the best email security with the best cyber security capabilities."
"Avanan's journey to reinvent email security is starting a whole new chapter. By merging with Check Point Software, we are combining Avanan's best in class A.I. that catches the sophisticated email-borne attacks everyone else misses, with Check Point Software's unparalleled security capabilities and threat intelligence," says Gil Friedrich, CEO and co-founder of Avanan. "With Check Point Software's global organization, we plan to bring our joint solution to all organizations, of all sizes and geographies, to anyone that needs better security for their email and collaboration suite."
Related posts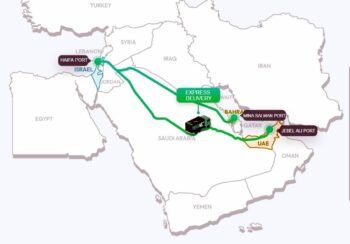 Israel And UAE Ink New Deal To Connect Ports Via Land Bridge  
December 07, 2023