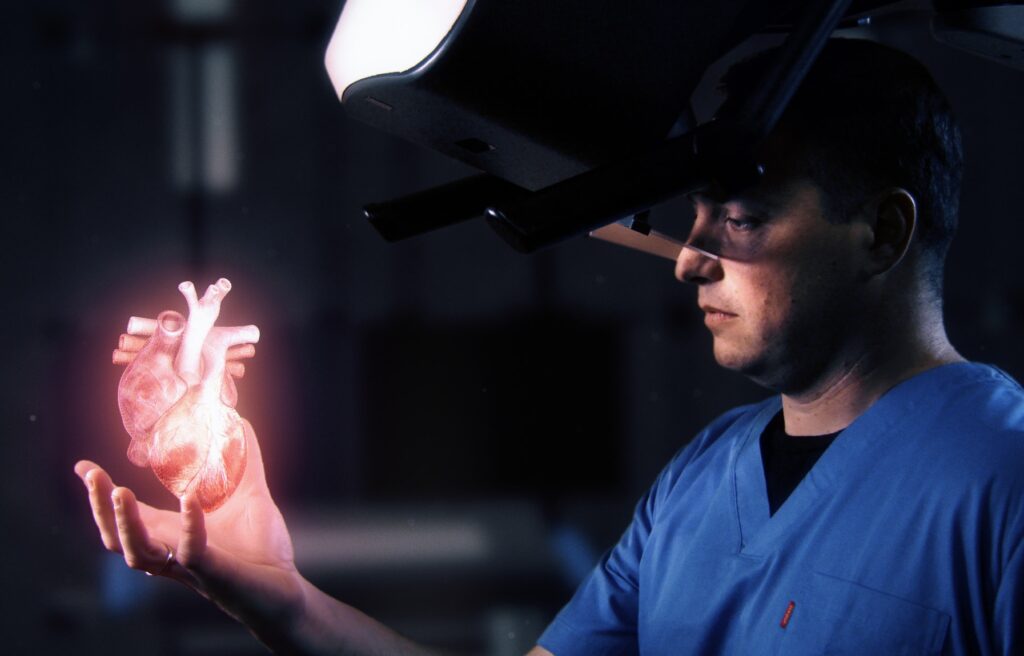 Israeli medical firm RealView Imaging announced earlier this month that it received FDA 510(k) clearance for its HOLOSCOPE-i holographic system that provides realistic, spatially accurate 3D in-air holograms.
The system is designed to enable physicians to view and directly interact with hyper-realistic 3D holograms of the patient's actual anatomy during interventional procedures.
"There is a rapidly growing need for advanced visualization solutions in the world of medical imaging, driven by the huge trend to perform minimally-invasive procedures that exclusively rely on imaging technologies," said Shaul Gelman, CEO and co-founder of RealView Imaging in a press announcement. "The HOLOSCOPE-i delivers the next-generation of 3D interactive visualization tools that empower imaging-based medical interventions, allowing clinicians to intuitively understand the complex anatomy they are treating in a realistic and accessible way like never seen before."
RealView Imaging was founded in 2008 by Gelman, Aviad Kaufman, and Prof. Carmel Rotschild, with a seed investment led by Dr. Shimon Eckhouse, a leading Israeli medical entrepreneur who has founded over two dozen startups and serves as RealView's chairman of the Board of Directors. The company has generated a strong global IP portfolio of 39 patents of which 28 were granted to date.
The first-in-human clinical study to evaluate the feasibility of live 3D holographic imaging in a clinical setting was successfully performed a few years ago with a prototype holographic system at Schneider Children's Medical Center in Israel, in collaboration with Philips Healthcare.
The system was used in the first live medical procedure two years ago at the Toronto General Hospital's Peter Munk Cardiac Centre (PMCC) where cardiologists and cardiac surgeons performed a minimally invasive procedure to replace a worn-out surgical valve.
The company said it recently completed the installation of the HOLOSCOPE-i at Schneider and is continuing to perform collaborative clinical work at this important medical center.
Sign up for our free weekly newsletter
Subscribe
"Having a real hologram of the heart in my hand, based on pre-operative CT and intra-procedure ultrasound, allows me to focus-in and fully understand the complexities of the patient's 3D anatomy" said Dr. Elchanan Bruckheimer, Cath Lab Director at Schneider Children's Medical Center and medical director for RealView Imaging. "Using the holographic system, I can intuitively comprehend the dynamic spatial anatomical relationships of the cardiac valve leaflets, for example. I can literally touch, mark, locate, slice, or define a path for the intervention. This technology provides me with more confidence, potentially resulting in shorter procedures and better outcomes."
Earlier this year, RealView Imaging expanded its Series C financing round to $15 million. Participants in this round included notable investors Judith and Kobi Richter, the Lowy Medical Research Institute, Rami Ungar, OurCrowd and Club100Plus Investments Group. A majority of the company's existing shareholders also participated in this round, including Dr. Eckhouse and serial technology and medical investor Zohar Gilon.
"After years of developing this incredible deep technology, we are excited to bring this science-fiction solution to support real-world clinical practice," said Dr. Eckhouse.
"Following this important FDA clearance, we are now focused on the commercialization of the HOLOSCOPE™-i system in North America and are planning to expand our market reach to additional countries over the next year. I believe RealView can significantly impact the growing field of structural heart interventions, as well as additional clinical fields which rely on advanced imaging to deliver better and faster medical care," he added.
RealView Imaging is also working on its next product, the HOLOSCOPE-x, which it says will "project 3D holographic images inside the patient's body, making the patient literally transparent." The product is designed to enable precise minimally invasive interventional procedure.
SEE ALSO: Israel's RealView Looks To Revolutionize Medical Imaging With Live Holography
Related posts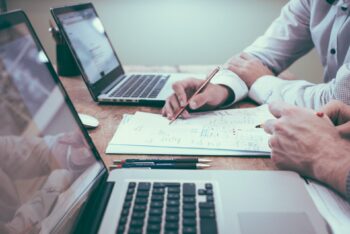 Israel Bolstering Young Startups With Angel Investor Fund
November 30, 2023