Israeli entrepreneur and investor Erel Margalit, founder and chairman of global investment company Jerusalem Venture Partners (JVP) met with leading French officials in Paris last week including French Minister of Finance Bruno Le Maire, for talks to establish a major innovation hub in the French capital called Margalit Startup City Paris. The international innovation center is based on the model Margalit established in Jerusalem and New York, and is a step towards setting up Paris as an international technology hub in Europe.
Margalit and Le Maire agreed to create a package of incentives and benefits for Israeli startups and entrepreneurs to choose France as their next destination for high-tech endeavors.
SEE ALSO: JVP Sets Standard For Safe Return To Work With 3D-Printed Face Shields, Robot Assistant
In their meeting, the two discussed economic-tech cooperation between the two countries. Le Maire defined the cooperation between France and Israel as being strategically important to Paris's economic recovery from COVID-19 and the desire for the city to emerge as a major European tech hub.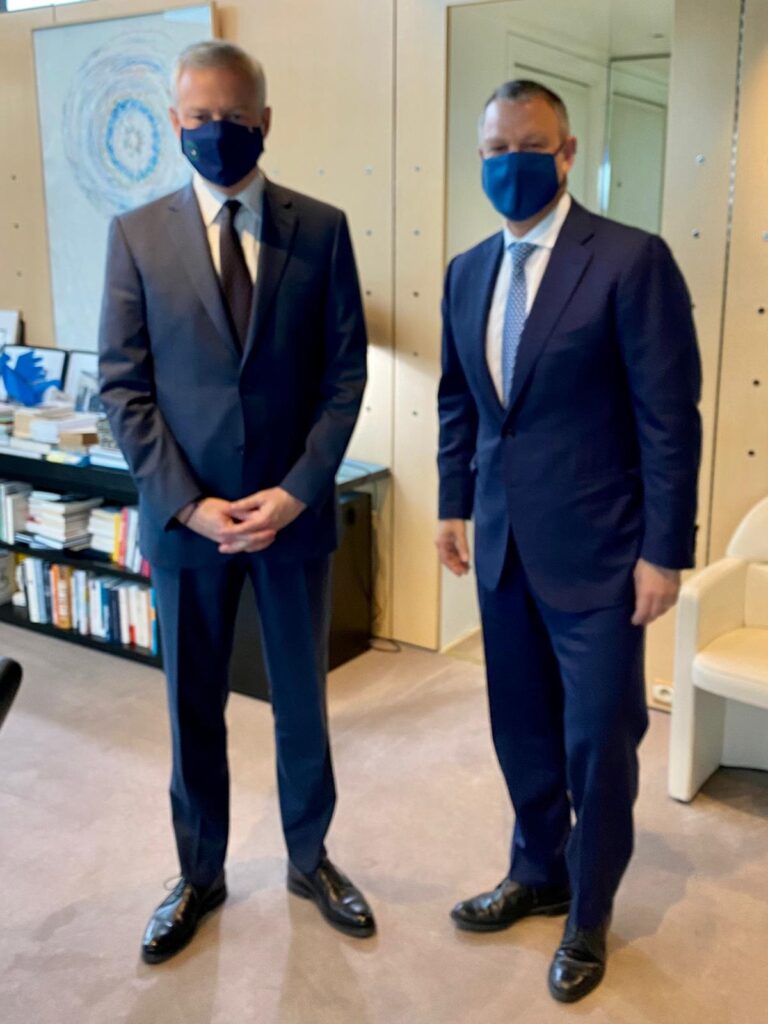 "Cooperation between France and Israel is of strategic importance to the process of making Paris the international technological hub of Europe, especially after COVID-19. We intend to promote significant moves in taxation, and investment in technology as well as providing incentives and assistance for Israeli companies to build cooperation," Le Maire said in a statement provided by JVP.
Le Maire was keen to promote incentives to encourage Israelis to move to France and encourage IPOs of Israeli companies on the French stock exchange.
He added it was important to France that Israeli tech play a part in the French economy. "We intend to support you because we need investors who know how to produce the next unicorns of the world," he said.
The minister said the establishment of a JVP innovation hub in New York last year was an excellent model for the international hub in Paris as a center of attraction for startups, investors, researchers and companies around the world. Le Maire also noted that France intended to work with Germany, Italy and other EU countries, and stressed that Paris stood to be the main city in Europe after London left the EU.
"Over the last few years, Paris has become a hub for technology for France. What Israel wants to do with Paris is to joint venture and become a hub for the international technology," Margalit tells NoCamels, "So you can imagine, Israel, Paris, New York, other cities in Europe which are making a big leap forward in terms of technology."
Margalit says he spoke with various French leaders about the Ministry of Finance, the Digital Ministry, and the Palace of the Elysees, working together with the large banks and the large technology companies, JVP and Margalit Startup City which can become "a task force that can identify how to create Europe's number one Cyber-AI think tank center and how to add to that food tech and healthcare IT and how to make it something that is connected to other regions…like places that are going to make a big difference in the years to come after COVID," he adds.
In a separate meeting with the Secretary of State for the Digital Economy Cedric O, he and Margalit agreed to establish a joint team of ministers, government representatives, and leading French business figures, together with JVP and Margalit Startup City leaders, to examine ways to promote cooperation between Israel and France.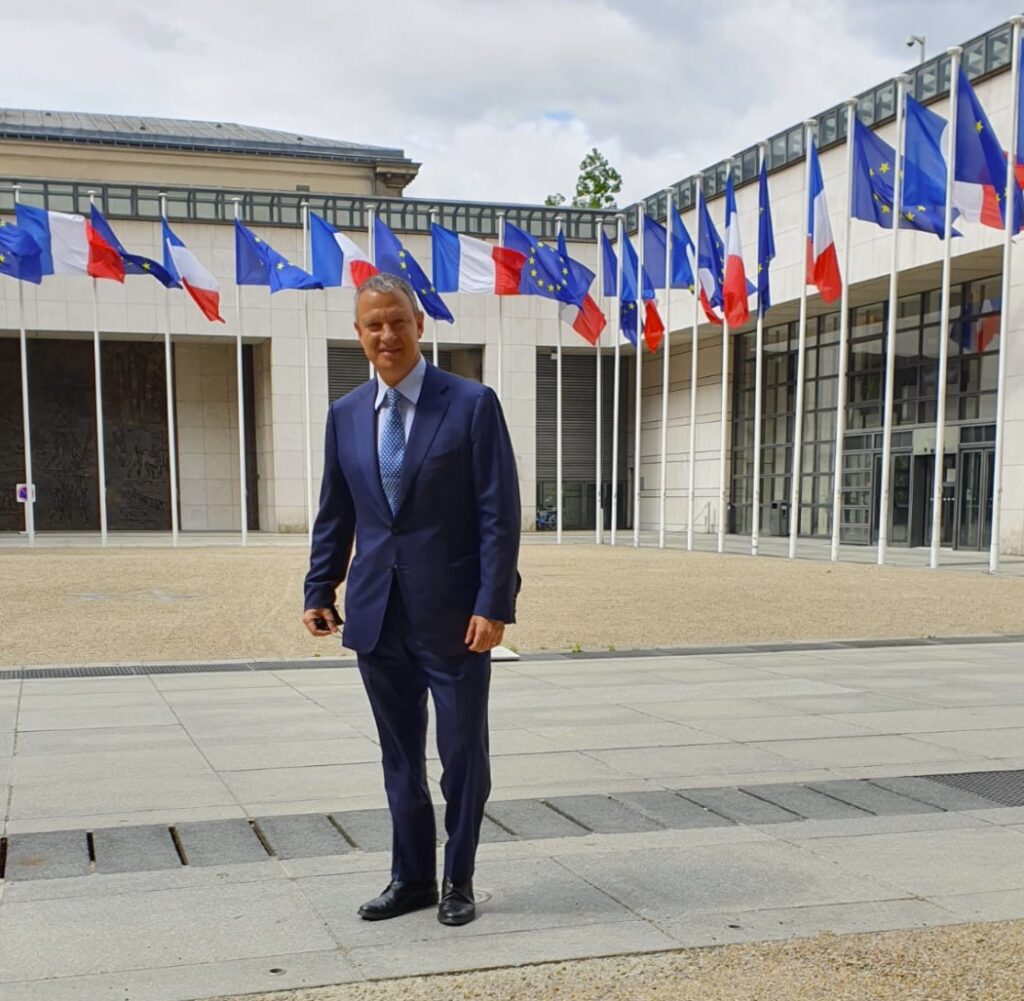 According to the plan, the Margalit Startup City in Paris will be connected to a global network of innovation centers across Israel and the United States, and will focus on the fields of cybersecurity, food tech, fintech and AI.
Sign up for our free weekly newsletter
Subscribe
Margalit also met up with heads of France's banks including Rothschild Bank, BNP PARIBAS, Crédit Agricole, as well as investors and senior executives of the French economy, including the French Government Innovation Fund – BPI France, the heads of the automotive giant Peugeot and others. In the meetings, they discussed strengthening the economic-strategic cooperation between the two countries and promoting innovation as an engine of growth in the post-COVID period, JVP said.
"I welcome the aspiration of the French government, under the leadership of the Finance Minister, Bruno Le Maire, and top French economists, to establish the Margalit Startup City International Innovation Center in Paris, with the aim of turning Paris into the next 'innovation springboard' of Europe," Margalit said.
As France continues to face the coronavirus crisis and its economic consequences, the visit took place during the first week that France has begun to loosen lockdown and travel restrictions. Therefore, some of the discussions with top French officials focused on the promotion of technological innovation as part of the country's economic recovery following the pandemic, according to JVP.
Margalit Startup City
Margalit Startup City is a model for socio-economic development and is designed to promote the advancement of different aspects and areas of a city. The unique model, according to JVP, is based on the establishment of innovation centers that connect technological-business entrepreneurship with social and cultural entrepreneurship.
Each innovation center creates a thematic ecosystem around it as an engine for collaboration between different stakeholders including investment funds and startups in collaboration with universities, research institutes, and multinational companies. This is also carried out in cooperation with the local municipal and national government.
The model aims to establish cities as centers of economic development, attracting people from all over the world.
In addition to New York, JVP operates Startup City hubs in Jerusalem, a cyber center in Beersheba, a food tech center in the Galilee, and a digital health center in Haifa.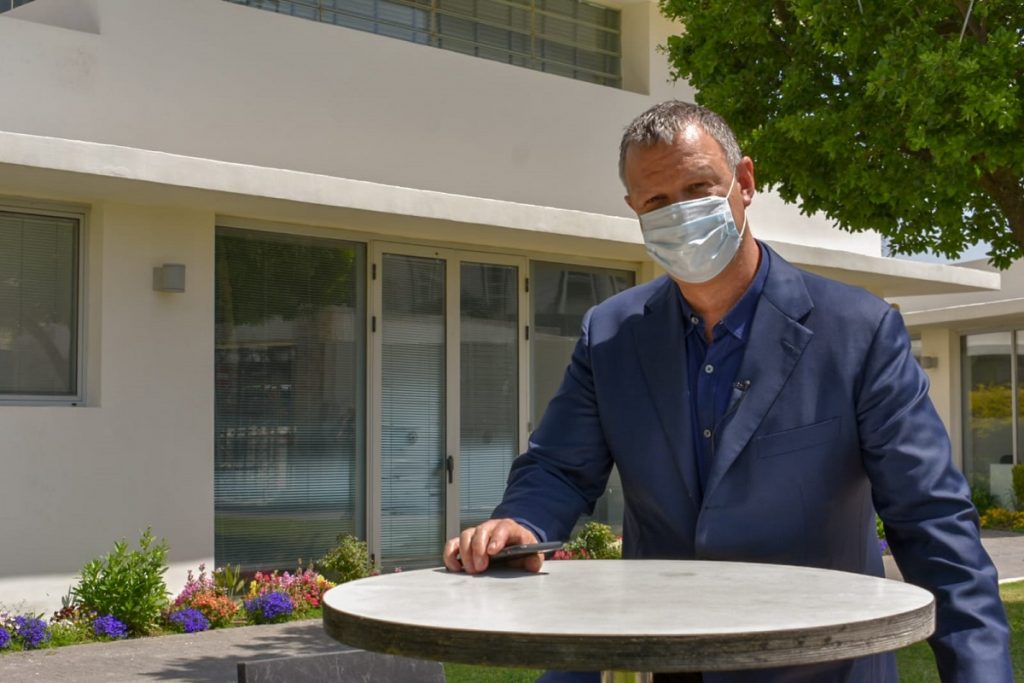 "The establishment of the innovation center [in Paris], based on the model we established in Jerusalem and New York, together with the benefits package offered by the French government to encourage investment, will open a new chapter in the cooperation between Israel, France, and the European Union, particularly in the period following the coronavirus pandemic," Margalit said.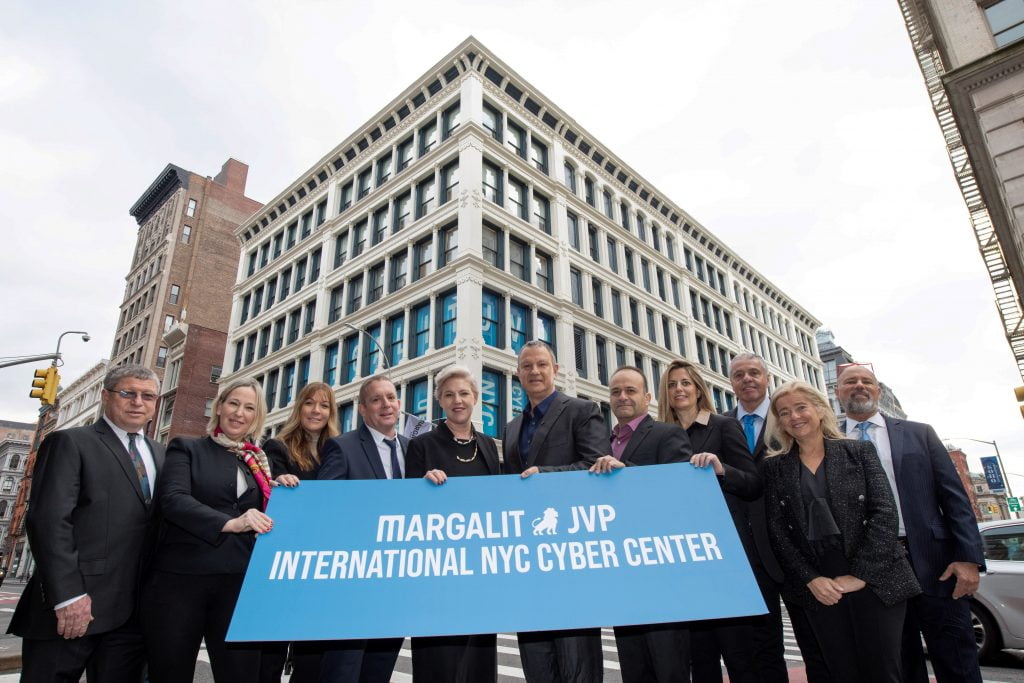 Margalit Startup City in Jerusalem is currently home to dozens of high-tech companies and associations. It is also the location of Jerusalem Venture Partners (JVP), the Jerusalem-based venture capital firm founded in 1993 by its current chairman, Israel tech entrepreneur Erel Margalit.
JVP has created more than 150 companies, facilitated 12 IPOs on Nasdaq, and orchestrated over 30 startup exits. Margalit has raised $1.5 billion from the world's leading investors. JVP continues to be ranked as one of the top-performing funds in the world.
Related posts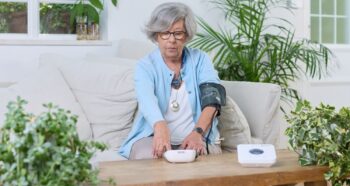 Smart Healthcare System Keeps Elderly At Home, Not In Hospital
November 29, 2023