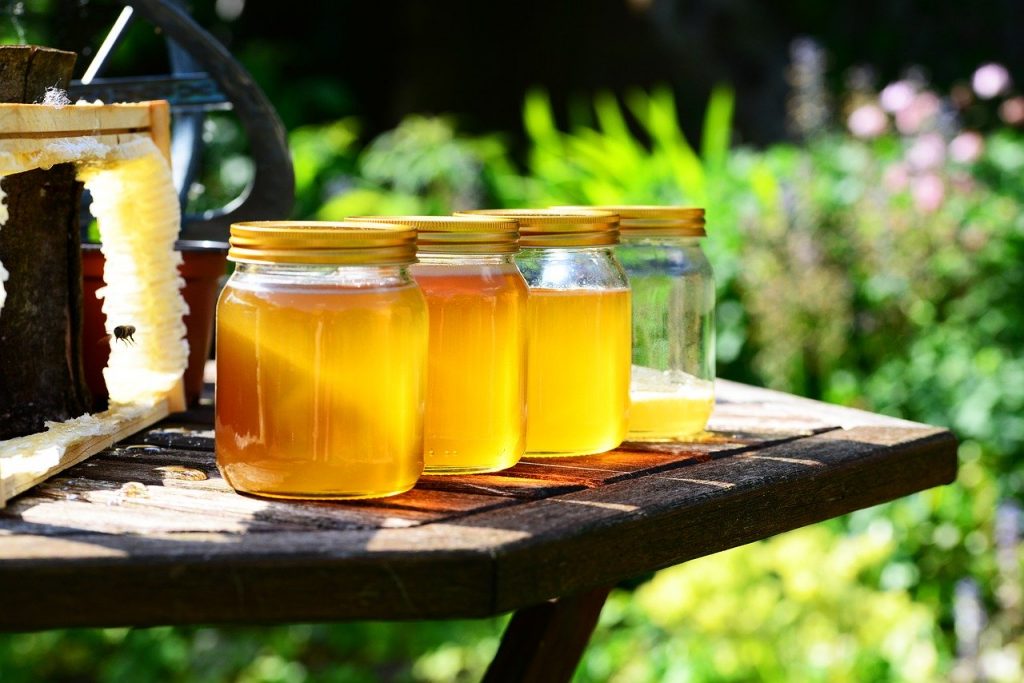 Israeli food-tech firm Bee-io Honey, a company that develops cultured honey without bees, has joined the Tel Aviv Stock Exchange after merging with shell company Whitestone Group at a value worth over $11 million (NIS 38 million.)
Bee-io's shareholders will be allotted 55 percent of the merged company's share capital, with the option to increase their holdings by an additional 20 percent upon completion of predetermined set milestones, the parties said.
Bee-io Honey develops an industrial process for the production of cultured honey, under laboratory conditions, using natural nectar. The company is currently focusing on the development of an "artificial bee stomach," which mimics the enzymatic activity and the specific conditions and processes that occur in the bee's stomach naturally. In addition, Bee-io Honey is working on technologies to produce natural nectar to increase the capacity of honey production in a more efficient, fast process.
Cultured honey produced from nectar is a first of its kind and a unique product on a global scale. Cultured honey has many benefits, it does not contain antibiotics, pesticides and toxins; it helps the ecological fabric by removing the need to use bees for its production; it allows for on-demand production, regardless of the seasons, the weather, flowering and climate change; and it addresses a major shortage: the rate of honey consumption and the demand for honey, globally, exceeding the rate of production.
To date, Bee-io Honey has already filed for two US patent applications in order to protect the development processes it has established.
In January 2021, the company raised over $2.5 million from private investors in its first round of fundraising. Bee-io's current team includes CEO Ofir Dvash, a graduate of the IDF's Technology Intelligence Unit 81 and former VP of Technology at GKI Group, and Dr. Efrat Dvash Riesenfield, VP of Technology Development, who holds a doctorate from Weizmann Institute of Science and is a post-doctoral fellow from Harvard Medical School. She has also served as the director of the Laboratory for Translational Cancer Research at Sourasky Medical Center (Ichilov Hospital.)
Bee-io shareholders include Adi Zim, owner of SR Accord, attorneys Arik Kaufman and Yaron Kaiser of the KRKR firm, who are among the founders of Bee-io Honey and partners in other food tech companies, and others.
"The completion of this process places Bee-io Honey as the world leader in the field of cultured honey and in the field of nectar production. We believe that this step will enable the acceleration of the company's development processes and bring sustainable solutions to a finite food market," said Dvash.
The global honey market was valued at $9.08 billion in 2019, with an annual growth of 8 percent, it is expected to reach about $14.4 billion by 2025.
Related posts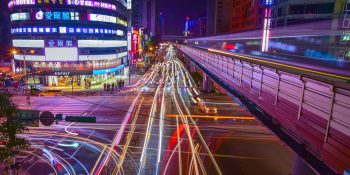 Cyber Startup Chosen To Secure Upcoming Tel Aviv Light Rail Line 
November 29, 2023