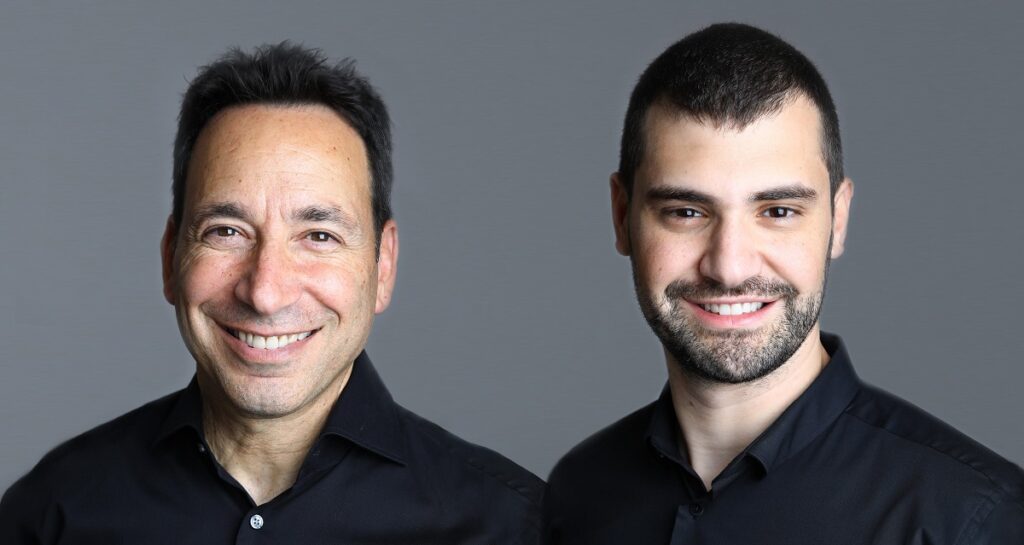 Israeli-founded API cybersecurity company Salt Security announced on Wednesday that it secured $70 million in Series C funding led by Advent International through Advent Tech, with participation from Alkeon Capital and DFJ Growth. Existing investors Sequoia Capital, Tenaya Capital, S Capital VC, and Y Combinator also participated in the round.
Founded in 2016, Salt developed an API threat protection solution that detects vulnerabilities and provides prioritized insights to eliminate risk. The startup says its patented solution prevents next-gen API attacks, leveraging machine learning and AI to automatically and continuously identify and protect organizations.
The company's most recent Salt Security State of API Security Report, in 2020 indicated that its customers' average monthly call volume increased 51 percent while malicious API traffic grew 211 percent. According to Gartner., "By 2022, API abuses will move from an infrequent to the most-frequent attack vector, resulting in data breaches for enterprise web applications.
In the past year, Salt says it has driven 400 percent growth in revenue, 160 percent growth in employees, and 380 percent growth in the API traffic it secures.
The company has raised $131 million to date, $120 million of it in the last year.
Salt Security said it will use the fresh funds to expand its global operations across R&D, sales and marketing, and customer success. 
"Several recent high-profile API security incidents have forced organizations to recognize that  their existing protections cannot prevent API attacks or handle the scale and complexity of today's API-driven applications," said Roey Eliyahu, CEO and co-founder of Salt Security. "This new round of funding will help us increase our rate of innovation and businesses in more regions securely adopt APIs to foster their own innovation."
"The rapid proliferation of APIs has dramatically altered the attack surface of applications, creating a major challenge for large enterprises since existing security mechanisms cannot protect against this new threat," said Bryan Taylor, managing partner and head of Advent's technology team in Palo Alto.
"We continue to see API security incidents make the news headlines and cause significant reputational risk for companies. As we investigated the API security market, Salt stood out for its multi-year technical lead, significant customer traction and references, and talented team. We look forward to drawing on our deep experience in this sector to partner with Salt in this exciting new chapter," he added.
Related posts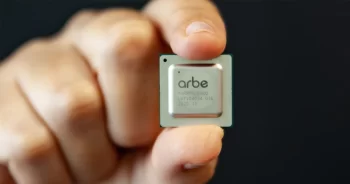 Israeli Firm Unveils 'Strongest' Radar Processor For AVs  
December 04, 2023