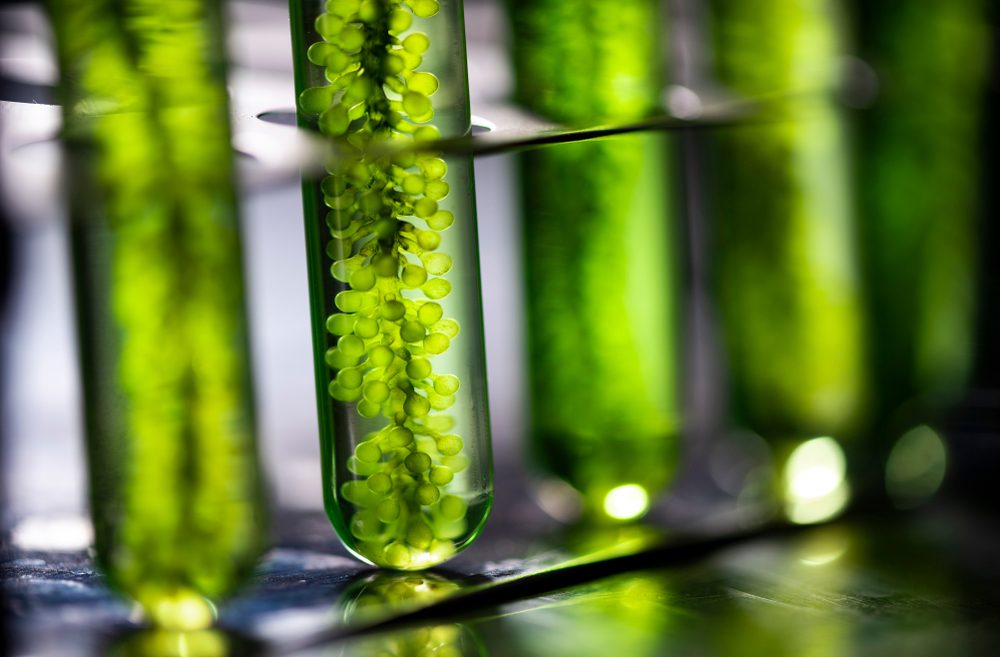 Israeli biotech firm TransAlgae, the developer of an algae-based oral drug delivery platform, has raised an additional $2.5 million in an investment round led by Israeli vegetable and fruit product manufacturer Gan Shmuel Foods, the company announced earlier this month.
Gan Shmuel Foods previously invested a total of $10.56 million in TransAlgae through a convertible loan that has already become equity, the company indicated.
This additional investment "provides a strong vote of confidence" in both TransAlgae's disruptive microalgae-based oral delivery technology and its management leadership, the Rehovot-based company said.
TransAlgae has previously secured about $35 million and is currently in the midst of a $27 million fundraising round, led by the global financial organization KPMG.
Founded in 2008, TransAlgae has developed a breakthrough technology using genetically engineered alga as an expression system and delivery vehicle to orally deliver molecules of interest in their intact and functional form for human pharmaceuticals, animal health, and crop protection.
The technology uses microalgae for two important purposes; as a production site for the transferred sequence, as well as a bio-encapsulated delivery vehicle for the transcripted expressed molecule.
The drug-delivery platform has so far been demonstrated on mice as a model system for mammals, where the company showed that proteins, expressed in algae, were orally delivered to the mice and triggered the appearance of antibodies in their blood and liver.
In the area of animal health, TransAlgae says its oral-delivery technology replaces the need for vaccination with injections. The company's algal powder, containing the desired drug or vaccine, is used as a feed supplement, enabling vaccination by feeding.
The company's technology is also used in the development of bioinsecticides for crops that enable the targeting of a broad-spectrum insecticide with lethal peptides/proteins and specific insecticide via dsRNA in what is called RNA interference (RNAi).
RNAi promises advantages as a pesticide class: it is effective, efficient, and can be designed to target a specific pest, according to Eyal Ronen, vice president of business development at TransAlgae. The RNAi approach is poised to become one such important tool in the world of pesticides and provide farmers with attractive choices for their integrated pest management strategies, he indicated.
Related posts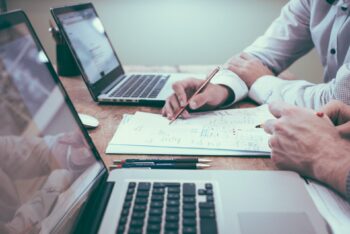 Israel Bolstering Young Startups With Angel Investor Fund
November 30, 2023