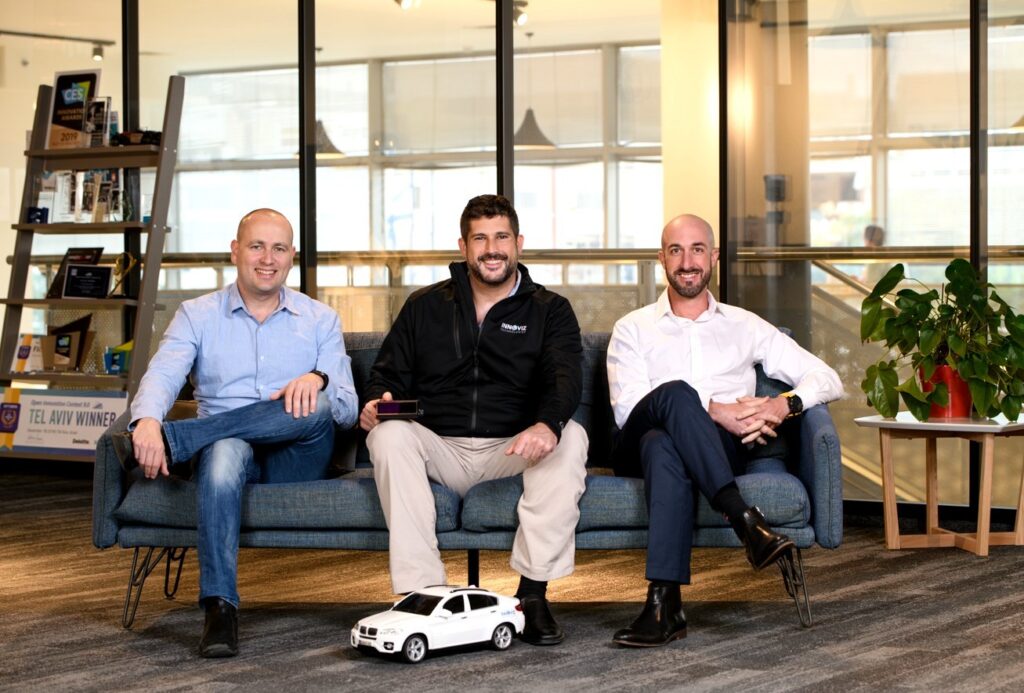 Innoviz Technologies, the Israeli provider of solid-state LiDAR sensors and perception software, announced on Monday that it completed its merger with Texas-based special purpose acquisition company (SPAC) Collective Growth Corporation and will begin trading under the ticker symbols INVZ and INVZW at a valuation of $1.4 billion.
Founded in January 2016 by Omer Keilaf, Oren Rosenzweig, Oren Buskila, and Amit Steinberg, Innoviz has become a leading provider of LiDAR sensing solutions for mass commercialization of autonomous vehicles, developing technology that generates a precise and constantly updating 3D map of a car's surroundings. Innoviz's partners and clients include BMW Group, Magna International, HARMAN, Aptiv and HiRain.
Innoviz has received about $371 million in gross proceeds comprised of Collective Growth's $141 million of cash held in trust following public stockholder redemptions and $230 million from an ordinary share PIPE, including strategic investments from Innoviz's Tier 1 partner Magna International, transaction co-sponsor Antara Capital, Phoenix Insurance and other institutional investors.
The Israeli company also announced the "ramp-up" of production units of InnovizOne, its automotive-grade solid-state LiDAR after rigorous testing and years of development. It will serve the BMW series production, among other customers.
"This is a pivotal moment for the Innoviz team and a historic one for the industry at large," said Keilaf. "Since its founding, Innoviz's engineers have pushed the boundaries of LiDAR performance, enabling us to bring a safe, reliable, and affordable solution that automakers can adopt at scale. The growing demand from customers in Europe, the US, and the Asia Pacific and our growing backlog attest to our significant commitment. Becoming a publicly-traded company puts Innoviz on the path to global leadership in the autonomous driving space worldwide, among others."
"Innoviz outperforms its peers by a wide margin when it comes to high-volume LiDAR production and technological development. We are proud to follow them on their journey as a publicly-traded company," said Bruce Linton, chairman and CEO of Collective Growth Corporation.
Related posts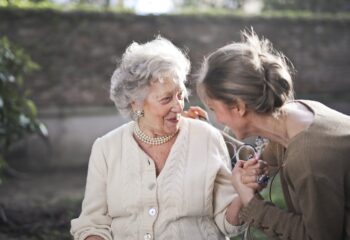 New Israeli Breakthrough In Understanding Onset Of Alzheimer's
October 03, 2023