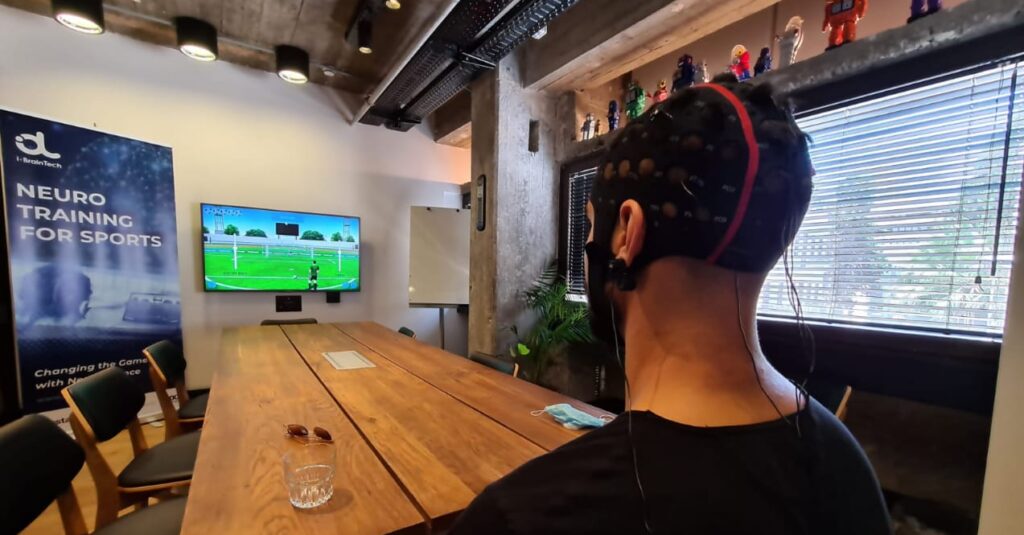 Mental training and resilience play a critical role in driving success in sports and athletics performances. Yet much of the focus in sports today remains on physical training and performance.
There are currently few effective mechanisms for athletes to directly "train the brain." Cue Israeli startup i-BrainTech, a sports tech company that aims to provide valuable tools so athletes can develop one of the most important organ for sports: the brain.
SEE ALSO: 7 Israeli Companies Punching Above Their Weight In The Sports Tech Industry
Founded in 2017 by neuroscientist Dr. Konstantin Sonkin, i-BrainTech developed an AI-based training platform designed to enhance the performance of individual athletes and empower coaches using data insights.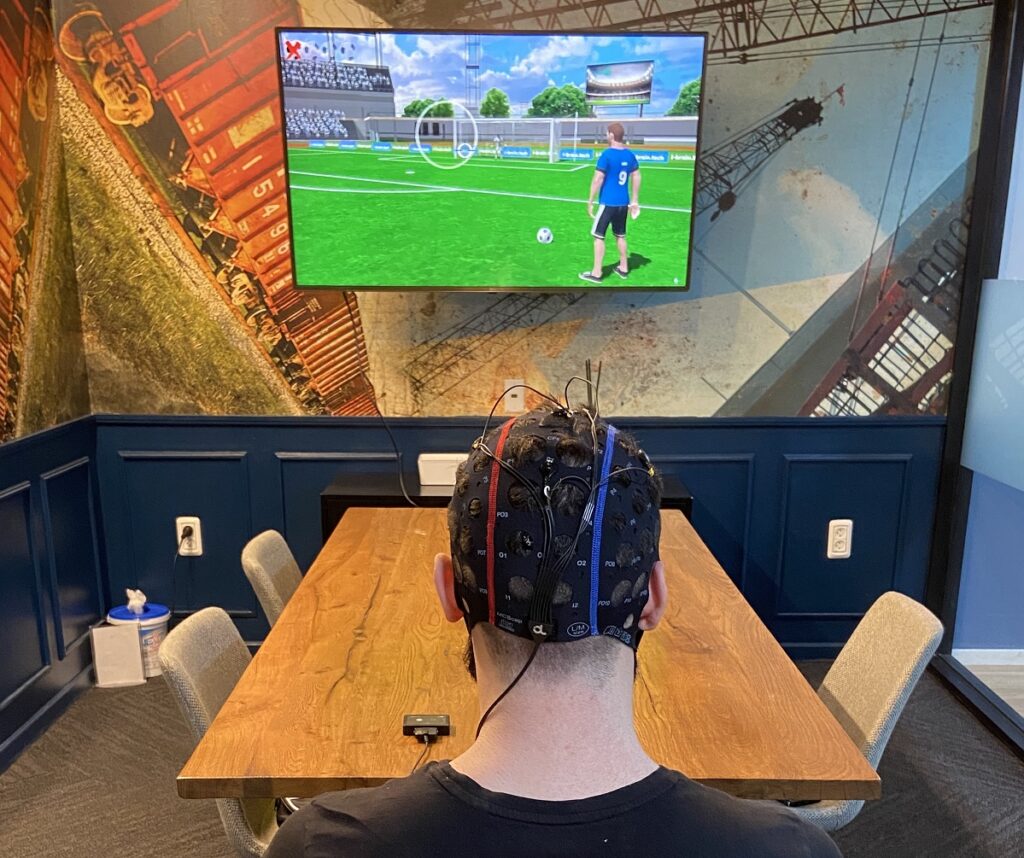 In January, i-BrainTech scored second place in the Israeli branch of the Startup World Cup 2021, an annual international competition that recognizes promising companies from around the world where participants compete for a chance to win $1 million. The contest is backed by Pegasus Tech, a Silicon Valley-based venture capital firm, and recently made its debut in Israel with Tech It Forward.
The platform was originally used for medical purposes, explains Ashley Rose, marketing strategist at i-BrainTech. "The technology was actually first invented and utilized to help brain injury victims regain motor control. Dr. Konstantin subsequently determined a need for this technology in other fields. He thought to apply it to the sports arena to help improve motor control even more and thus built the same technology for sports use."
i-BrainTech's platform mirrors movements envisioned in the brain into virtual simulations and the technology translates movements into virtual actions exhibited in a contextually related video game. This repeated process targets and trains the motor control centers in the brain and yields improved physical performance results/evaluations, according to the company.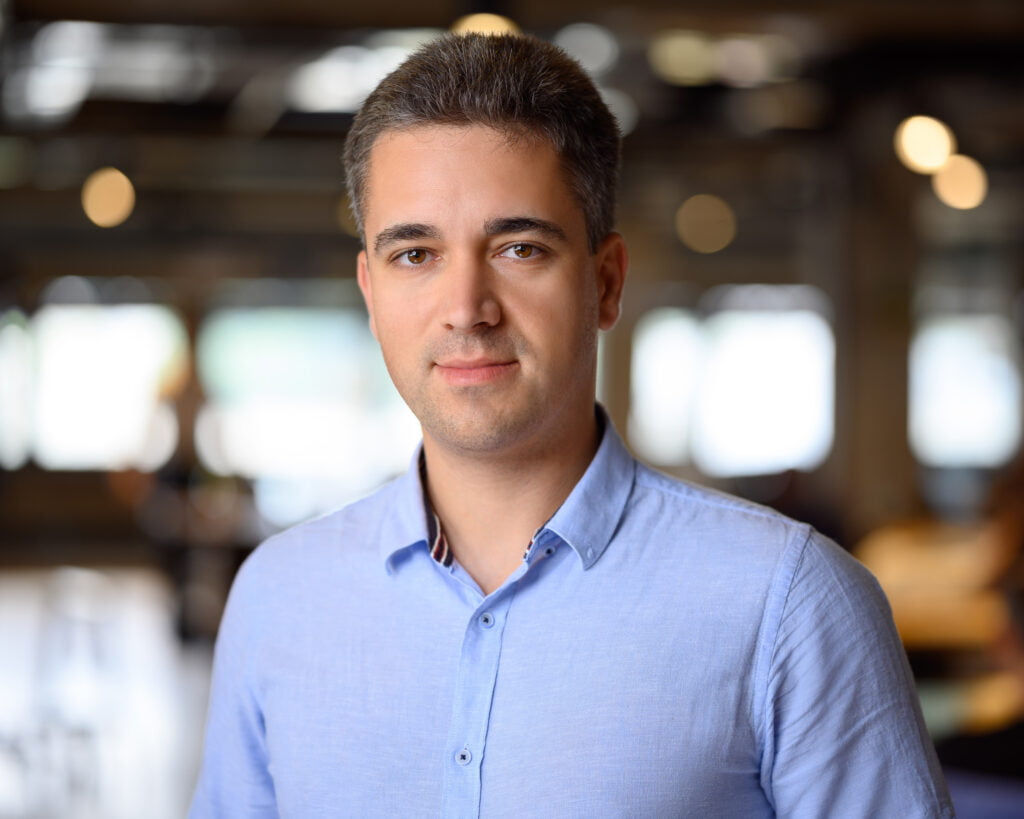 The solution includes two components: visualization and neurofeedback. Visualization activates the brain's motor cortex just as physical actions do. Accordingly, a brain sensory cap is placed on the user's head and the user is subsequently instructed to select a specific drill from a selection of relevant positions on the field. The user is then prompted by the screen to visualize specific actions in detail.
"Step one, the player puts on a brain sensory cap. They stare at a screen and are basically controlling an avatar, their character on the screen, just with their imagination," Rose tells NoCamels. "They're not moving at all. It's like they're playing FIFA but only with their mind. The player is able to select a specific drill to work on. For example, if you're a striker in soccer, you would want to work on penalty kicks. You pick the position and then you're prompted by the screen to imagine the specific action in all detail."
The platform then provides real-time feedback on users' brain activity and their ability to effectively visualize movements. Over time, consistent feedback actually rewires the brain; through this feedback training, users actually learn how to regulate and activate their brain correctly. The brain adjusts to accommodate the rewarded activity.
"It's like a muscle, it's like going to the gym to train and get stronger, you're physically training your brain to get stronger and smarter, to physically understand how to activate itself correctly," Rose says.
Sign up for our free weekly newsletter
Subscribe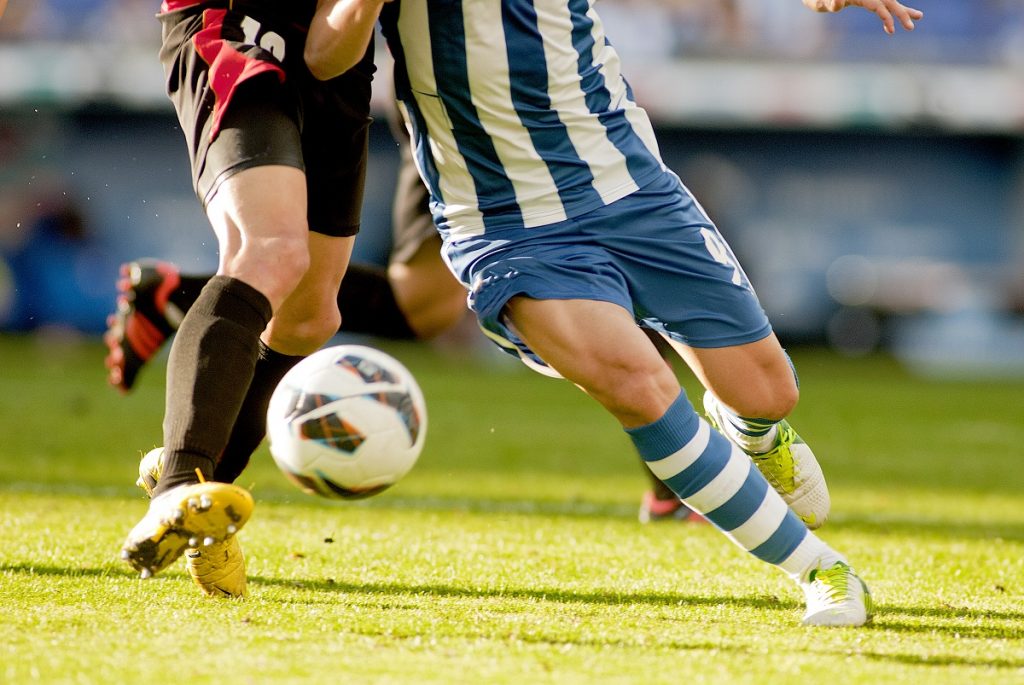 The platform provides feedback on two specific parameters that coincide with the parts of the brain that control accuracy and power. iBrainTech can determine if a visualized kick is accurate enough and powerful enough.
"The concept is that this real-time feedback actually teaches athletes how to activate those areas correctly and results in improved performance on the field. These two regions correspond to execution of movements and through i-BrainTech's training, users will be more effective at executing sports-specific actions such as penalty kicks, corner kicks, passes, and more," she tells NoCamels.
SEE ALSO: Off Court Advantage: Turning Athletes Into Star Investors
Players, coaches, and teams can conduct multiple practice sessions in one sitting by training the brain as its own muscle. With traditional training, players may be physically restricted to 20 kicks on the field to prevent injury during practice. Whereas, with i-BrainTech, players can digitally practice over 60 times, strengthening the relationship between the mind and the body and ultimately improving performance.
The advantages of applying neuroscience to sports performance are twofold, Rose says. First, virtual training improves overall performance by training the brain as a muscle in and of itself. Second, i-BrainTech's technology collects data on each player to understand their personal strengths and weaknesses. Players and coaches can then address those pain points and improve them.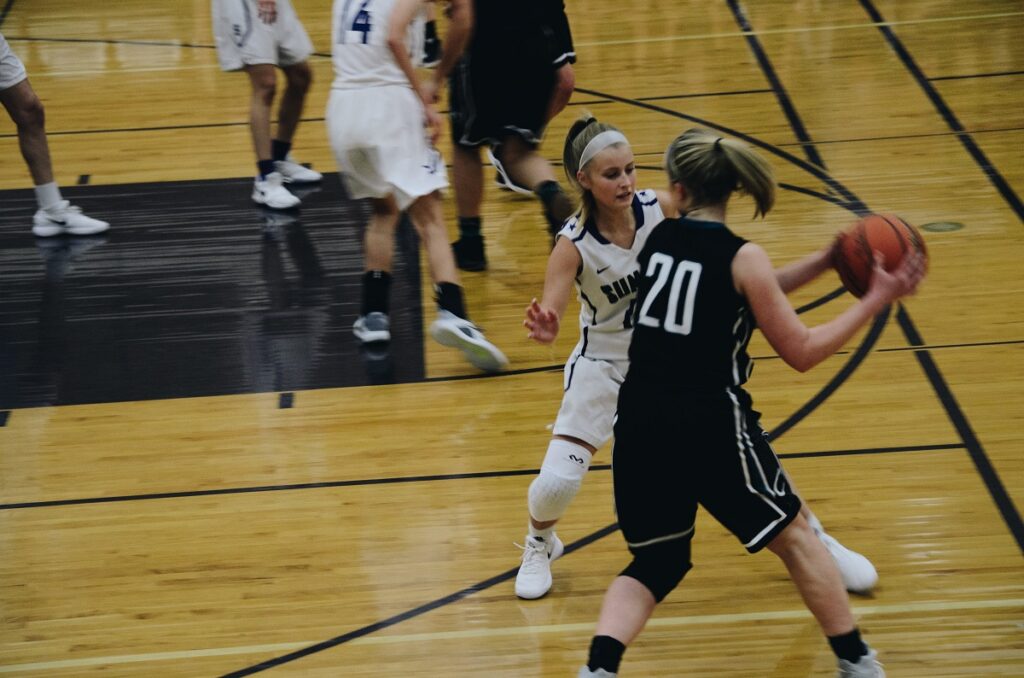 Moreover, i-BrainTech's innovative technology also enables players to train and strengthen both sides of their body with the aim of potentially using each side as effectively as the other.
SEE ALSO: Israeli Sports Tech Firm Pixellot Raises $16M To Accelerate Solution In Hard-Hit Sector
In a six-week trial with Russia's FC Zenit Club Academy, i-BrainTech's technology was proven quite effective. To test the technology, half the team trained normally, while the other half received supplemental i-BrainTech training. The results were statistically significant. After six weeks of neuro training, there was an increase in both accuracy and speed with players recording a 35 percent increase in kick accuracy and a 33 percent increase in ball speed, compared to their performance prior to the trial benchmarks.
i-BrainTech's platform is currently only used for soccer and basketball but the team hopes to soon expand to other sports as well. It is also strictly B2B presently, with plans to ultimately become B2C.
"The intention is to make it accessible to everyone, to everyday athletes," Rose tells NoCamels.
Related posts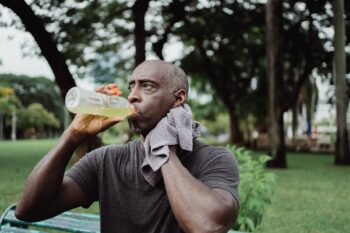 Startup Helping You Get Heart Healthy By Measuring Your Sweat
December 04, 2023