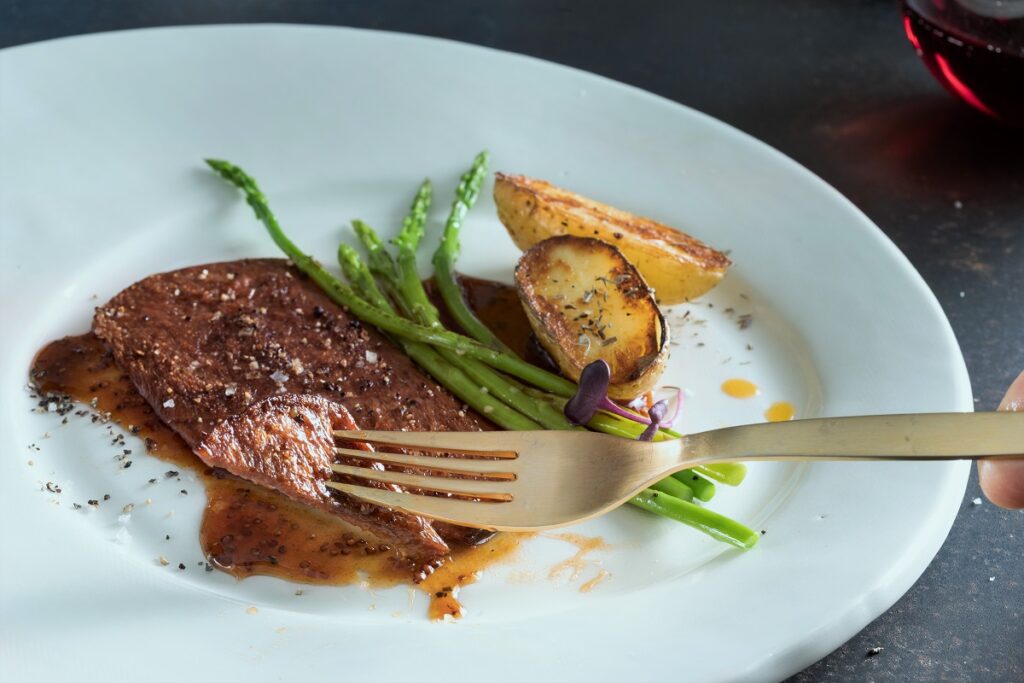 Israeli cultivated meat startup Aleph Farms announced a new partnership with global Brazilian meat and food company BRF S.A to launch its lab-grown meat products in Latin America's largest country.
Under the new agreement, Aleph and BRF will co-develop and produce cultivated meat using Aleph's patented production platforms, BioFarm, and distribute cultivated beef products in Brazil.
"This new partnership advances Aleph Farms' strategy to integrate into the existing ecosystem as part of our go-to-market plans," said Dr. Didier Toubia, co-founder and CEO of Aleph Farms, in a statement.
"Leveraging the expertise and infrastructure of leading food and meat companies will drive a faster scale-up of cultivated meat and eventually lead to a broader positive impact. As one of the largest beef producers in the world, Brazil is a strategic market for us. We have been impressed by the strong commitment from BRF management to innovation and sustainability," he added.
Aleph Farms unveiled the world's first slaughter-free steak made from cow cells in 2018 and a cultivated rib-eye steak last month. In January, Aleph Farms announced an agreement with Japanese multinational Mitsubishi Corporation's Food Industry Group to bring cultivated meat to Japan.
Its newest deal in Brazil with BRF marks a new milestone. BRF is one of the largest food companies in the world with products in over 150 countries, including 30 meat brands. The company employs over 100,000 people and has annual revenue of approximately BRL 39 billion (about $7.25 billion).
The partnership with Aleph is part if BRF's 2030 Vision initiative to reduce its environmental impact, a move in which BRF invested over BRL 155 million (about USD 28.81 million) in different projects in 2020, according to the announcement.
"BRF is ready and charged to play a leading role in this food revolution and be an active participant in one the greatest industry transformations of this generation," said Lorival Luz, CEO of BRF. "Since 2014, we have witnessed an increasing global demand for new sources of protein driven by several factors, namely environmental concerns, new diets and lifestyles, which has spurred the growth of new dietary genres including flexitarianism, vegetarianism and more."
Aleph Farms, meanwhile, is committed to eliminating emissions associated with its meat production by 2025 and to reaching net-zero emissions across its entire supply chain by 2030. The Israeli startup also recently announced an ambitious plan to take its lab-grown meat production to outer space.
Aleph Farms was co-founded in 2017 with The Kitchen Hub of the Strauss Group and with Professor Shulamit Levenberg, dean of the Biomedical Engineering faculty of the Technion – Israel Institute of Technology.
Related posts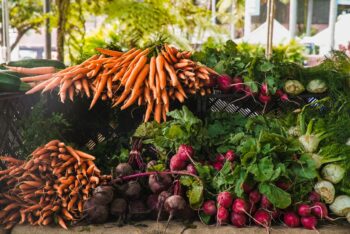 A Cybersecurity Approach To Cutting Food Waste
September 28, 2023