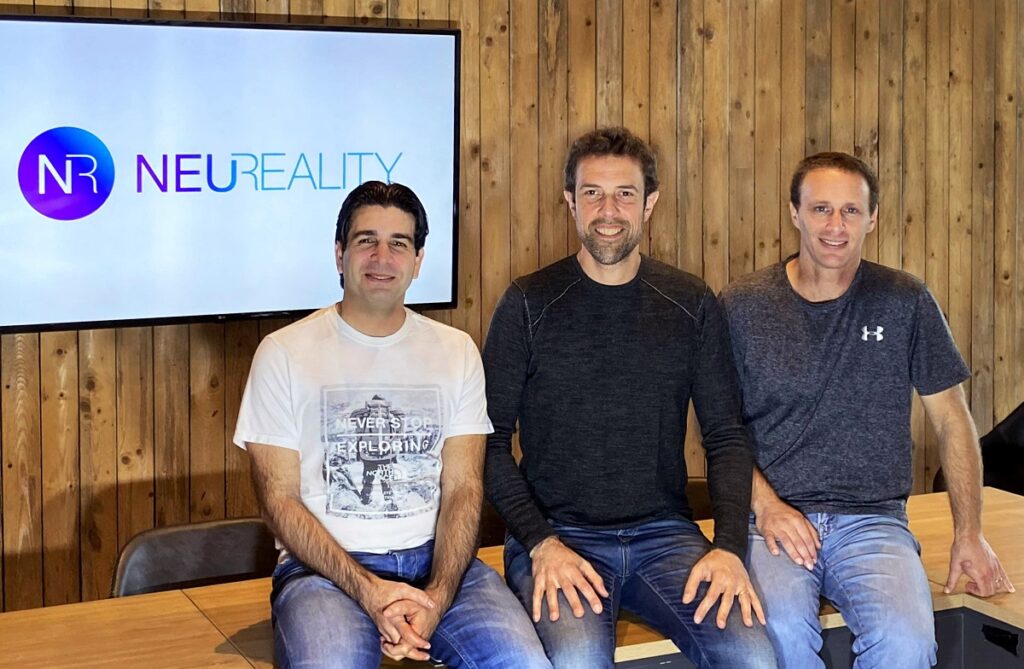 Israeli startup NeuReality, the developer of high-performance AI compute for cloud data centers and edge nodes, emerged from stealth mode on Wednesday, announcing a $8 million seed round. Investors include Cardumen Capital, OurCrowd, and Varana Capital.
Founded in 2019, NeuReality creates purpose-built AI-platforms for ultra-scalability of real-life AI applications, and expects to introduce its first AI platform later this year. The company says it is addressing scalability challenges posed by the growing deployment of AI, enables customers to scale their AI utilization while cutting costs, lowering energy consumption, and shrinking the overall computing-infrastructure footprint.
NeuReality was established by CEO Moshe Tanach, previously with Marvell and Intel, VP Operations Tzvika Shmueli, formerly with Mellanox Technologies and Habana Labs, and VP VLSI Yossi Kasus, also previously with Mellanox and EZChip.
"Our mission is to deliver AI users best in class system performance while significantly reducing cost and power," said Tanach. "We are already consuming huge amounts of AI in our day-to-day life and it will continue to grow exponentially over the next five years. In order to make AI accessible to every organization, we must build affordable infrastructure that will allow innovators to deploy AI-based applications that cure diseases, improve public safety and enhance education. NeuReality's technology will support that growth while making the world smarter, cleaner and safer for everyone."
Gonzalo Martinez de Azagra, General Partner at Cardumen Capital and former head of Samsung Ventures in Israel commented: "The AI market is growing very rapidly and NeuReality will become the de facto standard in this segment. By focusing on the AI computing system as a whole, NeuReality will deliver AI computing infrastructure that is more powerful and more cost-efficient to meet the industry's growing demands."
"After seeing so many AI companies focusing on deep learning accelerators at the device level, NeuReality intrigued me with their refreshing view of overall AI deployment barriers and their unique system-level approach that will eclipse today's outdated data center architecture," said Dr. Naveen Rao an AI industry expert and former general manager of Intel's AI Products Group, who was appointed to NeuReality's Board of Directors.
Related posts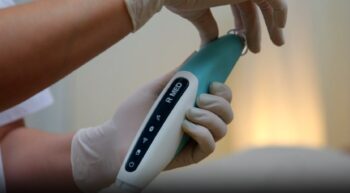 Handheld Device That 'Sees' Sores Under Skin Gets Israel Patent
December 11, 2023