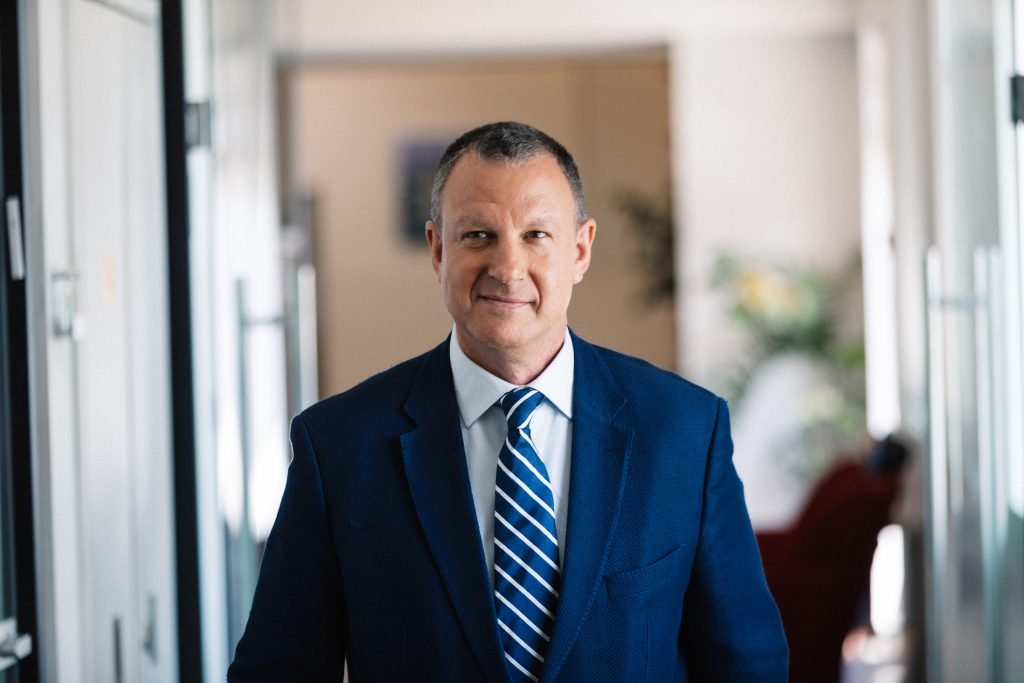 US-Israeli firm Leadspace, a company that has developed an AI-powered B2B customer data platform (CDP), has raised $46 million in a growth funding round, led by Jerusalem Venture Partners, the venture capital firm announced on Wednesday.
Leadspace plans to use the funding to grow the team in both Israel and the US, and keep up with the increasing demand they've seen in the last year.
The company will also appoint Alex Yoder and its new CEO, to help Leadspace redefine the emergent B2B CDP category, a statement from JVP said. Erel Margalit, JVP founder and chairman, will also serve as chairman of the board for the company.
"Leadspace – through its revolutionary AI platform – is changing the way enterprises manage their internal and external customer data. In the coming years, enterprise CDP will be established as a new category, using AI to obtain the true identity, title and roles of companies and individuals, creating true added value for clients," said Margalit. "The company has added an impressive roster of new clients — including Salesforce, American Express, and Zoom — to establish its leadership in the category. Building on the company's technological center of excellence based in Israel, Leadspace will now augment its business leadership in the US."
Founded in 2007, Leadspace's audience management platform enables B2B companies to engage customers and drive growth by allowing marketers to find and know their audiences. The company uses AI to provide information across all sales and marketing data, identify new accounts and individuals, and recommend the best marketing activities.
"B2B teams have been struggling with fundamental data quality problems for years," said Amnon Mishor, Leadspace founder and CTO. "Many companies are using old methods and haven't made enough progress toward fulfilling the promise of AI and modern technology. Our team has worked with some of the biggest B2B companies in the world to build a leading platform that addresses many of their challenges through a source of truth for customer data."
These announcements come "on the heels of a period of exciting growth for Leadspace," the JVP statement said. In the last two years, Leadspace has seen its customer base double and was recently ranked in the Inc. 5000 list of fastest growing private companies. Leadspace has also continued releasing groundbreaking tools for B2B marketer, including a unique tool for building unified segments and custom data unification capabilities.
The funding validates Leadspace as a front runner in a burgeoning Customer Data Platform (CDP) market that is estimated to generate $2.4 billion in 2020, and expand to $10.3 billion by 2025.
Related posts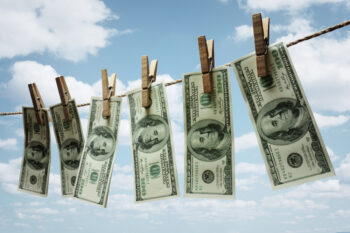 AI Money Laundering Watchdog That 'Senses' A Financial Crime 
September 24, 2023