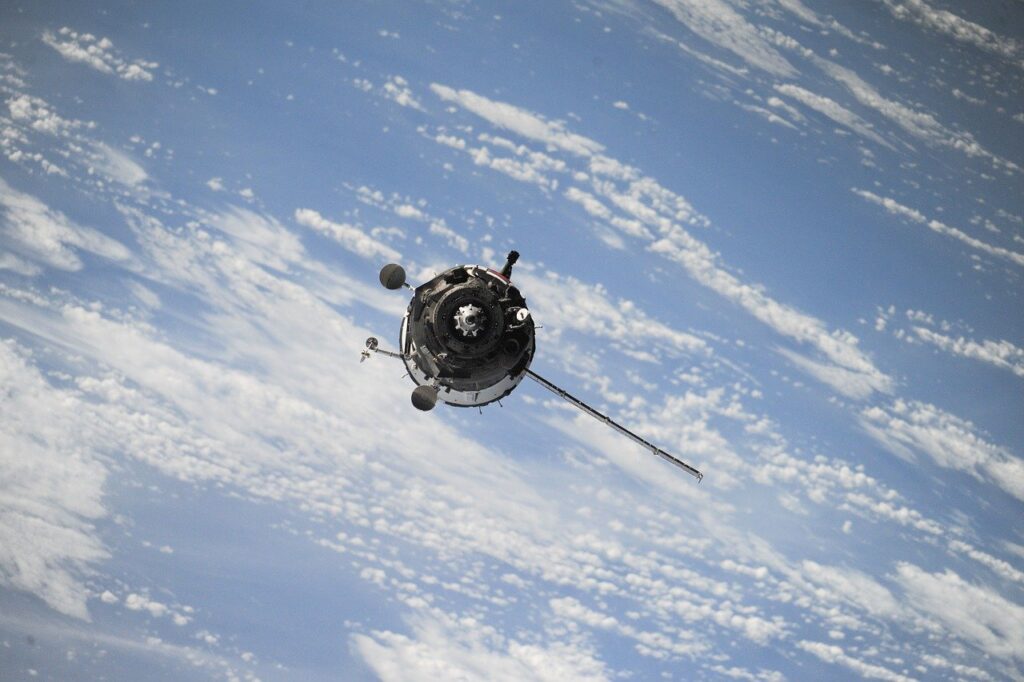 Businesses, governments, NGOs, and private sector individuals continue to voluntarily seek ways to offset their carbon emissions by purchasing carbon credits for a more climate secure world. But figuring out how best to calculate the amount of carbon pulled out of the atmosphere and how to make CO2 removal scalable are two pain points looking to technology for solutions.
A team of Israeli entrepreneurs and scientists says their mix of AI, remote sensing, and image processing offers a hardware-free way to monitor the carbon dioxide removed by plants and soil.
SEE ALSO: How Israeli Tech Protects The World's Most Scarce, Essential Resource: Water
Jacques Amselem, co-founder and CTO at Albo Systems explains that carbon sequestration is a process to capture and store atmospheric carbon dioxide as one way to reduce the amount of carbon dioxide in the atmosphere. The carbon dioxide is removed from the atmosphere and, using photosynthesis, converted to organic carbon.
This organic carbon is stored in trees, plants, crops and soils. These forests and farmlands are referred to as "carbon sinks" because they can store large amounts of carbon in their vegetation and root systems.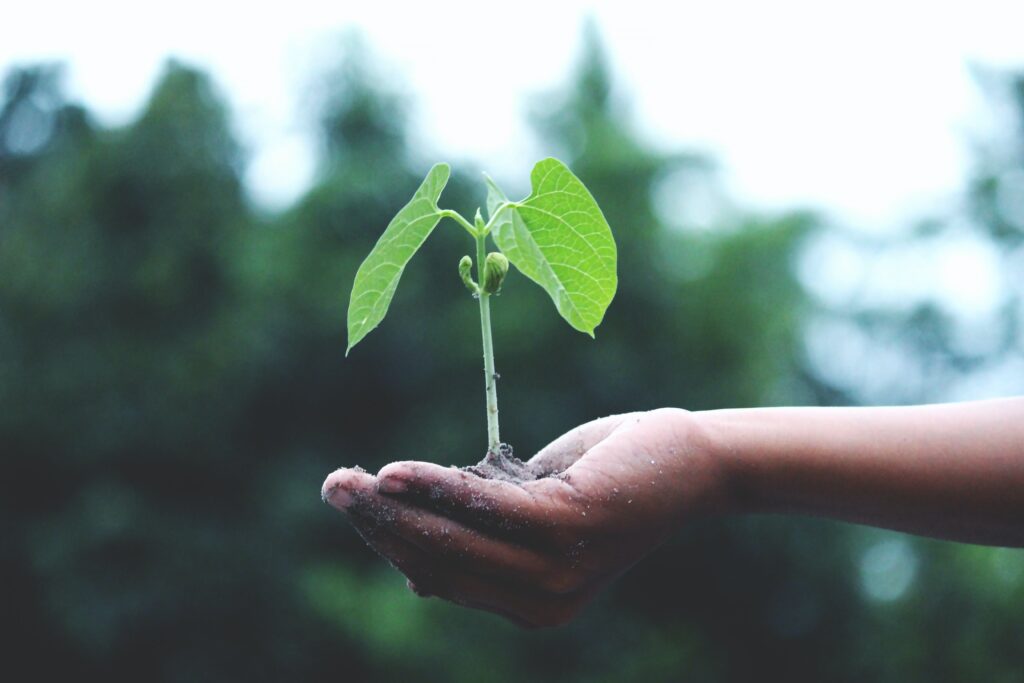 But how to measure the amount of carbon in a forest or verify the amount of CO2 that farmland removes (sequesters) over time can be challenging.
"We are measuring the carbon sequestration made by nature with very special sensors, radar and satellite images. We are calculating the amount of carbon that has been sequestered in a totally remote way," Amselem tells NoCamels. "In order to unlock this part of the market, you need to be able to measure."
"If every farmer in the US would switch to regenerative farming practices, we would more than offset all the emissions that come from electricity generation in the US," says Ariella Charny, head of Business Development at Albo. "We still need to reduce emissions. But the shift from damaging the land to being good stewards of the land is huge, and we can remove so much CO2 from the atmosphere."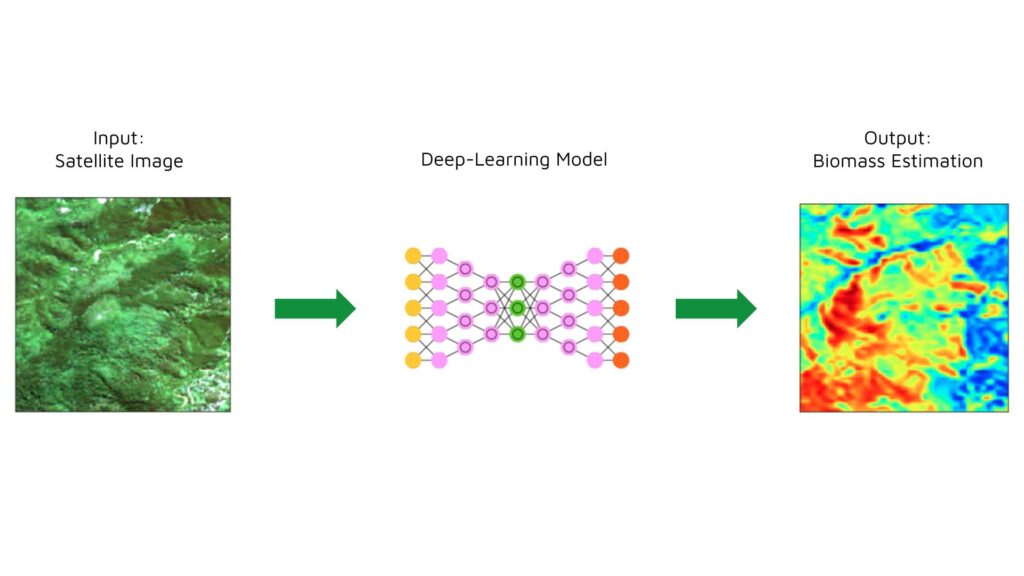 Albo predicts proxies of CO2 by applying deep learning algorithms. It then calculates CO2 sequestration by applying ecosystem-variant CO2 sequestration models. The team says it offers long-term monitoring to ensure that projects continuously meet CO2 sequestration targets.
The global market for nature-based solutions for climate change could be worth $800 billion by 2050
"People need to know what they want to sell but they are measuring it manually at the moment," says Amselem. "They are measuring the height of the tree, the circumference of the trunk, so this is very slow and very expensive. We are automating what is currently done manually and this enables the supply of carbon credits to meet demand."
The team behind Albo Systems is keen on doing its part in saving the environment and making the world a better place to live in. The founders actually started out in 2019 with an idea to eradicate disease-carrying mosquitoes in developing countries.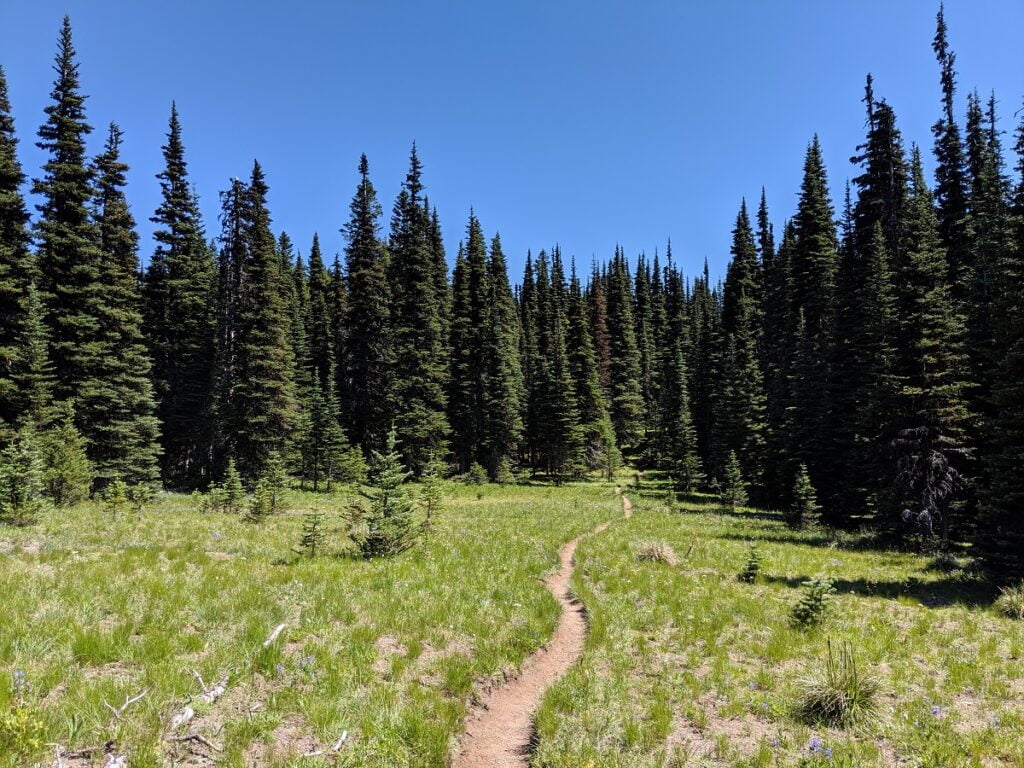 A US company heard about their unique technology that fuses satellite radar and hyperspectral imagery and asked if they could help identify the carbon sequestration. "We understood together that our technology could be applied to it," says Amselem, noting the name of his company comes from the Aedes albopictus mosquito.
Sign up for our free weekly newsletter
Subscribe
"The beauty of what we're trying to do is that we're not just trying to solve a problem. We're contributing to the idea of better conservation, more forests, more trees," he says.
Both Amselem and Charny say COVID-19 has had almost no negative impact on the carbon credit market that they know of. They say there is a continued growing interest in voluntary carbon credit markets.
Voluntary markets see individuals, companies or governments purchasing carbon credits to offset their own emissions and not used in order to meet certain compliance obligations.
In 2019, the UN Climate Action Summit put a greater focus on the power of Nature-Based Solutions (NBS) for climate and sustainable development, and the carbon credit market is one of the mechanisms to invest these solutions.
According to HSBC, the voluntary market represents just 0.01% of the compliance credit market. But a 2020 report shows that corporates are becoming more vocal about achieving net-zero emissions.
The Albo team recently completed the Techstars Tel Aviv Accelerator program, and were named by Techcrunch as one of their favorite Techstars startups worldwide.
SEE ALSO: Sustainable Innovation: 6 Top Trends Driving The Israeli Cleantech Landscape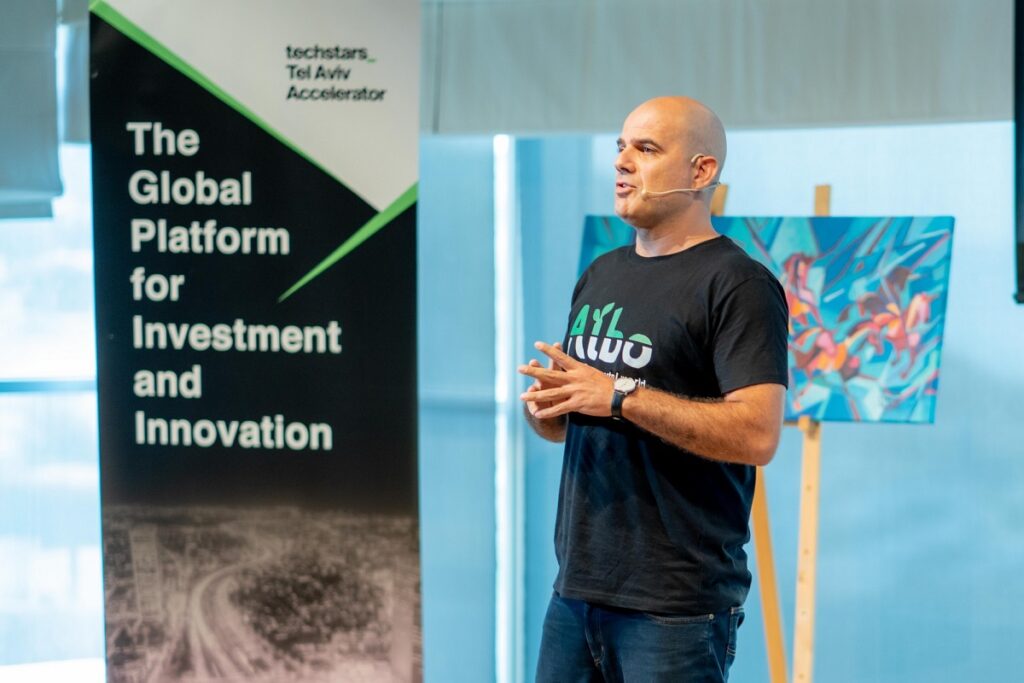 Albo, now looking to complete its seed round, has signed Finnish forestry company Wuudis to use its tech. Charny says new deals with a Dutch and US agriculture company are in the pipelines.
"We are all driven to tackle the immense challenge of climate change and ecological collapse with our innovative AI solution," she says.
The AI part, says Amselem, is key.
"We're not using AI because it is trendy. AI is the right answer to the uncertainty of nature. When you need to measure something like this and there is no alternative, using super advanced AI is the answer. There is a real need and this is the real solution for it," says Amselem.
Viva Sarah Press is a journalist and speaker. She writes and talks about the creativity and innovation taking place in Israel and beyond. www.vivaspress.com
Related posts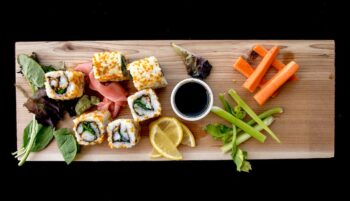 Fish Without Fishing: Cultivated Meat Startup Tackles Sea Scarcity
December 07, 2023