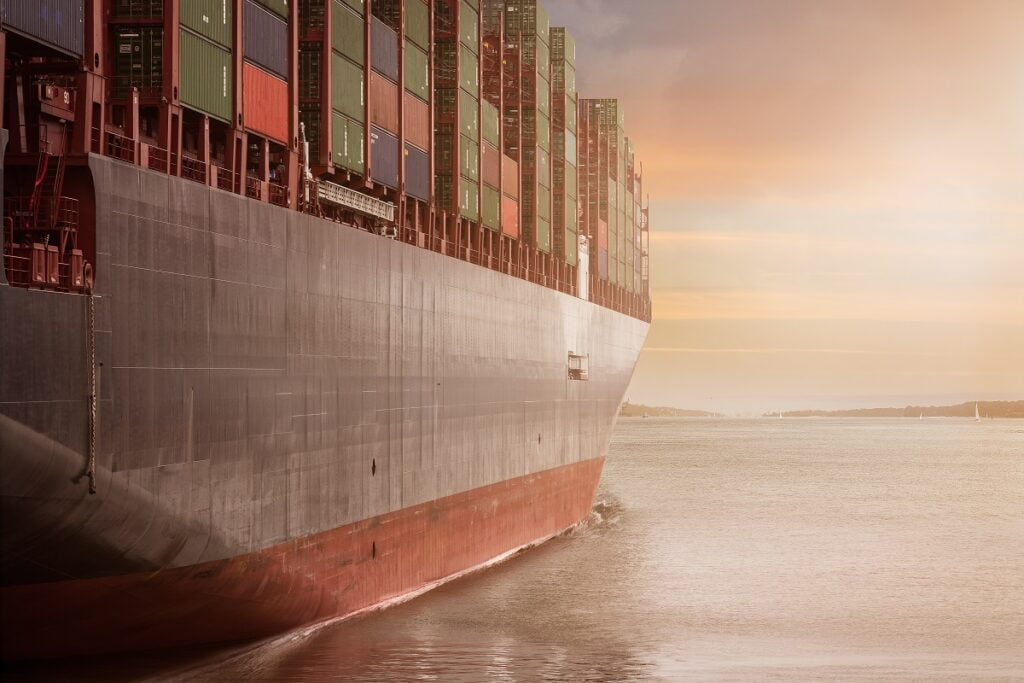 In early July 2019, an oil tanker named Grace 1, flying a Panamanian flag, was detained in Gibraltar by UK authorities under suspicion of violating EU sanctions. Less than a day after the tanker was stopped, Iran admitted to owning the vessel carrying some two million barrels of sanctioned Iranian oil, disguised as being of Iraqi origin. According to the maritime database Equasis, Grace 1 was owned and managed by Singaporean companies and was last detected in port in Qingdao, China a whole two years prior.
Based on behavioral analysis, the signs of covert activity had been there for at least six months prior, according to a break-down by Israeli maritime risk insights and data company Windward. The US officially reimposed all sanctions against Iran in November 2018 – sanctions that were previously lifted in accordance with the 2015 nuclear agreement from which Washington, under the Trump administration, withdrew in May that year.
SEE ALSO: On The Dock: Israel's First Maritime Accelerator Is Making A Splash
From mid-December 2018 to mid-January 2019, the ship anchored offshore in the coastal Iranian city of Asaluyeh, and in April 2019, it went dark for 10 days near Bushehr, about three hours north. Additionally, in May 2019, nineteen crude oil tankers went dark while operating in the area, behavior indicative of sanctions evasion. Behavioral analytics could have more effectively screened against vessels potentially engaged in sanctions evasion, ensuring safer and more transparent maritime trade.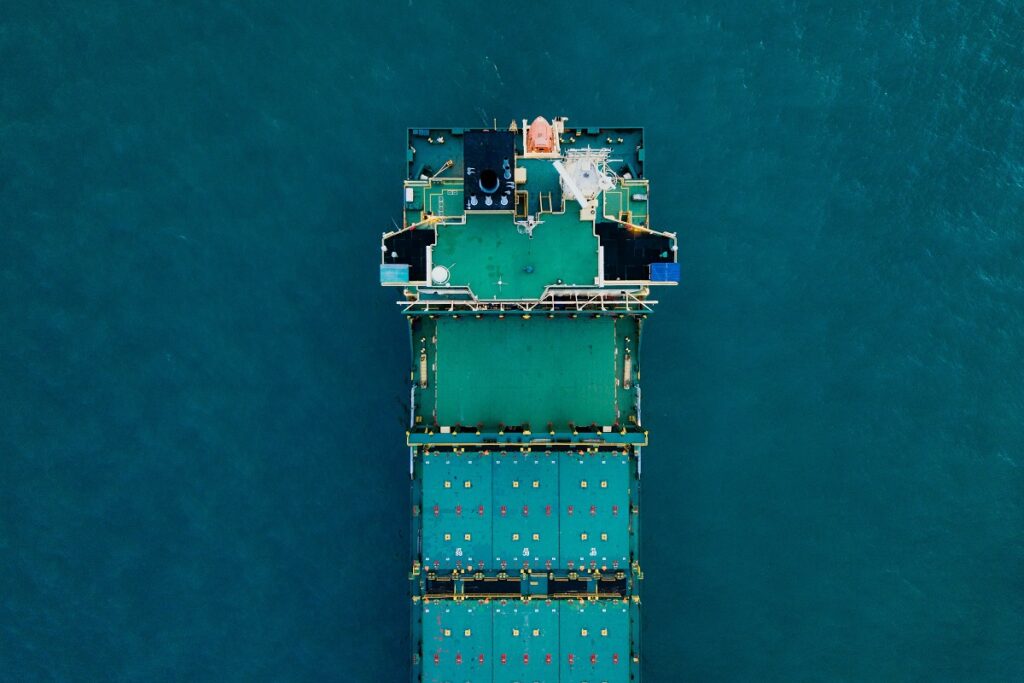 The analysis of this multinational story is an example of the kind of work Windward undertakes. Founded in 2010, the Tel Aviv-based company analyzes marine data to help customers understand maritime risk that comes with ship movement, cargo, and other nautical issues at sea. Its predictive technology captures, cleans and fuses data from multiple sources, including clients' own proprietary data, and applies artificial intelligence to analyze how vessels behave.
Windward's Predictive Intelligence solution is powered by MAIA, Maritime Artificial Intelligence Analytics, an AI and machine learning engine that is based on eight years of data, 10 billion datapoints and over 300 AI-driven behavioral analysis models, Windward CEO Ami Daniel tells NoCamels via email.
"Windward's solution provides dynamic Predictive Intelligence based on vessel identity, cargo visibility, true location, voyage patterns, and more. This knowledge is linked to patterns and profiles that create new insights and enable the digital transformation of the maritime ecosystem," says Daniel.
The comprehensive solution provides businesses and authorities alike with a clear risk management tool that helps to ensure business and operational readiness, he adds.
In late October, Windward announced a partnership with four major shipping companies – Norden, Eastern Pacific Shipping, Capital Ship Management, and Interunity Management Corporation (IMC) – as well as seven Protection and Indemnity (P&I) Clubs, associations of shipowners and charterers, to provide its proprietary AI-powered Predictive Intelligence platform to enable comprehensive industry compliance and optimize transparency among its new partners. The company hailed the agreements as "a paradigm shift towards adopting AI to drive digital transformation in the shipping industry."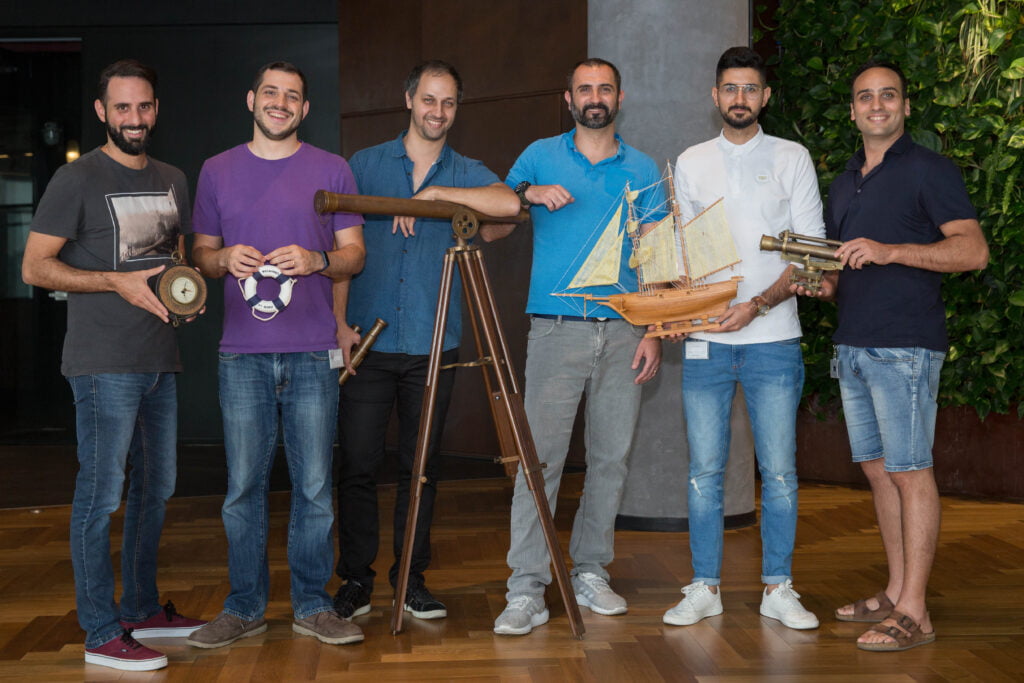 Daniel says the partnership marks the "next era of the maritime industry, providing AI-powered Predictive Intelligence technology for greater transparency, compliance, and optimized business operations. The long-awaited digital transformation in shipping is here and we are excited to lead this shift together with our partners."
Earlier that same month, the EU's Maritime Analysis and Operations Centre-Narcotics (MAOC (N)), a law enforcement unit, tapped Windward to provide the technology to help the organization respond to the threat of illicit drug trafficking by maritime and air conveyances. The unit uses Windward's platform to improve its capabilities to profile and monitor vessels of interest, collaborate globally, and enhance its data and intelligence capabilities.
Windward's predictive intel helps protect maritime companies
Windward trains models to determine whether vessels, fleets, and companies are at a greater or lower risk compared to others, depending on the use case. By understanding the unique profiles of particular ships, Windward can automatically detect anomalies, trends, and high-risk targets at sea.
When it comes to illicit activities, the company trains the models based on hundreds of historical cases of vessels that were actually caught smuggling or were involved in some sort of illegal operation. The models learn the indicators and signals, and then apply this knowledge to all vessels to discern deviations from patterns, suspicious timeframes, and high-risk targets.
Using this data, Windward can catch the "bad actors" at sea through intelligence analysis that proactively generates leads, identifies networks, and assesses operations in real-time to keep organizations – and the seas – safe.
Windward's technology also allows companies to reduce sanction evasion risk with automated vessel behavior analysis. As trade sanctions grow, it has become increasingly difficult for companies in maritime ecosystems to know which vessels are safe to conduct business with.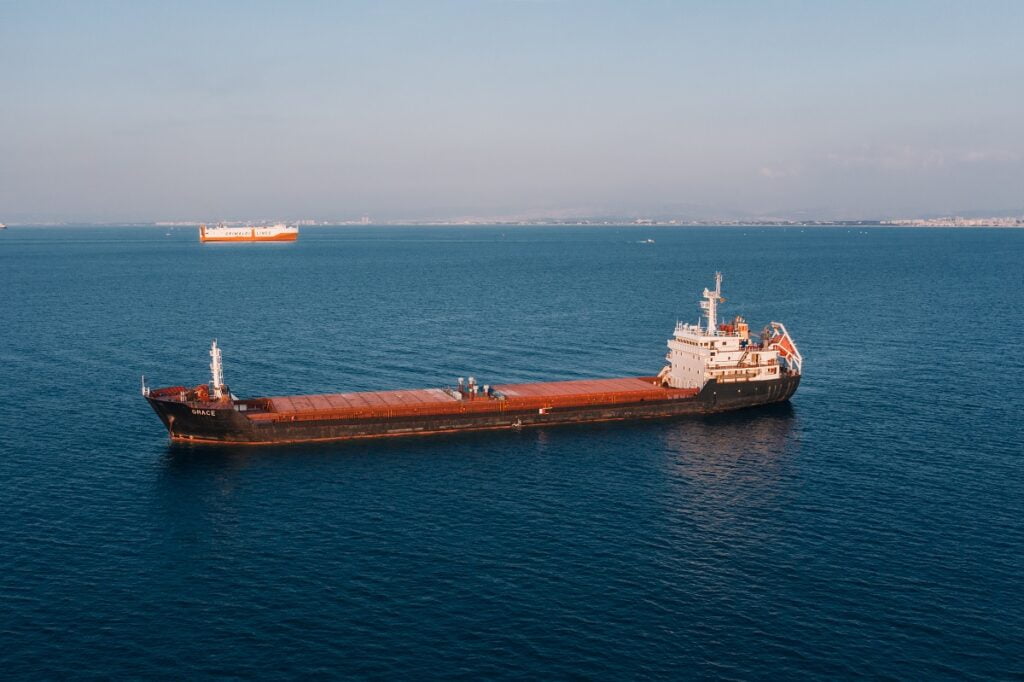 Windward's third use case is risk selection, which can improve efficiency and allow companies to gain deeper insights into the profile of their fleets. It provides risk statistics based on measurements like vessel type, vessel age, fleet size, vessel length. This risk selection data can improve company loss ratios and let companies easily analyze portfolio performance.
Windward's solution is used by maritime insurance companies to provide liability coverage for nearly 65 percent of the world's maritime trade, making Windward the leading global provider of Predictive Intelligence in the industry, the company says.
Partnering with Windward "empowers these insurance providers with the ability to analyze potential policyholder risk and ensure efficient business operations and compliance with the latest regulations and advisories," Daniel explains.
Applications and partnerships
Windward's technology is currently being used worldwide by maritime authorities, which can more efficiently control national waters, and law enforcement agencies, which can investigate criminal activity at sea. Additionally, customs and border protection services are using Windward's technology to prioritize high-risk targets ahead of time, while navies are more effectively enhancing situational awareness and boosting operations.
On the sanctions compliance side, Windward enables marine insurance companies to verify that insured fleets comply with global sanctions. Its technology also benefits trade finance corporations, commodity traders, and bunkering providers, strengthening transaction screening and monitoring. Windward has focused particularly on sanctions around the East China Sea and the Persian Gulf.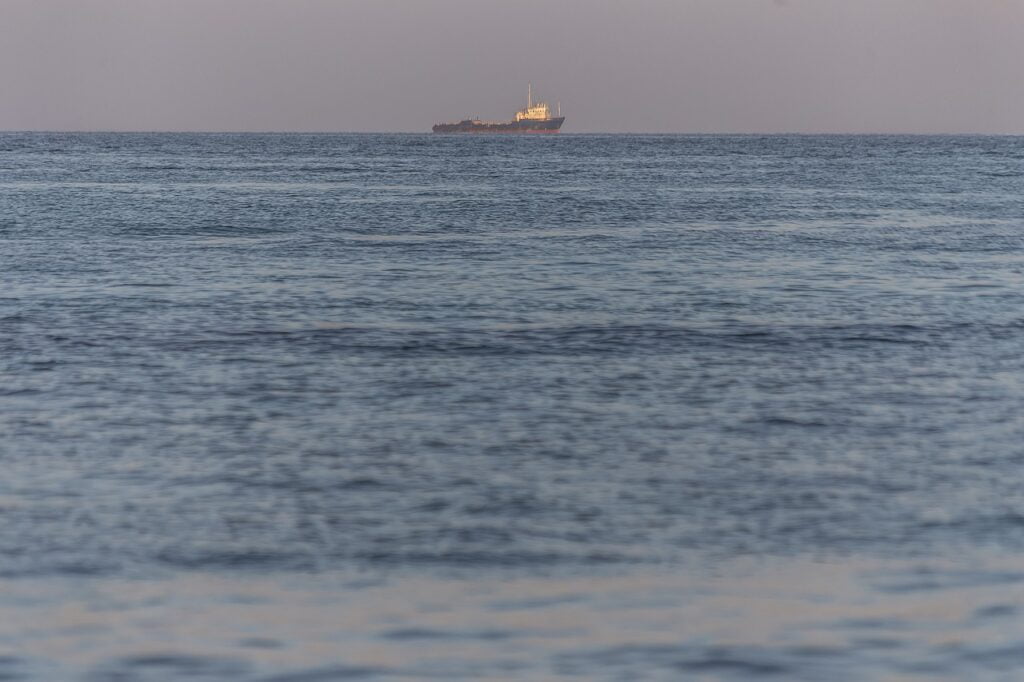 In June, Windward announced a partnership with bp Shipping, part of bp plc, one of the world's largest integrated energy companies, to deliver a broad set of behavioral analytics and insights. Primor notes that Windward will work with bp "on accelerating digitalization starting with the use case of sanctions compliance," which will establish due diligence adherence to the highest global standards.
Major organizations like the United Nations Security Council, the European Border and Coast Guard Agency, the Special Operations Division, and Société Générale also utilize Windward's technology.
Much of these findings can be visualized on Windward's global shipping map, which analyzes the total number of ships on the way, ships by origin country, type of vessel, and voyage duration.
How COVID-19 impacted maritime risk
The COVID-19 pandemic has had a significant impact on maritime industries and has led to shifts in maritime standards, disrupting supply chains and sending shockwaves through shipping networks and ports, according to a United Nations Conference on Trade and Development report published in November.
The report noted that on a more positive side, the pandemic has also contributed to a major push towards digitalization to ensure that businesses have better access to data, can analyze markets on a more advanced level, and can make better-informed decisions.
Windward says it has seen an increase in both inquiries and customers "as the importance of efficient and compliant maritime operations, from all aspects, have become even more evident during this pandemic."
"The global trade and supply chains are dependent on the maritime ecosystem operating in partnership, in a transparent manner to ensure the 90 percent of global trade which touches the ocean continues to flow in the most efficient way," the company says.
NOTE: This article was updated on December 21, 2020 to remove some statements made by a now-former employee of the company and to include information and quotes provided by the CEO.
Related posts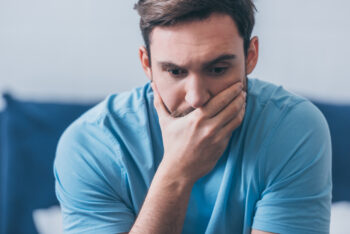 Programmer With A Stutter Creates Online Aid For Fellow Sufferers
September 21, 2023