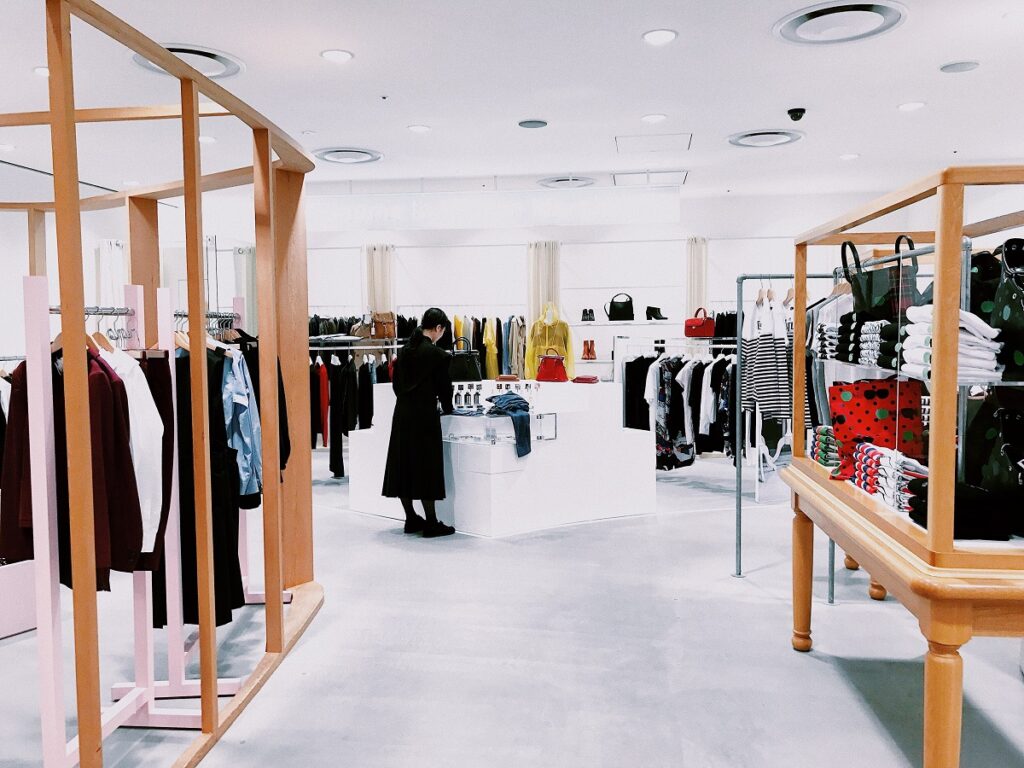 Incentive Solutions, a Netanya-based vendor that specializes in planning and managing incentives and commissions, is unveiling a dedicated solution to manage employee performance and incentives in retail and food chains.
The unique solution, which is available through the cloud or on premise, was developed over the past few years and has already been implemented at some of the largest retail and food companies active in Israel, including Coca-Cola, Nestle, Strauss, Tnuva, and Osem, the company said in their announcement on Monday.
The solution allows each employee to view the status of their performance, expected compensation, how close they are to their defined target, and their status in relation to other employees, as well as other variable. The stats can be viewed on a smartphone.
The managers can use expanded analysis tools and reports to get a macro
view of performance and incentives and to understand trends as well as to conduct various simulations that indicate achievements or failure to meet targets on a country-wide scale, at a specific production plant, at a particular branch of a chain, within a specific group of workers or any other segment.
The system lets managers implement frequent changes, including definition of targets, level of incentives, adapting to customer needs, and adapting to the COVID-19 pandemic. The implementation of the changes is conducted automatically in real-time throughout the system for each group of workers
and in accordance with their unique characteristics.
The system can be easily interfaced with the POS, CRM, ERP, and human resources management systems at the organization. Workers and managers can track performance in these various systems and the performance data is automatically transferred to the wage operating system.
"Retailers and food manufacturers are constantly dealing with increasingly tough competition and now also with numerous operational difficulties created by the COVID-19 pandemic," said Drorit Goldzand, VP of marketing, sales, and customers at Incentives Solutions. "Performance measurement and incentives are important elements for increasing motivation of workers in all fields of activity in the retail and manufacturing segments of the food industry. Our automation tools will allow precise, rapid, and flexible application of these elements."
Incentive Solutions is a tech company in the development and application of Sales Performance Management (SPM) systems. The company focuses on assisting in the planning and managing of incentives and commissions for sales, services, and distribution channels. Incentive Solutions has customers that include Amdocs, Checkmarx, Nestle, and Coca-Cola.
Related posts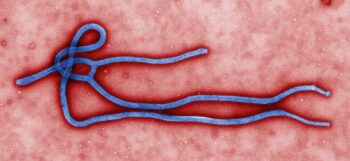 Israeli COVID Treatment Found To Be Effective Against Ebola Virus
October 04, 2023