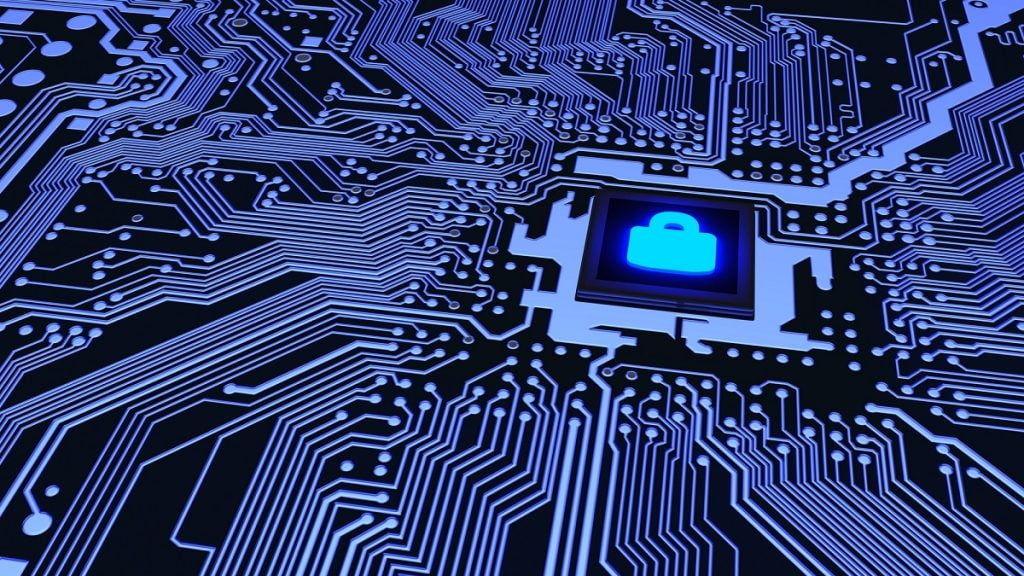 Israeli-founded API cybersecurity company Salt Security raised $30 million in a Series B funding round led by Sequoia Capital, the firm announced on Tuesday. Existing investors Tenaya Capital, a venture firm that provided early and growth-stage capital to businesses like Armis, Palo Alto Networks, and Lyft, S Capital VC, and Y Combinator, also participated in the round.
This latest funding round comes on the heels of a $20 million Series A investment in June. To date, the company has raised a total of $60 million. Salt Security said the additional funding will help it to scale in 2021 with a focus on investing in product development, sales and marketing, and customer acquisition.
Founded in 2016, Salt developed an API threat protection solution that detects vulnerabilities and provides prioritized insights to eliminate risk. The startup says its patented solution prevents next-gen API attacks, leveraging machine learning and AI to automatically and continuously identify and protect.
"Raising both Series A and B, growing our customer base 200 percent, building unmatched technical capabilities – all during this tumultuous year – this combination gives us a formidable lead in the market we created and defined," said Salt Security co-founder and CEO Roey Eliyahu (who was recently named to Forbes magazine's 30 Under 30 innovators and entrepreneurs.)
"APIs [application programming interface] have become a fundamental unit of software. Salt Security enables organizations to discover APIs, prevent real-time attacks, and facilitate remediation, so customers can continue to operate and innovate in an increasingly digitized world," said Carl Eschenbach, a partner at Sequoia, who will join Sat Security's board of directors.
"In the emerging API security space, Salt Security has shown its leadership by being first to market and offering the most advanced solution—ultimately, making it the type of outlier company that Sequoia loves to partner with," he added. Eschenbach also currently sits on the boards of other top enterprise technology companies including Palo Alto Networks, Snowflake, Workday, and Zoom.
Salt Security is based in California and Israel.
Related posts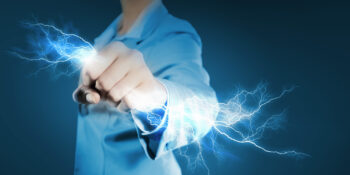 Thwarting Deadly Lung Disease By Electrifying Water Reserves
September 27, 2023