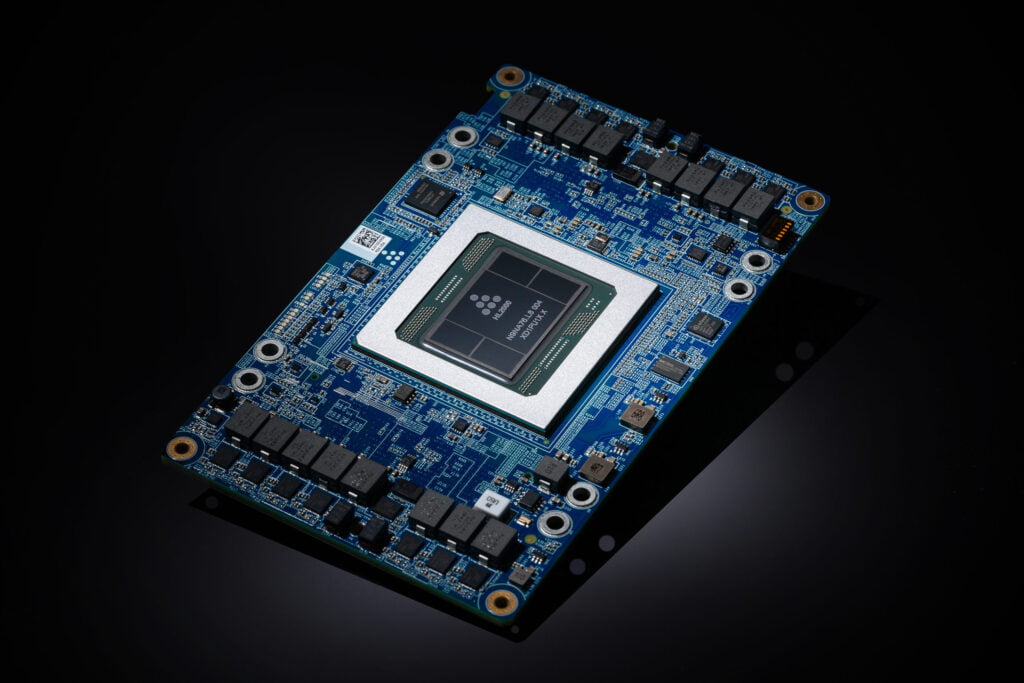 A year after Intel Corp acquired Israeli AI processors developer Habana Labs for $2 billion, Amazon Web Services (AWS), the world's leading cloud provider, announced that it would begin using the company's Gaudi accelerators to reduce the cost of training AI datasets and lower operating expenses for customers.
AWS will leverage eight Habana Gaudi accelerators to "deliver up to 40 percent better price-performance than current graphics processing unit (GPU)-based EC2 instances for machine learning workloads," the company said in a statement, citing internal testing. Amazon's Elastic Compute Cloud (Amazon EC2) is a web service that provides resizable compute capacity in the cloud and is used by millions of customers worldwide, including enterprises and startups. The price-performance comparison is to Nvidia-based instances, and the move is seen as a major development in the Intel-Nvidia rivalry.
SEE ALSO: Intel Acquires Israeli Deep-Learning Computing Startup Habana Labs For $2 Billion
Nvidia is a dominant player in the AI processing domain. The company invented the graphics processing unit (GPU) in 1999, redefining modern computer graphics and sparking the growth of the PC gaming market. In recent years, it has become a leader in AI computing with an eye toward autonomous vehicles and robotics, and recently acquired Israel's Mellanox Technologies, a leading supplier of end-to-end Ethernet and InfiniBand smart interconnect solutions for data servers and storage systems, for $7 billion. Earlier this year, Nvidia unveiled its A100 AI chip which CEO Jensen Huang called the "ultimate instrument for advancing AI."
Habana Labs says its Gaudi accelerators are specifically designed for training deep learning models for workloads that include natural language processing, object detection and machine learning training, classification, recommendation and personalization. And they deliver an increase in throughput of up to four times over systems built with the equivalent number of GPUs.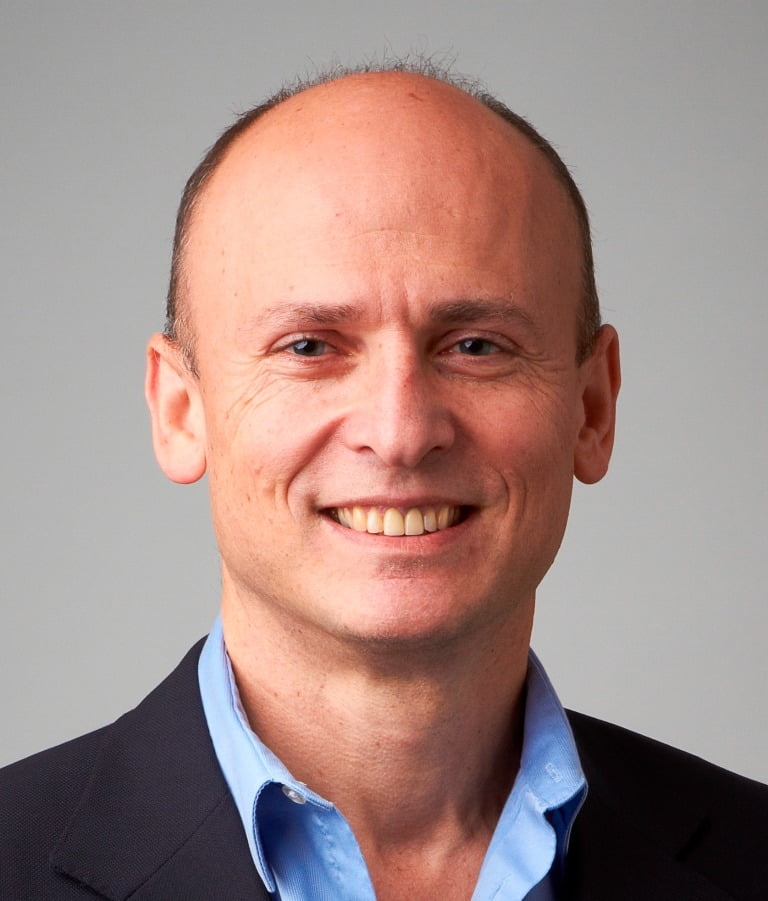 An eight-card Gaudi EC2 instance can process about 12,000 images-per-second training the ResNet-50 model on TensorFlow, writes Eitan Medina, chief business officer at Habana Labs. Each Gaudi processor integrates 32GB of HBM2 memory and features RoCE on-chip integration used for inter-processor connectivity inside the server.
In a briefing call with reporters on Wednesday, Medina called AWS' move to use Habana Labs accelerators a "major crack in the Nvidia wall" and a "watershed moment" for Intel because of AWS' market share and offerings in the cloud infrastructure industry. According to the Synergy Research Group, estimates put Amazon's market share in the worldwide cloud infrastructure market at 33 percent in the second quarter of 2020, more than the combined market share of its three largest competitors, Microsoft Azure, Google Cloud, and Alibaba Cloud.
Sign up for our free weekly newsletter
Subscribe
"More and more businesses are seeing that AI is a phenomenal opportunity to integrate the technology in their processes and for this to happen the AI models have to be more and more precise and more efficient," he said.
Over the past several years, the computer power required of these AI models has grown exponentially, he explained, at a rate of about 10 every year. And the existing processors in the market have not kept up with the pace of this growth.
To bridge this gap, AWS has been looking for a solution that would significantly reduce the cost of training AI models, Medina said.
"We are proud that AWS has chosen Habana Gaudi processors for its forthcoming EC2 training instances. The Habana team looks forward to our continued collaboration with AWS to deliver on a roadmap that will provide customers with continuity and advances over time," Habana Labs CEO David Dahan said in an Intel company statement.
"Our portfolio reflects the fact that artificial intelligence is not a one-size-fits-all computing challenge," said Remi El-Ouazzane, chief strategy officer of Intel's Data Platforms Group. "Cloud providers today are broadly using the built-in AI performance of our Intel Xeon processors to tackle AI inference workloads. With Habana, we can now also help them reduce the cost of training AI models at scale, providing a compelling, competitive alternative in this high-growth market opportunity."
Habana Gaudi-based EC2 instances will be available in 2021, AWS and Intel indicated.
Related posts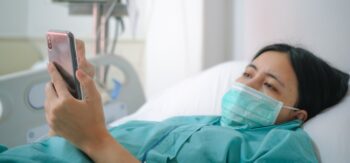 Social Media For Cancer Patients Offers Support And Advice
October 04, 2023