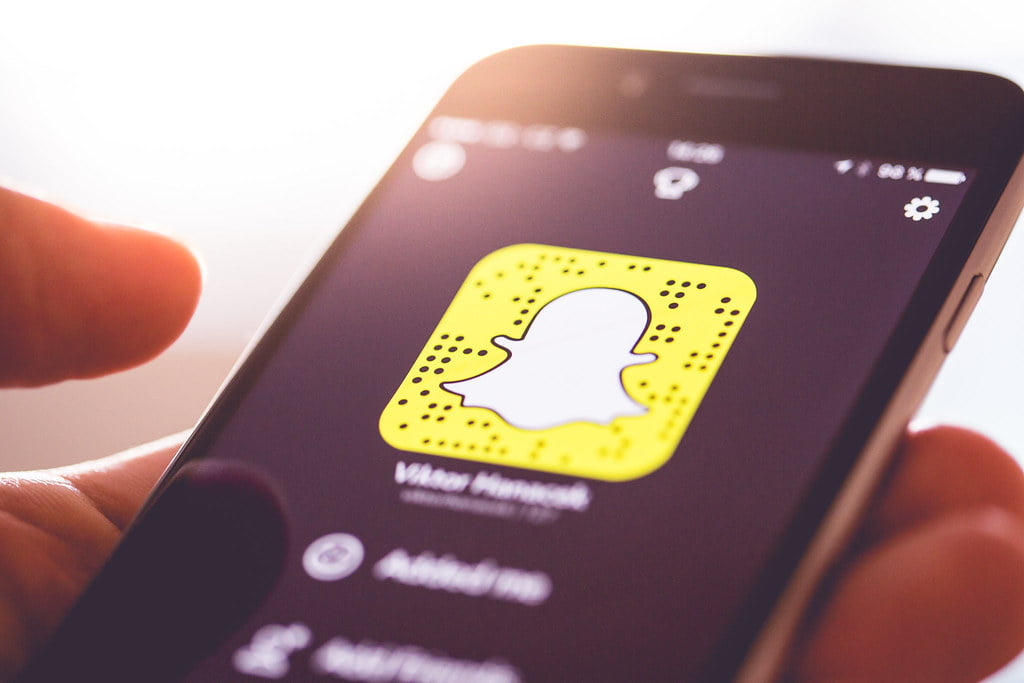 Snap Inc., the parent company of US multimedia messaging app Snapchat, is set to acquire Israeli company Voca.ai for an estimated $70 million, Israeli daily Calcalist reported this week citing an anonymous source.
Founded in 2017 by Dr. Alan Bekker, current CTO, and serial entrepreneur Einav Itamar, current CEO, Voca provides AI-based voice assistants for customer support services. The company has built a human-friendly agent designed to reduce the size and cost of call centers, while still increasing customer satisfaction.
Voca.ai has raised $6 million to date from investors like American Express Ventures. Calcalist reported that the company employs 35 people who will be integrated into Snap following the acquisition.
Snapchat was founded in 2011 by Evan Spiegel, Bobby Murphy, and Reggie Brown, former students at Stanford University. The app is popular with the 18-30 age range and is known for it's temporary messages and stories.
Although Snapchat hasn't revealed what it intends to do with Voca.ai's technology, the Israeli company is known for combining AI and voice forensic technologies to find specific patterns in voice, tone, and other sounds that people produce as they speak. The startup's technology and agent can be modified for other uses which could be what attracted the US messaging giant.
In 2016, Snap acquired Israeli AR startup Cimagine Media for at least $30 million.
Related posts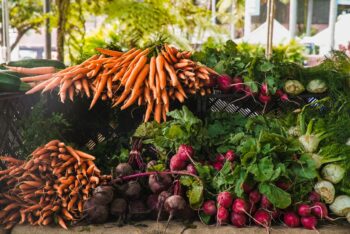 A Cybersecurity Approach To Cutting Food Waste
September 28, 2023