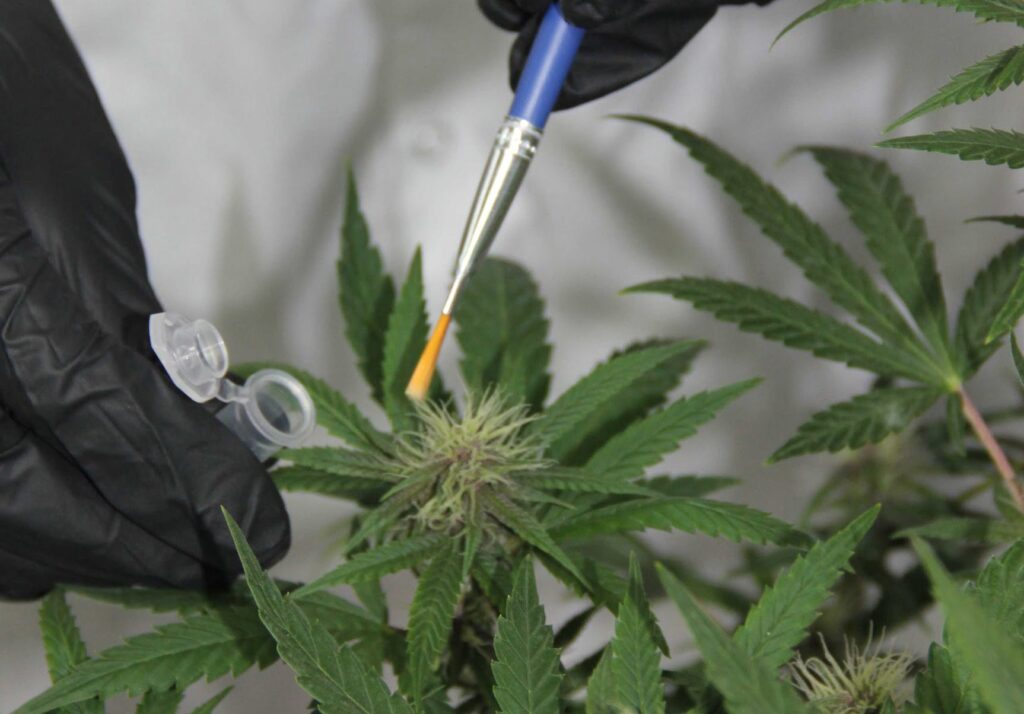 This article was first published by The Times of Israel and is re-posted with permission.
Israeli startup CanBreed said it has used gene editing technology to alter a gene in the cannabis plant to make the plant resistant to powdery mildew, a fungus that can be deadly for the plant.
CanBreed said that to the best of its knowledge, this is the first time a commercial company has managed to perform genome editing on a cannabis plant. The editing was done using CRISPR-Cas9 gene editing technology.
SEE ALSO: GemmaCert Analyzes Cannabis Potency In Minutes, Using Machine Learning And Advanced Imaging Tech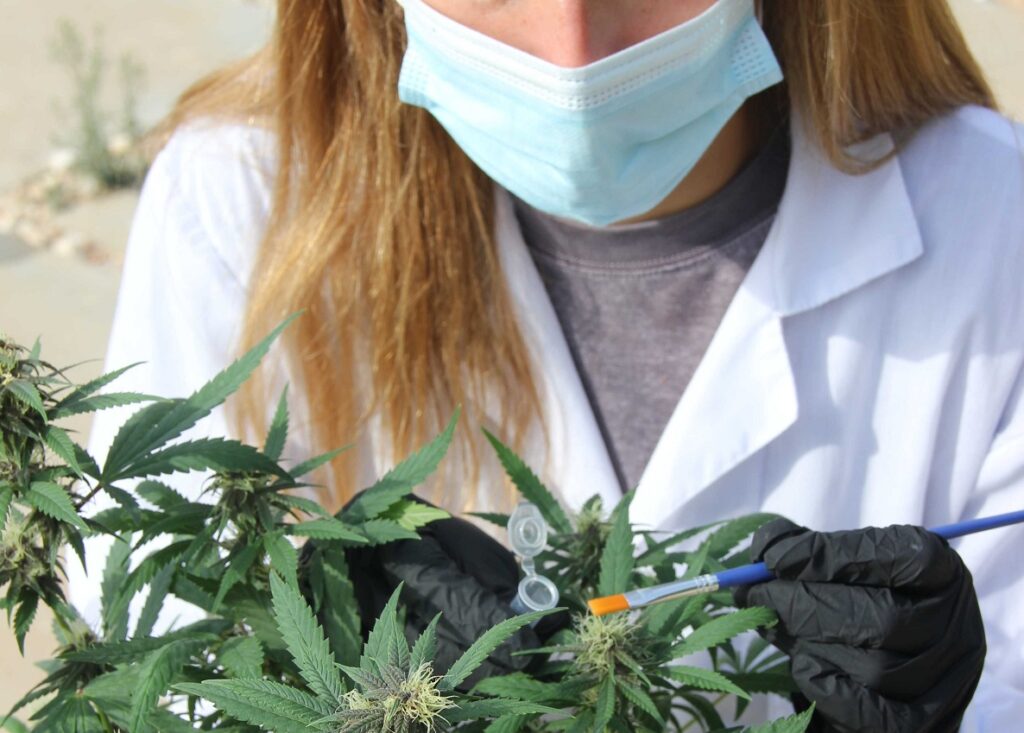 It is very hard" to use the CRISPR technology on the cannabis plant, said Ido Margalit, CanBreed's CEO, in a phone interview. Through the use of the technology, the startup's R&D team, composed of geneticists, molecular biologists and agronomists, edited a gene that expresses a protein responsible for creating sensitivity to powdery mildew infection, he said.
To read the full article, click here.
Related articles
Related posts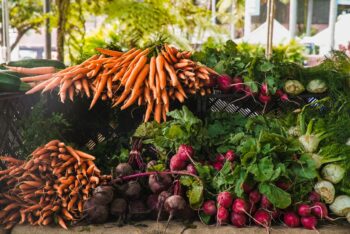 A Cybersecurity Approach To Cutting Food Waste
September 28, 2023