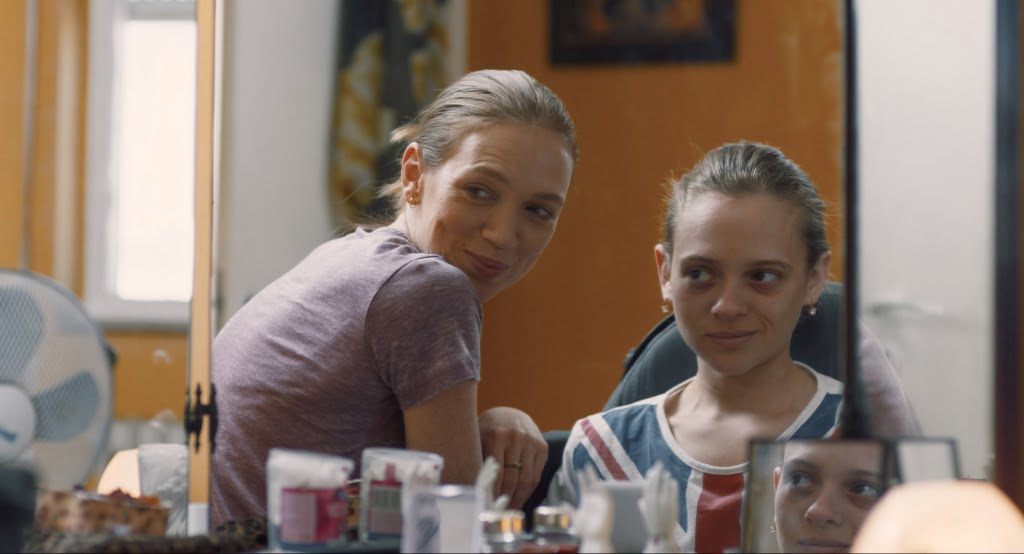 Israeli movie "Asia," starring Emmy Award-nominated actress Shira Haas, won Best Picture at Israel's Ophir Awards on Friday night, The Jerusalem Post reported on Saturday.
The win automatically makes the film the country's entry in the international film category at the upcoming 93rd Academy Awards in April 2021.
The Ophir Awards, also called the Israeli Oscars, are the awards for excellence given out to members of the film and television industry by the Israeli Academy of Film and Television. The award was named after Israeli actor Shaike Ophir and has been given out since 1990.
Asia is about a Russian immigrant (Alena Yiv) and her complicated relationship with her daughter (Shira Haas.) The two have a distant relationship but come closer as the mother suffers from illness.
Asia won several Ophir Awards that evening including Best Actress for Alena Yiv, Best Supporting Actress for Shira Haas, and Best Cinematography for Daniella Nowitz.
The movie was first screened at the Tribeca Film Festival last spring, where Haas won the award for Best Actress in an International Narrative Feature Film. Asia's director Ruti Pribar received the Nora Ephron Award, given to a filmmaker who embodies the spirit of the late director, screenwriter, and essayist and Nowitz won the cinematography award.
Haas was also the first Israeli nominated for an acting Emmy award for her role in the Netflix series, Unorthodox. While Haas didn't win, the series won the best directing category. It was nominated for a total of eight Emmy awards.
Another movie that won big at the Ophir Awards is Nir Bergman's Here We Are, about a father and his autistic son who take a road trip together. Bergman also won the Best Director award while the movie's screenwriter, Dana Idisis, won Best Screenplay and actors from the movie Shai Avivi and Noam Inber, who play father and son and won the Best Actor and Best Supporting Actor awards.
The year's ceremony was held via a special broadcaster of the show Culture Agent, hosted by Kobi Meidan, replacing the traditional live event, which was canceled due to the pandemic.
Israel has been nominated 10 times in the International Feature Oscar category but has never won. Last year, Israel's Oscars entry was "Incitement," a drama about the period of time leading up to the assassination of Israeli Prime Minister Yitzhak Rabin by a Jewish extremist in 1995. The film did not make the shortlist of 10 nominees up for the category at the 92nd Academy Awards.
Related posts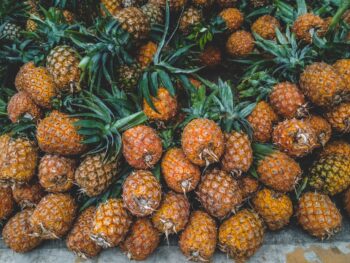 Israeli Pineapple-Based Burn Therapy Treating Injured US Troops
October 02, 2023