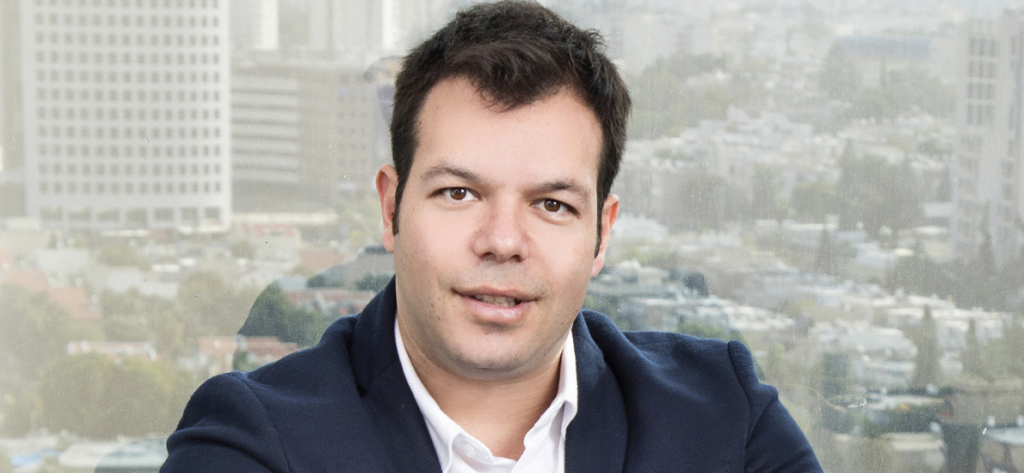 Verbit, a US-Israeli AI-powered transcription and captioning platform, announced it has raised $60 million in a Series C funding round.
The investment round was led by Silicon Valley-based venture capital firm Sapphire Ventures, with participation from Vertex Ventures and Vertex Growth, Stripes, HV Ventures, and Clal-Tech.
The latest round brings Verbit's total amount raised to more than $100 million. It comes within 10 months of a Series B investment round of $31 million for the company earlier this year. The company also had a a $23 million Series A round in January 2019.
Founded in 2017 by Eric Shellef, Kobi Ben Tzvi and Tom Livne, Verbit harnesses artificial and human intelligence to provide a smart transcription and captioning solution. The company's technology, built on adaptive algorithms, generates accurate speech-to-text files from video and audio. Verbit says it has more than 150 customers in the legal and higher education industries including Harvard, Stanford, and Coursera.
Verbit has more than 400 enterprise-grade customers in the legal and higher-education industries. Verbit's voice technology is approximately 90 percent accurate, and in order to push 99 percent accuracy, the product incorporates a network of more than 22,000 freelance transcribers to correct errors and make any necessary revisions. These edits then flow back into the self-learning AI models, which work to improve Verbit's machine learning algorithms over time.
Verbit will use this latest investment to support the company's hyper-growth, including expanding into new verticals and territories, increasing the number of languages available, and continually innovating its data-driven product capabilities.
Verbit will also continue working with customers and invest more in customer success and resources to further mature its AI technology with additional features and capabilities.
"2020 presented a unique opportunity for Verbit. COVID-19 led to a quick shift to online learning, remote deposition and remote working which dramatically increased the need for professional transcription and captioning, " said Tom Livne, CEO & founder of Verbit, "We responded quickly to this market demand by providing trusted professional transcription and captioning of live and recorded lectures and launched our new digital deposition solution. In doing so, we grew our revenue by more than fivefold in the last 12 months."
Related posts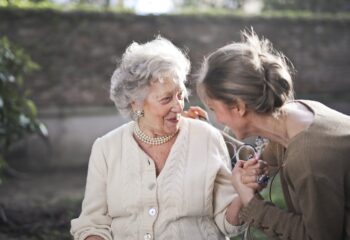 New Israeli Breakthrough In Understanding Onset Of Alzheimer's
October 03, 2023