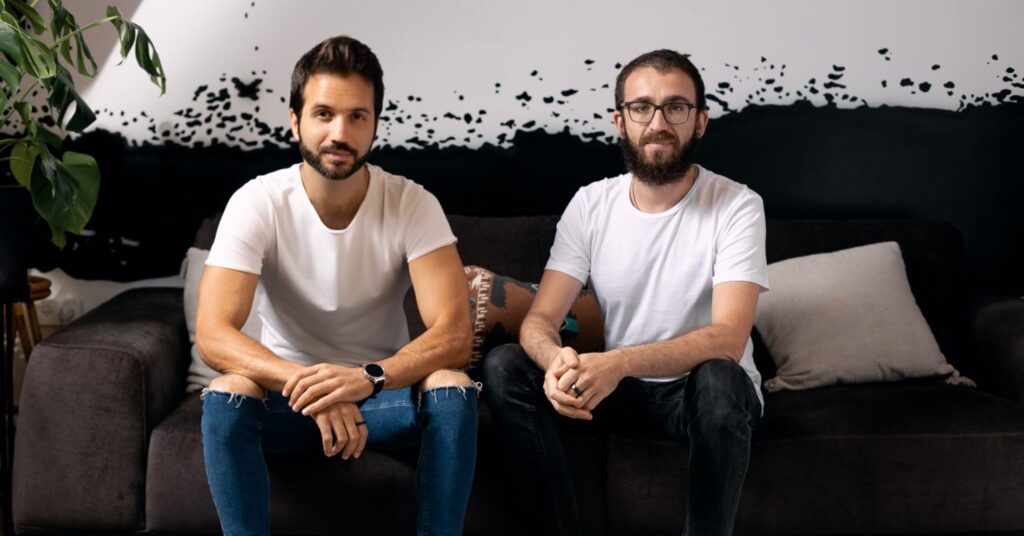 Israeli sales tech startup Walnut officially launched operations this week, announcing a $2.5 million seed round with some notable investors.
The funding was led by venture capital firm, NFX, with additional investments from Avishay Abrahami, CEO at Wix, US football player Joe Montana and Michael Ma, partners at Liquid2, Matt Wyndowe, partner at Graph Ventures, Kenny Stone, co-founder at Plangrid, Immad Akhund, former YCombinator PT partner and current CEO at Mercury, and Alon Gamzu, CEO at RoundForest.
Founded in January 2020 by serial entrepreneurs Yoav Vilner and Danni Friedland, the company says its mission is to redefine sales in the new age. Walnut developed a codeless platform that integrates with a company's CRMs and data sources, automating and customizing the sales demo process.
Walnut says its platform allows for a seamlesss sales process while working remotely by removing the reliance on back-end teams, such as graphic designers, product developers, and R&D, when creating sales demos.
Designed to be used by both startups and enterprises, Walnut is currently being utilized by companies such as Israeli data security platform Varonis and SaaS company Namogoo.
"Our mission is to turn inside sales from an art form to a  science," said Vilner, who serves as CEO. "By doing so we can remove the guesswork from the methods in which tech companies are currently selling their products, mostly relying on human touch and personal talent of salespeople. By fully automating the process, sales teams will be equipped to perform exponentially better, with minimal effort and at a much higher conversion rate."
Over the past six months, the company has focused its resources on "perfecting the combination of multiple technologies to provide sales teams with the tools needed for frictionless customized and optimized product demos," said Vilner. "We realized that the need for such a service increased massively since the onset of the pandemic, as remote sales became common practice."
Related posts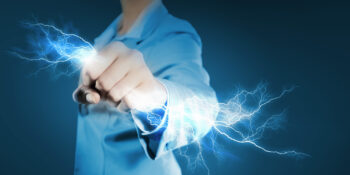 Thwarting Deadly Lung Disease By Electrifying Water Reserves
September 27, 2023