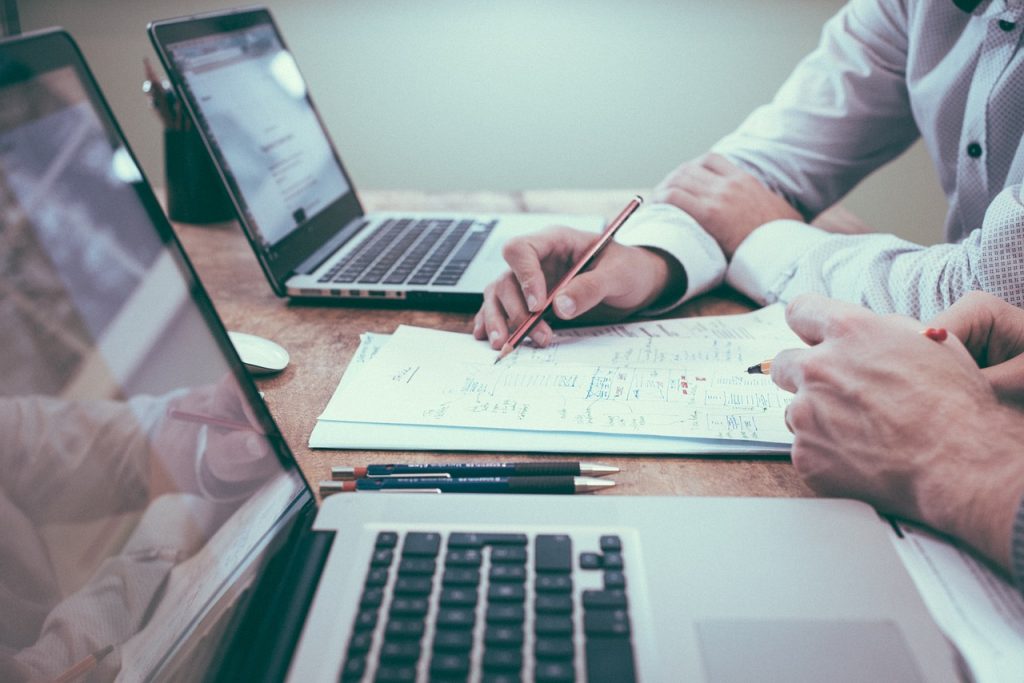 Papaya Global, a Tel Aviv cloud-based payroll and payment management platform, pulled in $40 million in Series B funding this week, in a round led by Scale Venture Partners with participation from Workday Ventures, Access Industries (via its Israeli arm Claltech). Existing investors: Insight Venture Partners, Bessemer Ventures Partners, New Era Ventures, Group 11, and Dynamic Loop, also took part.
The company was founded by Eynat Guez, Ruben Drong, and Ofer Herman in 2016 with a vision to reinvent the global payroll and payment industries. Papaya's platform manages payroll data through automated process that meets privacy standards and security regulations (GDPR, ISO, SOC).
This latest round comes nearly a year after Papaya Global raised $45 million in a Series A round. The new funding will be used to support the company's growth and launch new products, Papaya Global said.
The tumultuous events of 2020 "have demonstrated that Papaya's total workforce solution – what we call People and Payroll – is the best way forward. The most successful companies are those that invest in technology to prepare for the future, and in their people, which are the biggest resource for any company," Papaya said.
The platform provides an end-to-end solution for all types of global employment (payroll, Employer-of-Record, and contractors) in over 140 countries.
Guez said the company was dedicated to providing simplicity and to improve how global companies manage their people and payroll.
"Payroll is an exciting industry and relevant to any enterprise, especially those that intend to expand internationally," said Guez. "However, it is painfully complex to manage payroll in different countries with multiple suppliers while maintaining a grasp of the nuances of local compliance and particular local payroll components. These pain points are experienced by companies of all sizes."
Related posts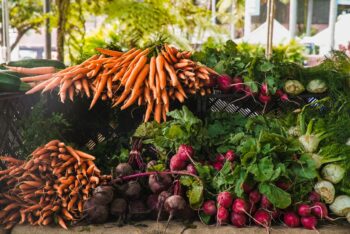 A Cybersecurity Approach To Cutting Food Waste
September 28, 2023