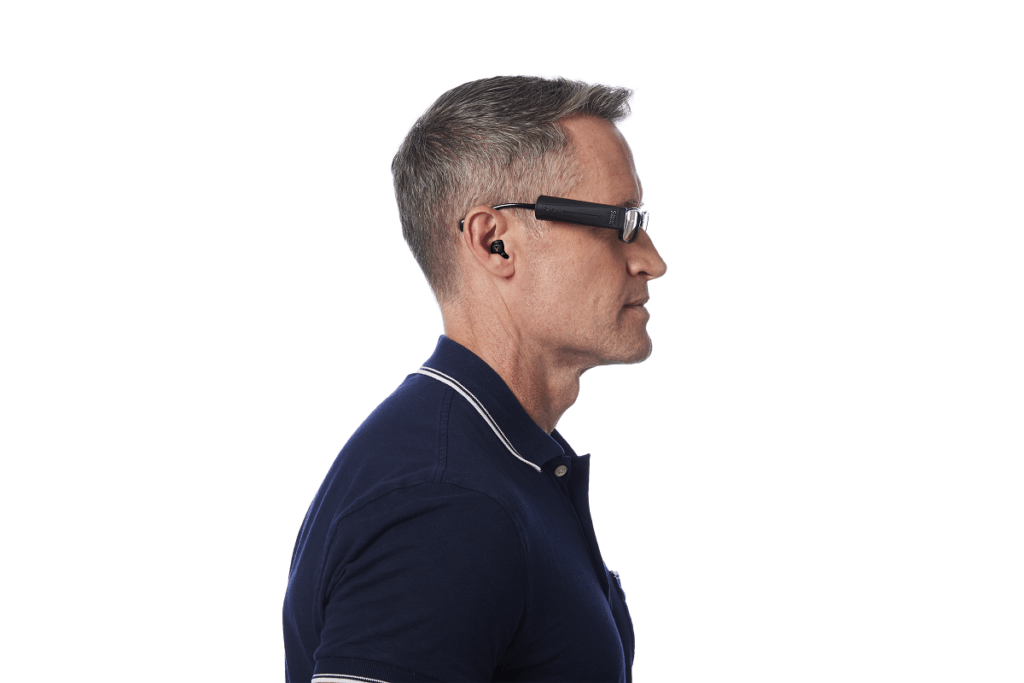 Israeli company OrCam, the developer of handheld and wearable artificial vision devices for the visually impaired, and US hearing technologies firm Starkey, announced on Wednesday they are integrating their trademarked technologies to help those suffering from both hearing and vision loss
The solution pairs Starkey's Livio Edge AI hearing aids to wearable OrCam MyEye devices via a wireless connection, which provides both hearing enhancement and audio communication of the visual world to the user at the same time, the companies said.
OrCam was founded in 2010 by Professor Amnon Shashua and Ziv Aviram, the same pair that founded Mobileye, the vision tech provider for advanced assistance systems and autonomous driving snapped up by Intel in 2017 for $15 billion. The company harnesses the power of artificial vision by using pioneering technology in wearable apparel and is currently headquartered in Jerusalem, with offices in New York, Toronto, and London.
OrCam's MyEye communicates visual information through a small, intuitive smart camera mounted on the user's eyeglasses. MyEye reads any text printed on any surface through a tiny speaker positioned in the user's ear and can also recognize and identify products and currency.
Founded in 1967, Starkey Hearing Technologies is a premier provider in hearing healthcare and as the only privately held and US-owned company in its industry.
Starkey's Livio Edge AI hearing aids combine leading sound quality and sound processing for challenging listening environments. Edge Mode brings the power of artificial intelligence to a patient's fingertips with a simple double tap. The hearing aid instantaneously conducts an AI-based analysis of the acoustic environment and making immediate adjustments.
When paired to a Livio Edge AI hearing aid, the audio from OrCam MyEye is streamed wirelessly to the hearing aid.
"Livio AI transformed hearing aids into multipurpose, connected health devices with integrated sensors and artificial intelligence," said Starkey Chief Technology Officer Achin Bhowmik, Ph.D. "By using AI, we're bridging the gap between a patient's hearing health and their overall health and wellness. This partnership with the OrCam MyEye device allows us to achieve even greater success in our quest to help people live happier and healthier lives by enhancing and augmenting human perception and cognition with advanced technology."
"People who have both vision and hearing loss are often unable to find solutions that effectively address both of these limitations," said Shashua. "OrCam's cooperation with Starkey represents an advantageous opportunity, demonstrating OrCam's ability to apply the advanced computer vision and machine learning methods we have developed to transmit the visual world through audio, in collaboration with Starkey's Livio Edge AI hearing aids, to deliver a true and total solution. This holistic technological approach provides the ability for those with both vision and hearing loss to access the world more independently."
Related posts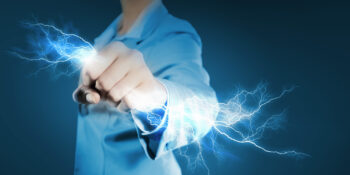 Thwarting Deadly Lung Disease By Electrifying Water Reserves
September 27, 2023