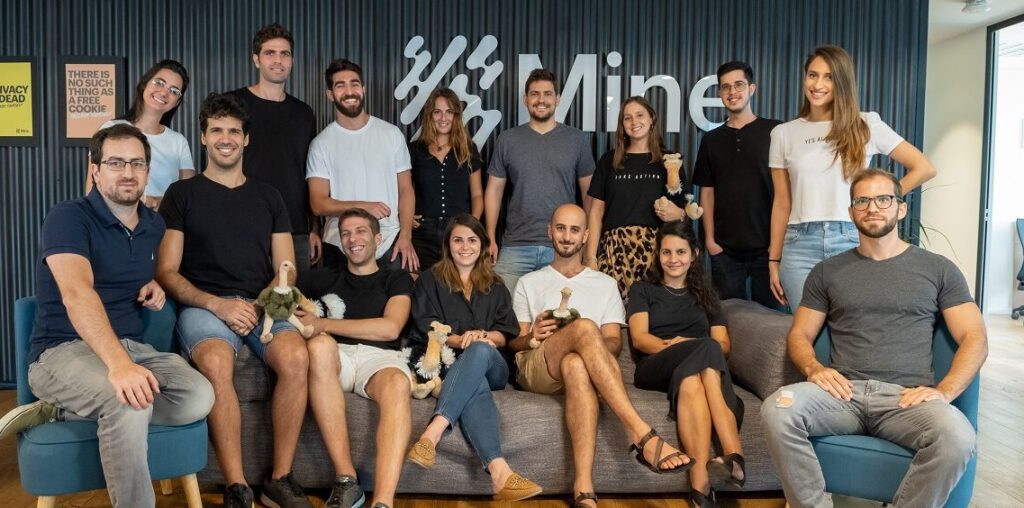 Israeli privacy startup Mine, a company that helps consumers reclaim their personal data, has raised $9.5 million in Series A funding led by Gradient Ventures, Google's AI-focused venture fund. This is the fund's first investment in an Israeli startup.
Also participating in the round were global investment firm e.ventures, MassMutual Ventures, and existing investors Battery Ventures and Saban Ventures.
Mine was founded in 2018 by Gal Ringel, CEO, Gal Golan (current Chief Technology Officer,) and Kobi Nissan (current Chief Product Officer). Ringel and Golan have held leadership roles in the elite IDF Cyber Intelligence Unit 8200, while Nissan has a background in the consumer gaming industry. All three have worked in companies such as Nielsen, Verizon, Microsoft, Accenture, among others. The startup emerged from stealth mode just this year with a $3 million seed round with Battery Ventures and Saban Ventures.
Mine's AI-based platform allows consumers to discover which companies hold their personal data on an ongoing basis and gives them the option of submitting a deletion request (The Right-To-Be-Forgotten) for services they no longer use.
The funding will allow the startup to build new products for consumers and businesses to automatically process "Right-To-Be-Forgotten" requests, Mine said in a statement.
Mine said that following a successful European launch earlier this year, it has facilitated more than one million data reclamation requests in 2020 alone.
"Data privacy is without a doubt a mainstream concern, but most people don't know how to control who holds their personal data. We want to change this by making privacy regulations accessible and easy for everyone, so consumers can set their own terms and draw the line on what data they are willing to share" said Ringel. "By streamlining the "Right-To-Be-Forgotten" processes we are bridging the gap between consumers and companies which will shape a new future of data ownership.
Darian Shirazi, General partner at Gradient Ventures, said: "We're very excited to partner with the team at Mine to give consumers visibility and choice over their personal online data. Mine allows the average consumer to access and control over their personal data, and as a result, allows companies to maintain a higher standard when it comes to responsible data collection and security. Many companies promise users they can trust their standards and Mine is the consumer check on that anticipated balance between custodians and providers of data."
Shirazi added that this was the fund's first investment in the Israeli tech ecosystem, and is an important backing of Internet users throughout the world.
SEE ALSO: All Mine: Israeli Privacy Startup Wants Users To Reclaim Their Data
Related posts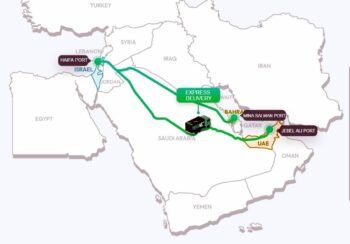 Israel And UAE Ink New Deal To Connect Ports Via Land Bridge  
December 07, 2023