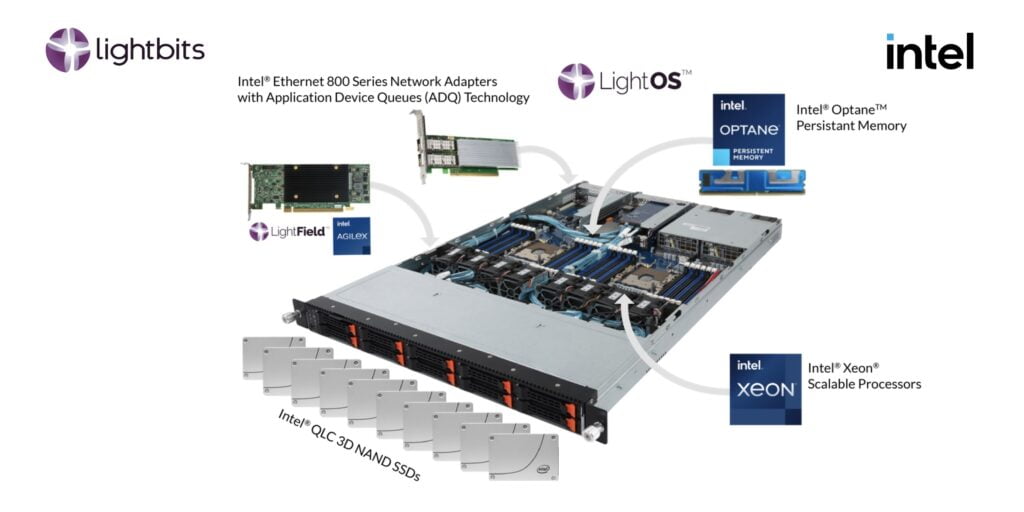 Intel Corp. and Israeli startup Lightbits Labs, an enterprise cloud storage and data center management company, announced a strategic agreement this week that includes technical co-engineering, go-to-market collaboration, and an Intel Capital investment for an undisclosed sum.
Intel said it is looking to solve the main challenges of data center operators with systems that will reduce total-cost-of-ownership (TCO) due to stranded disk capacity and performance.
Lightbits' LightOS product, a composable disaggregated software-defined storage solution that delivers high-performance shared storage across servers, is being fully optimized for Intel hardware, the companies said.
"This integrated solution from Lightbits and Intel delivers persistent storage for cloud-native applications with improved price-performance, ease-of-implementation, availability and scalability," Intel indicated in a press statement.
"Intel is an industry leader with deep expertise in data center technologies, cutting-edge products, global sales prowess and an impressive ecosystem," said Eran Kirzner, Lightbits Labs CEO and co-founder. "We are excited to partner with Intel Corporation, and our joint solutions will set the bar for generating new ROI metrics for enterprise and cloud customers."
Remi EL-Ouazzane, VP and Data Platforms Group chief strategy and business development officer at Intel, said: "The data center is being transformed, with disaggregation and composability of resources being essential to meet the efficiency requirements needed to address the explosion of data."
Intel's differentiated hardware capabilities coupled with Lightbits' solution "gives our joint customers an exceptional economic solution to address this strategic inflection point," said El-Ouazzane.
Related posts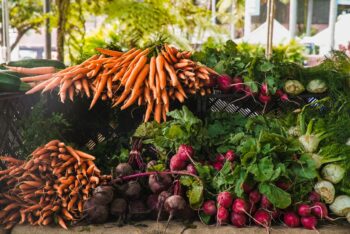 A Cybersecurity Approach To Cutting Food Waste
September 28, 2023