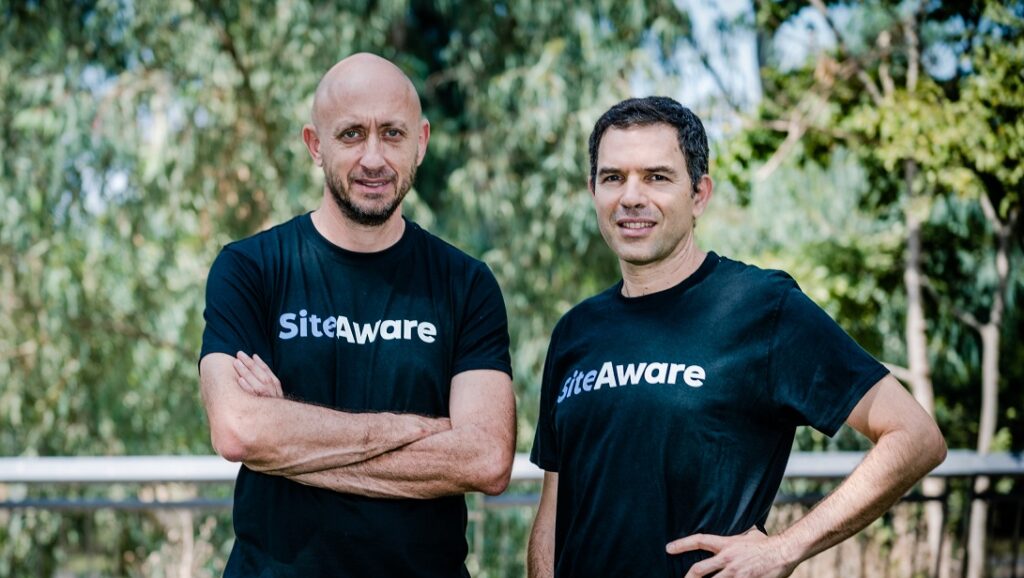 Israeli AI company SiteAware, a developer of construction verification software, announced on Thursday that it raised a $10 million Series A investment round, co-led by Axon Ventures and Robert Bosch Venture Capital (the VC arm of Bosch Group).
Existing investors lool Ventures, Oryzn Ventures, The Flying Object, and Power Capital Venture also participated in the round.
Founded in 2015, SiteAware created a platform for digital construction verification (DCV) that verifies completeness of work and identifies deviations in real-time. With ground and drone-mounted cameras, SiteAware digitally scans buildings under construction and creates a highly accurate 3D model of the verified area; the model is then verified against the approved construction plans to flag any inconsistencies.
"The result is a complete view, in real time, of the work performed that exposes any deviation from the plan, enabling field teams to make the necessary adjustments before needing to carry out reactive rework," the company said in a statement.
SiteAware says these capabilities enable the project team to make timely decisions, lowering rework costs and eliminating errors and their long-term consequences to contractors and developers.
Construction is a major contributor to the US economy and the industry is comprised of more than 680,000 employers with over seven million associates, Bosch VC said in a statement. This industry is heavily reliant on human spot checks while seeking adequate tools and processes to perform comprehensive building verification.
According to the Associated General Contractors of America (AGC), SiteAware's tech solution addresses a $1.3 trillion market of new buildings each year with the cost of errors and risk mitigation at about 10-30 percent of this number.
Sign up for our free weekly newsletter
Subscribe
SiteAware's technology significantly lowers this overhead, allowing for customers to reap the benefit," said SiteAware CEO Zeev Braude.
"By enabling general contractors and developers to reduce the cost of errors and better mitigate risk, the ripple effect lowers the cost of real estate, providing better value opportunities for home buyers," Braude added. "Our technology closes the gap between plans and field work, solving this very important challenge within the trillion dollar construction sector."
"SiteAware's purpose-built AI streamlines construction field work and will allow the industry to lower construction costs," said Dr. Ingo Ramesohl, managing director at Robert Bosch Venture Capital. The company's technology "enables field teams to achieve First Time Quality (FTQ), and we believe it will become the new norm in the industry."
SiteAware indicated that it will use the funding to accelerate its expansion in the US.
The company has offices in Houston and Tel Aviv and has raised $11.5 million to date.
Related posts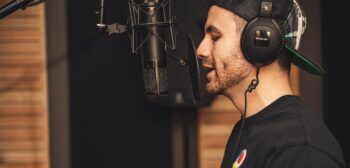 Dubbing Startup Unveils Innovative Fair Pay Plan For Voice Actors
December 07, 2023