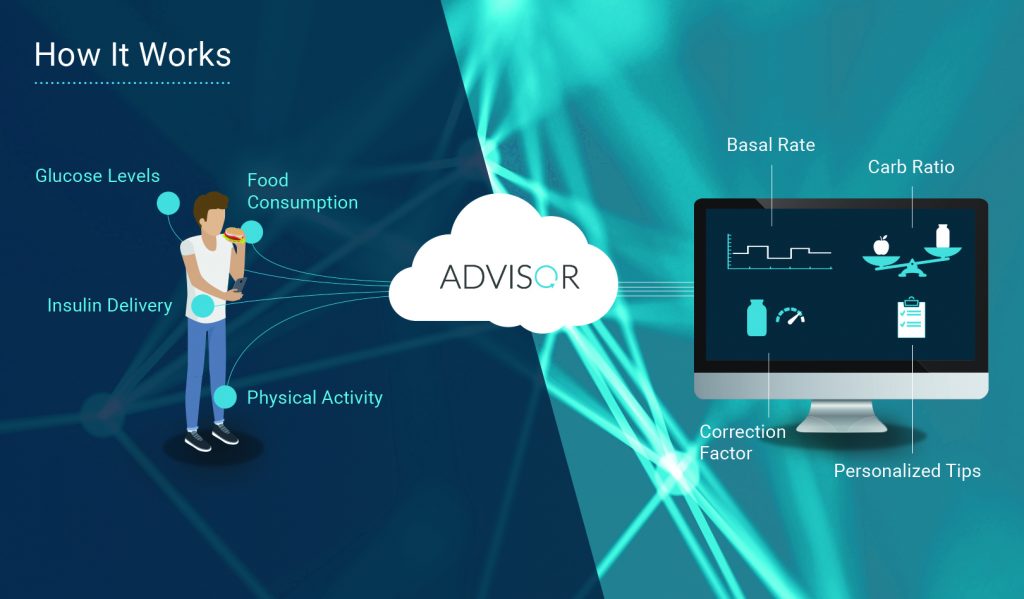 Israeli startup DreaMed Diabetes, a developer of personalized, AI-based diabetes management solutions, announced its expansion across the US through partnerships with four health clinics last month.
The clinics, which include Lucile Packard Children's Hospital Stanford in California, the Billings Clinic in Montana, Hassenfeld Children's Hospital at NYU Langone in New York, and UF Health in Florida will integrate the DreaMed Advisor into their current protocols.
The DreaMed Advisor is an insulin dosing decision support software that utilizes artificial intelligence for data analysis and treatment, helping clinics provide their diabetes patients with a personalized treatment solution.
"It's wonderful to see our remote diabetes solution being rolled out in so many clinics across the country, particularly at a time when people need it most." says Eldad Postan-Koren, COO of DreaMed Diabetes. "Our mission is, and always will be, to provide people with diabetes and their health care professionals with a reliable, insulin-therapy management tool that enables the best care possible-wherever they are."
Founded in 2014, Petah Tikva-based medtech startup DreaMed Diabetes received clearance from the US Food and Drug Administration (FDA) and a CE Mark last year for its AI-powered, cloud-based remote insulin management technology. The software is for patients with Type 1 diabetes using insulin pump therapy with continuous glucose sensors and blood glucose meters (BGMs.)
Related posts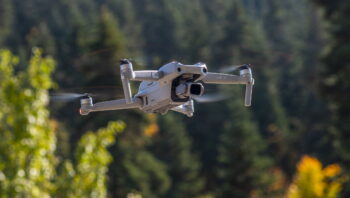 Israeli Startups Create Powerful Drone-Detecting Software
September 28, 2023