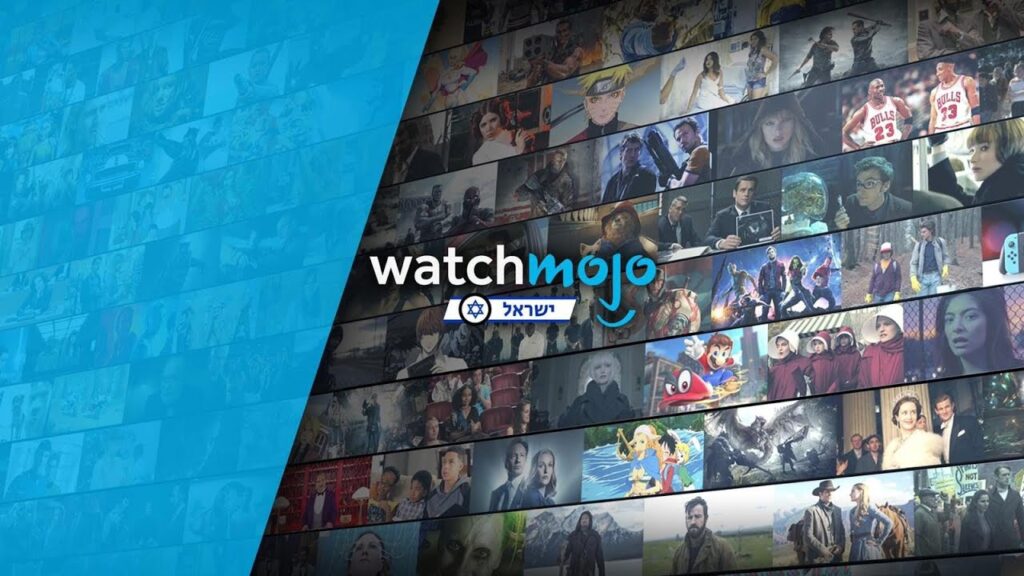 WatchMojo, the international YouTube channel producing daily "Top 10" and niche topic videos, with over 22 million subscribers worldwide, recently launched an Israeli version of its wildly popular network last month.
The Canadian web video content producer, publisher, and syndicator, which has 12 billion views and is available in over 20 languages, will now also include a version in Hebrew to localize the channel for its Israeli audience. It will be available on the company's official YouTube channel and Facebook page.
The launch is in collaboration with content creators Karin and Nimrod Aldea, the founders of Israel's Top Geek channel.
Founded in 2012, the Top Geek channel has become a "go-to source for all things gaming and tech." It has more than 250,000 subscribers and over 120 million views.
"We welcome the opportunity to partner with WatchMojo in making the content available to the Israeli audience & Hebrew-speaking viewers around the world," the founders said in a statement. "Many people in Israel do not know the channel yet and will now be able to benefit from the localized edition."
The Israeli channel will offer WatchMojo's best international content dubbed in Hebrew alongside original Hebrew clips on hot topics of interest to the Israeli audience, concurrently with global TV, film, and other content topics, the founders said.
An early pioneer of web video since its start in 2006, WatchMojo has become a global cultural phenomenon thanks to the Top 10 lists on general entertainment and pop culture, posting daily in a range of categories, including movies, TV shows, gaming, music, business, parenting, and lifestyle.
The Montreal-based company now has 40 million subscribers across its 40 channels, which generate an average of over 200 million views per month.
Related posts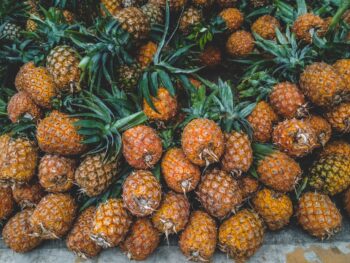 Israeli Pineapple-Based Burn Therapy Treating Injured US Troops
October 02, 2023