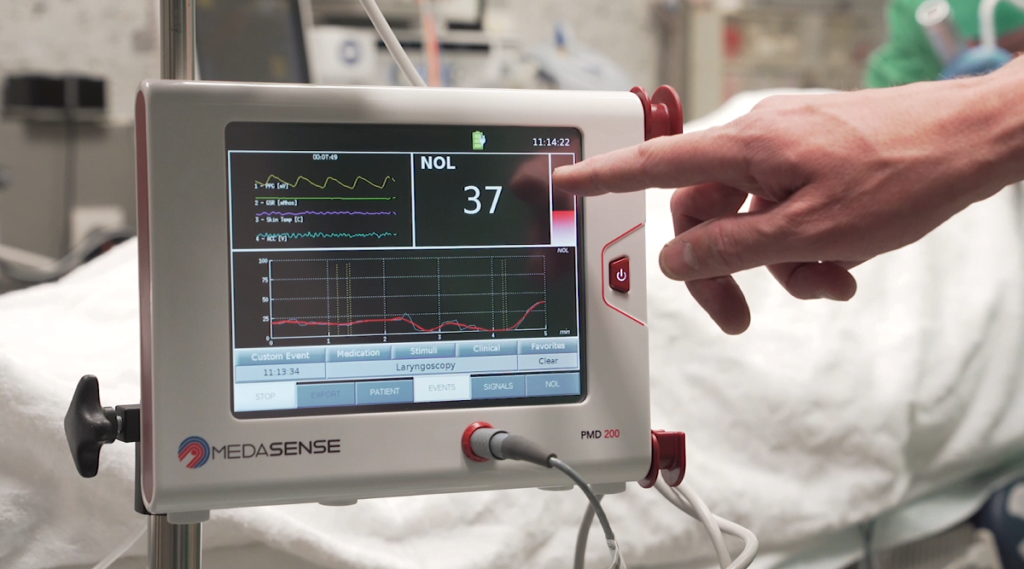 Israeli firm Medasense Biometrics, a developer of the NOL (Nociception Level Index) technology for pain-response monitoring, raised $18 million in Series C funding led by Spanish VC firm Sabadell Asabys, Israeli investors, and returning investors Baxter Ventures, Olive Tree Ventures and LGL Capital.
Founded in 2008, Medasense developed a patented technology platform to objectively assess the physiological response to pain (nociception). The NOL technology uses advanced AI algorithms to convert data into a patient's "signature of pain," as the company explains, showing a patient's pain response on a scale of its proprietary pain monitoring device (PMD200). This can tell doctors how much pain a patient is feeling and how much pain care they need.
The technology is currently utilized in operating rooms and critical care settings, where patients are under anesthesia and unable to communicate, Medasense indicated. The company has also been advancing the use of the technology on ventilated COVID-19 patients, and has shown in clinical studies how this pain monitoring can help reduce the consumption of opioids after major procedures requiring pain management.
Medasense founder and CEO Galit Zuckerman-Stark said the latest funding will allow us the company to expand its commercial deployment of NOL technology in Europe through a distribution agreement with Medtronic and to complete the process of obtaining FDA approval for commercialization in the US.
The tech has been cleared for marketing in Canada, Israel, Australia, and Latin America.
Josep Ll. Sanfeliu, founding partner of Asabys Partners, stated: "Medasense is a model startup, having successfully introduced a disruptive medical device technology to the market. Its artificial intelligence solution is impacting clinical outcomes to benefit patients and to enable better use of healthcare resources."
Related posts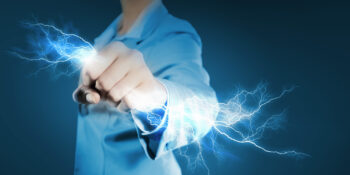 Thwarting Deadly Lung Disease By Electrifying Water Reserves
September 27, 2023