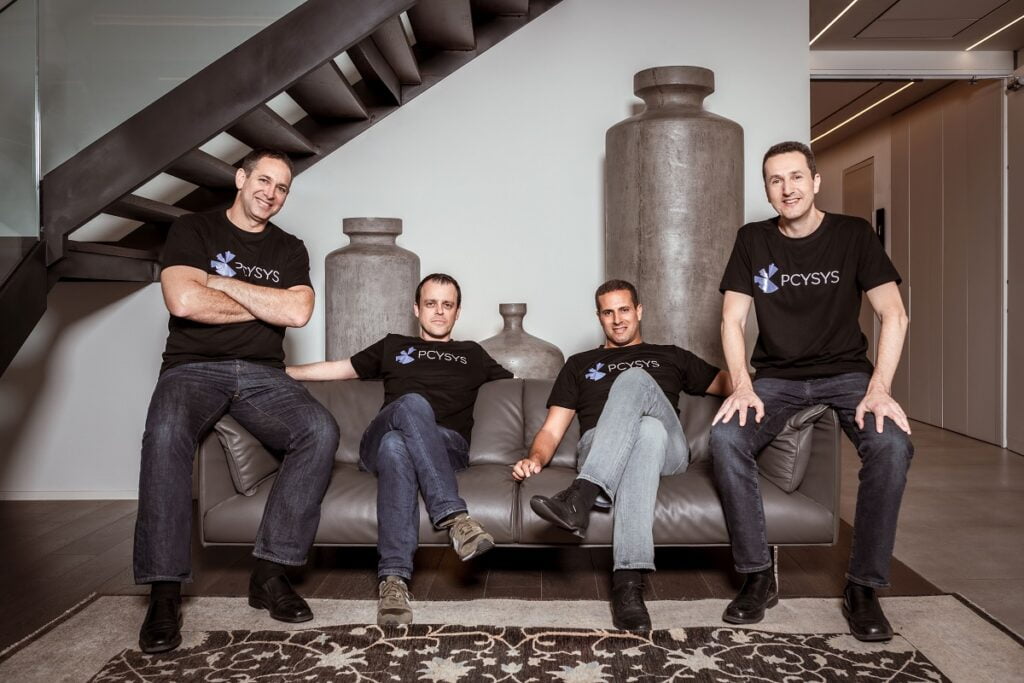 Israeli cybersecurity company Pcysys announced on Thursday that it raised $25 million in Series B funding.
The round was led by US-based venture capital and private equity firm Insight Partners, along with existing investors, Awz Ventures, and The Blackstone Group.
Founded in 2015 by Arik Faingold and Arik Liberzon, Pcysys is an acronym for Proactive Cyber Systems. Its PenTera platform assesses and reduces corporate cybersecurity risks.
Pcysys has 60 employees worldwide and enterprise customers across more than 15 industries, including banking, insurance, investment management, healthcare, retail and energy. Ithas raised $40 million to date.
The company said the latest funding will be used to expand sales and delivery teams in North America, EMEA, and Asia Pacific as well as continue the development of its best-of-breed technology.
"PenTera has revolutionized the security risk validation domain and helped our customers increase their cyber resilience," said Liberzon, Pcysys' current CTO. "The partnership with Insight Partners will enable us to materialize our vision of becoming the cybersecurity validation authority and give every enterprise the power of a Red Team at the tips of their fingers."
"The Pcysys team and PenTera as a product align perfectly with our mission to invest in the most advanced software ScaleUps in order to accelerate growth," said Thomas Krane, principal at Insight Partners. "Having invested in many cybersecurity companies, we can identify the industry leader that can dominate the security validation space. PenTera is revolutionizing how enterprises manage risk validation in the enterprise, and we look forward to working alongside Amitai and the team to scale."
Related posts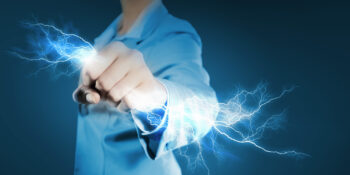 Thwarting Deadly Lung Disease By Electrifying Water Reserves
September 27, 2023