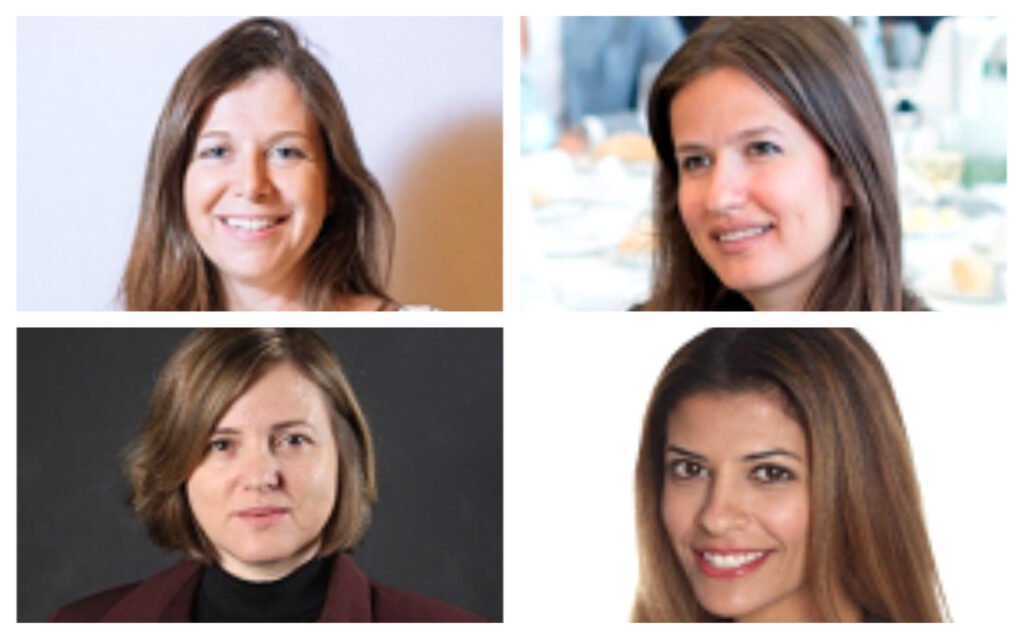 Four female founders of successful tech companies in Israel were the recipients of the "European Women in Tech" Award which will be given at London Tech Week, taking place online next month.
The four winners will take part in panel discussions at the first Department for International Trade (DIT) European Tech Women Event.
The ceremony will recognize the achievements of 24 women in the tech field from the European region. In total, 14 Israeli female founders were nominated for the awards and four were ultimately selected to win.
They will also speak at the London Tech Week event which will be conducted online over the course of four days between September 7-11 due to the ongoing COVID-19 pandemic. It will follow the DIT European Tech Women Event award show on September 2.
The four Israeli recipients of the award are:
Orit Hashay, founder and CEO of Brayola, a smart personal bra shopper. Founded in 2012, Brayola partners with top brands and independent designers using technology, data, and community to provide a personalized way to shop for lingerie online. Hashay was awarded Female CEO of the Year 2017 by Geektime. In 2016, she was chosen to be one of the top 100 Successful European Female Founders by Forbes.
Inna Braverman, co-founder of Eco Wave Power in 2011. The company uses the power of waves to create clean electricity. Eco Wave Power installed the first grid connected wave energy array in Gibraltar. She was recently awarded the United Nations "Global Climate Action Award" and her journey as a female entrepreneur was documented in a virtual reality film by Google.
Maya Guru, a serial entrepreneur and co-founder and CEO of Missbeez in both Israel and the UK. Missbeez is a mobile marketplace for beauty services, matching busy women with self-employed professionals. Prior to Missbeez, Maya was a founding team member at PicScout and a co-founder of The Gifts Project, a fintech platform acquired by eBay. She was awarded Female CEO of the Year 2016 by the Geektime Awards.
Hillary Harel, the founder of Serenus.AI, which uses AI and machine learning technology to improve healthcare delivery. Harel has founded and managed several successful startups, including Sygnet Technologies, a leading company in the telecommunications field.
Related posts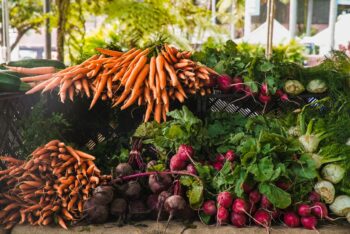 A Cybersecurity Approach To Cutting Food Waste
September 28, 2023