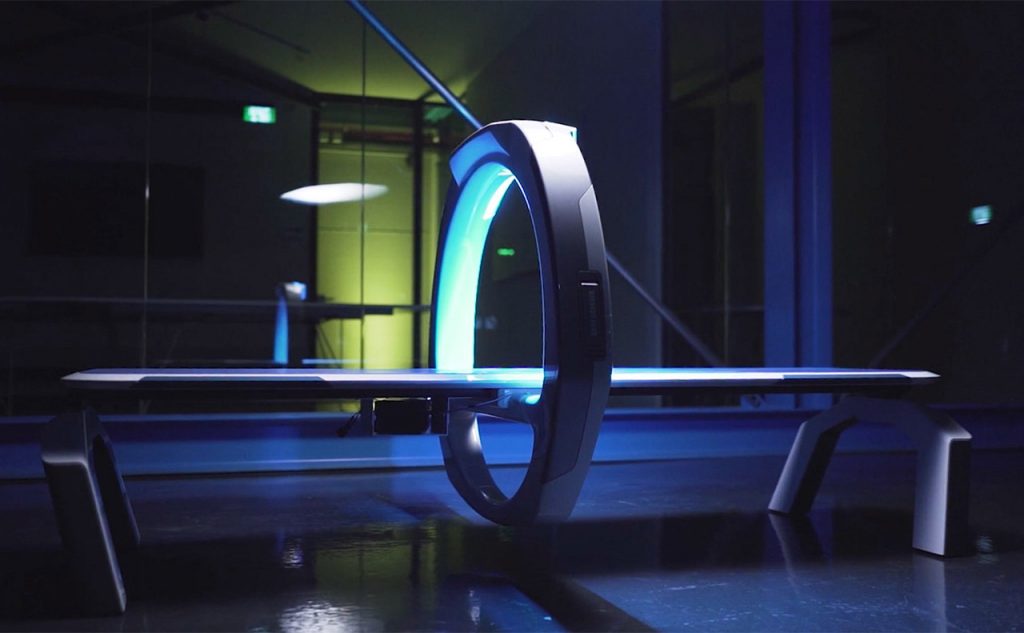 Israeli medical imaging company Nanox raised an investment round of $59 million, the startup announced this week. The round brings the total capital raised by the company since December 2019 to $110 million. Investors include SK Telecom, South Korea's largest wireless carrier, Industrial Alliance, Foxconn, and Yozma Korea.
The company raised a $20 million investment from SK Telecom in June and $26 million in January.
Founded in 2018, Nanox is developing a commercial-grade digital X-ray source designed for real-world medical imaging applications. The Nanox.Arc is paired with the Nanox.Cloud, a software for medical imaging services. These services offer image repository, radiologist matching, diagnostics review and annotation, connectivity to diagnostic assistive AI systems, billing, and reporting. The system aims to improve the accessibility and affordability of early detection services through medical screening as a service (MSaaS).
The Nanox.Arc costs a fraction of a CT scanner to produce (approximately $10,000 compared to several million), and a fraction of the weight (about 70kg compared to about 2,000 kg for a CT scanner). The company expects the system to be available globally in 2021. 
Nanox revealed on Tuesday that it signed agreements for the deployment of its innovative medical imaging system in 13 countries. Previously, the medical imaging company said it would work with SK in South Korea to deploy 2,500 Nanox Systems in South Korea and Vietnam in clinics and medical centers that cannot afford medical imaging equipment. The goal is to increase the availability of imaging as a standard of care.
"It is easy to say that we are aiming to change the world," said Nanox founder and CEO Ran Poliakine in a press statement. "We have a bold vision of helping to eradicate cancer and other diseases by means of early detection. We are actively working for the deployment of a global medical imaging service infrastructure that may turn this dream into reality."
Related posts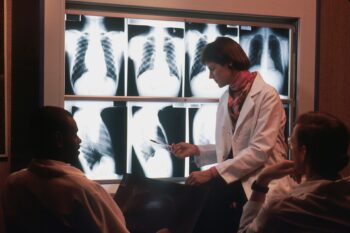 AI Can Predict Future Heart Attacks By Analyzing CT Scans
October 01, 2023