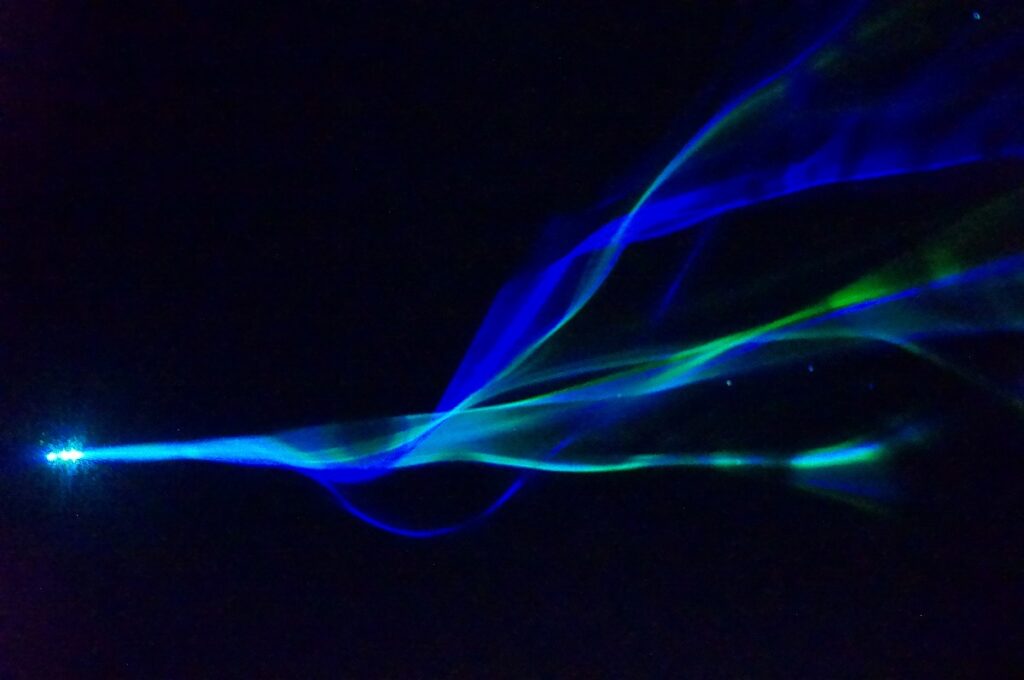 This article was first published by The Times of Israel and is re-posted with permission.
In an accidental breakthrough made while blowing kids' soap bubbles, Israeli scientists have observed light behaving in a "beautiful" manner never before seen by the human eye.
They captured the process on camera and wrote an academic paper declaring themselves the first people to see a physical phenomenon called "branched flow" in action, which will be the cover story in Thursday's edition of the renowned journal Nature.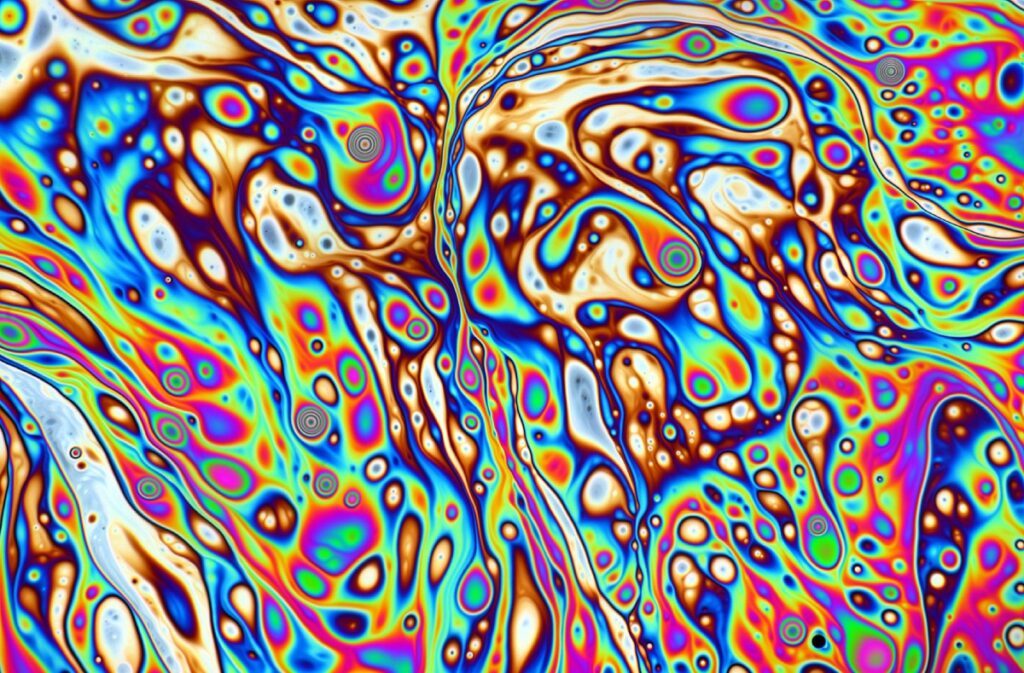 "There is nothing more exciting than discovering something new, and this is the first demonstration of this phenomenon with light waves," said Uri Sivan, president of the Technion – Israel Institute of Technology. Anatoly Patsyk, a PhD student involved in the discovery, called it "another one of nature's surprises."
SEE ALSO: Too Noisy? An Israeli Company Developed Personal Sound Bubbles For Some Quiet Time
To read the full article, click here.
Related posts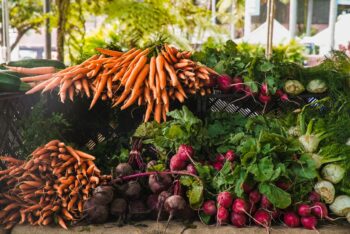 A Cybersecurity Approach To Cutting Food Waste
September 28, 2023