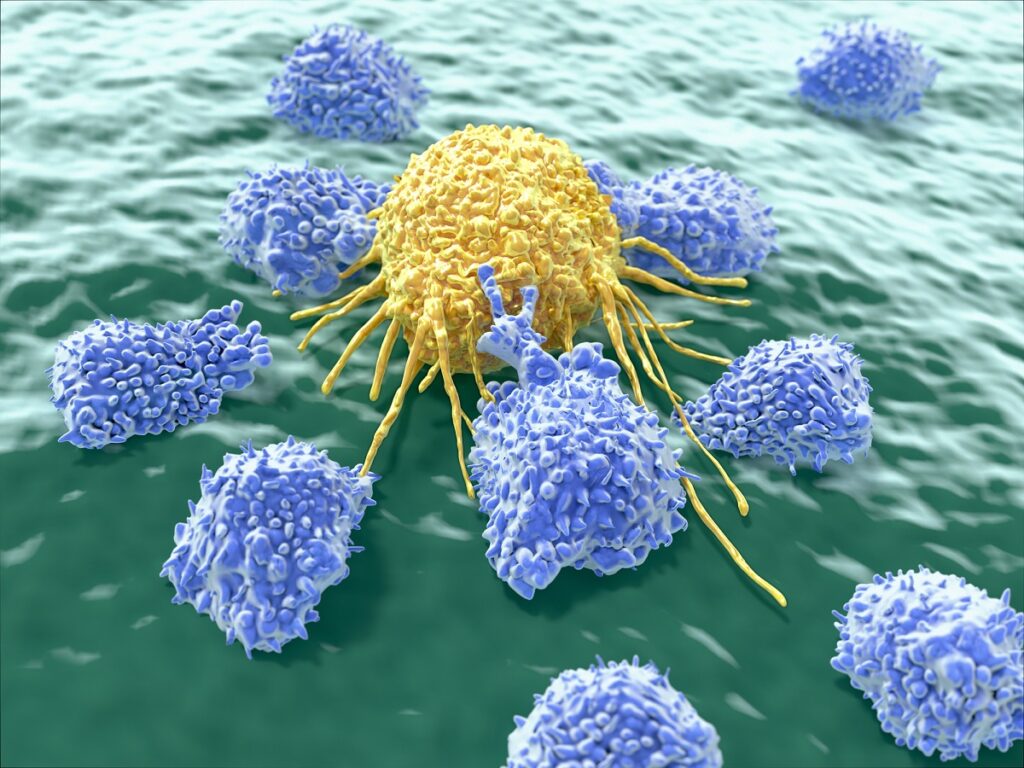 Israel's Nectin Therapeutics, a leading developer of next-generation immuno-oncology biotherapies, raised a $6 million financing round, led by aMoon Velocity, the early-stage fund of Israel's largest healthtech and life sciences venture fund aMoon.
The round also had participation from Integra Holdings, an investment company exclusively focused on life science innovations emerging from the Hebrew University.
The total investment is expected to reach $15 million, a statement from aMoon said.
Nectin Therapeutics develops novel monoclonal antibodies that inhibit the activity of the recently-discovered Nectin family of proteins, which enable many cancers to evade detection and attack by the immune system. The antibodies boost the immune system and help it fight cancers in solid tissue and in the bloodstream.
Nectin Therapeutics was founded in 2017 by Hebrew University of Jerusalem tech fund Integra Holdings. The company is based on technology developed by Hebrew University researcher Prof. Ofer Mandelboim from the Immunocology and Cancer Research Center and Prof. Stipan Jonjic from the Department of Histology and Embryology Center for Proteomics at the Faculty of Medicine in the University of Rijeka in Croatia.
"We believe that new immune checkpoint inhibitors will significantly enrich the toolbox of immunotherapy treatments and enable a more effective fight against cancer, whether as an independent treatment or in combination with existing approved drugs," said Dorit Sokolov, managing director at aMoon Velocity. "Immune checkpoint inhibitors have already been approved for use in the treatment of various cancerous tumors, but they are effective in a relatively small percentage of patients. We see great value in this investment to help Nectin advance and improve the potential of novel immuno-oncology antibodies."
Nectin Therapeutics Co-Founder and Chief Scientist Dr. Pini Tsukerman said the company has "developed a series of breakthrough products with revolutionary cancer treatment potential."
"Our expertise combines in-depth understanding of the evasion mechanisms of cancerous tumors from identification by the immune system together with extensive immunological knowledge. This comprehensive understanding allowed us to select unique molecules as a target for the antibodies we develop. We are currently in advanced development stages of a number of antibodies that can improve therapeutic offerings for cancer patients," he said.
Related posts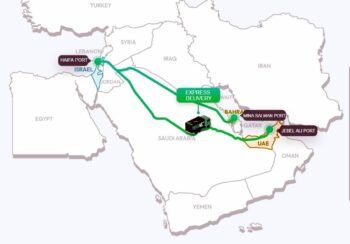 Israel And UAE Ink New Deal To Connect Ports Via Land Bridge  
December 07, 2023