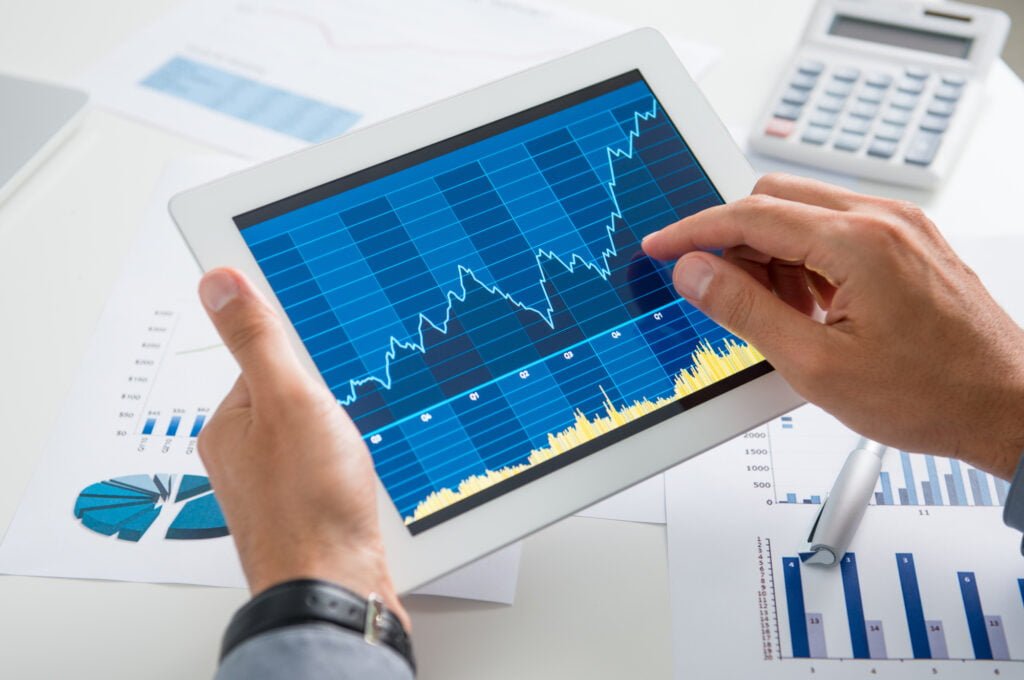 Investments in Israeli fintech (financial tech) companies reached a record-breaking $1.8 billion in 2019, representing a 107 percent increase over 2018 with investments of more than $800 million and an increase of 300 percent over the past five years. These developments place Israel fifth in global fintech investments after China, the US, the UK, and India, according to a newly published report by Start-Up Nation Central (SNC).
Investments in Israeli fintech accounted for 5.1 percent of the global investments in the field as a whole, according to the report. SNC said that the number of companies in fintech currently stands at 529, up from 288 in 2014 (an increase of nearly 84 percent), but "the pool of Israeli startups offering relevant solutions for financial service providers is far wider."
Last year saw a surge in "mega-rounds" of over $100 million with six such investments over 2019, including Lemonade with $300 million, Next Insurance with $250 million, Riskified with $165 million, and BioCatch with $145 million. In 2018, there was only one round of $100 million for an Israeli fintech company.
In addition, the median deal size for a fintech firm in 2019 was $10 million, up 33 percent from 2018, and 18 percent higher than in North America and Europe, according to the SNC report.
SEE ALSO: State of AI: Israeli Artificial Intelligence-Based Companies See Major Growth
The report segments the Israeli fintech industry into seven subsectors: trading and investing (130 companies, $95 million in total investment in 2019); payments and money transfers (119 companies, $314 million); enterprise solutions (95 companies, $131 million); anti-fraud, risk and compliance (74 companies, $327 million); InsurTech (62 companies, $582 million in total investment); lending and financing (53 companies, $319 million); and personal financial management (33 companies, $11 million in total investment).
When it came to backers, foreign investors participated in 69 percent of the capital rounds in fintech companies in 2019, compared with 57 percent in 2018. "The presence of foreign investors has been more prominent in later rounds, when substantial capital is required," the report noted.
Some of the most prominent strategic investors (corporations and corporate VCs) in this sector between 2014 and 2019 include Qualcomm, M12, Barclays, and Santander InnoVentures. Of the most active financial investors, a majority was from Israel including OurCrowd, Viola, Sequoia, and Aleph.
Sign up for our free weekly newsletter
Subscribe
"The growing investment in the fintech industry is not a passing trend, as shown by the increased revenues reported by fintech companies," explained Yair Fonarov, FinTech Sector Lead at Start-Up Nation Central, and author of the report. "There are over 500 fintech companies in Israel today, but we increasingly see startups from other sectors offering services to financial institutions which increases the importance of this area."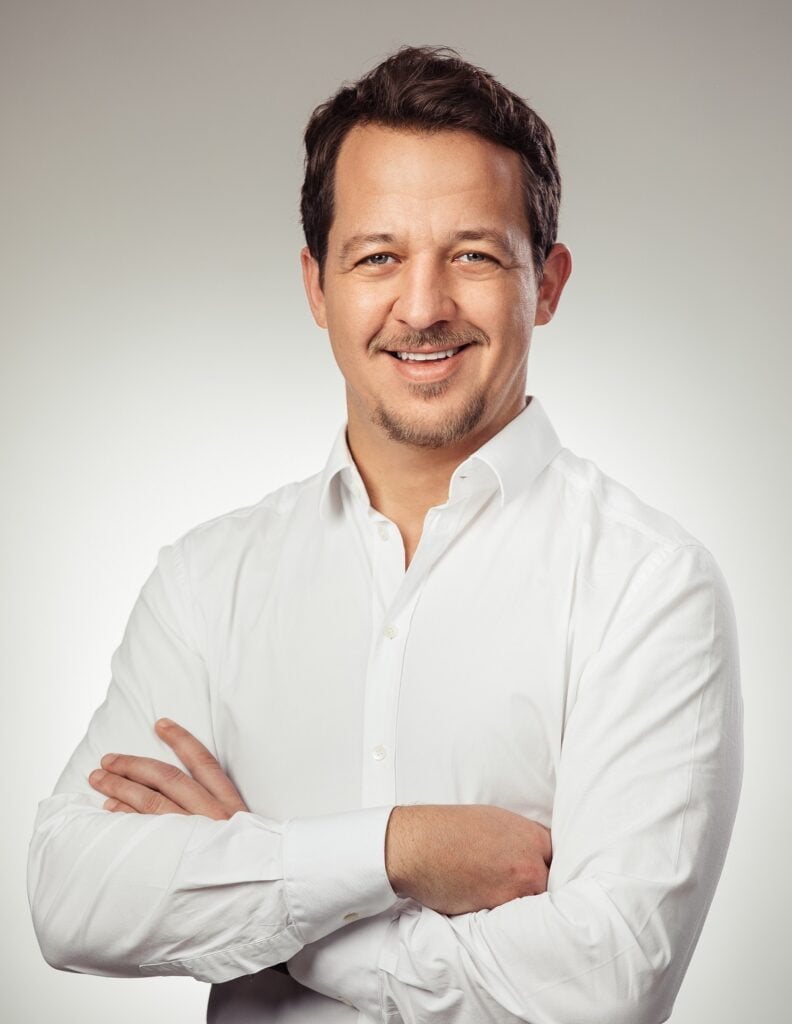 According to Fonarov, the COVID-19 pandemic is set to increase interest in Israel's fintech offerings, despite its impact on the Israeli tech ecosystem as well as the global economy
"The COVID-19 outbreak has undoubtedly turned the tables on everyone. The FinTech industry is not immune to the shock experienced by other technology sectors in Israel," he said. "Foreign investors may want to maintain their distance now, while the local ones will focus on protecting their portfolio companies. The younger companies will, therefore, have a harder time finding investors," he added. Indeed, the pandemic has hit early-stage companies especially hard, and they "are expected to face increased difficulties."
But there is a silver lining, Fonarov argued. "The pandemic will boost the usage and adoption of new technologies. In the long term, the companies that survive the current crisis will see more business opportunities, particularly in the fields of digital payments, fraud prevention, and security."
One of the reasons for Israel's strength in fintech is its rich offering of AI capabilities. According to the report, the use of AI in fintech has grown by 86 percent over the past year, with investments reaching $781 million. In 2019, Israel boasted as many as 1,500 AI-based companies across sectors, including some 200 in fintech.
Another strength outlined in the report is the local specialization in business rather than individual clients (88 percent of fintech companies), which has reduced the exposure to the COVID-19 effect, and a focus on SMEs (small and medium enterprises), which account for 90 percent of global businesses, rather than large firms.
Additional strengths include tailoring fintech solutions to Millenials and Generation Z who demand a "frictionless and personalized experience," making widespread use of cloud computing and API (application programming interface) that enable faster, more cost-effective access, novel business or financial models, and a plugged-in network of serial entrepreneurs as founders and mentors.
Related posts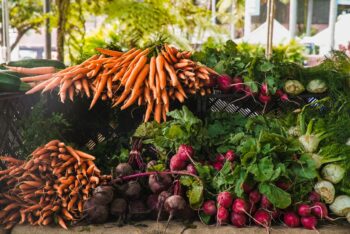 A Cybersecurity Approach To Cutting Food Waste
September 28, 2023