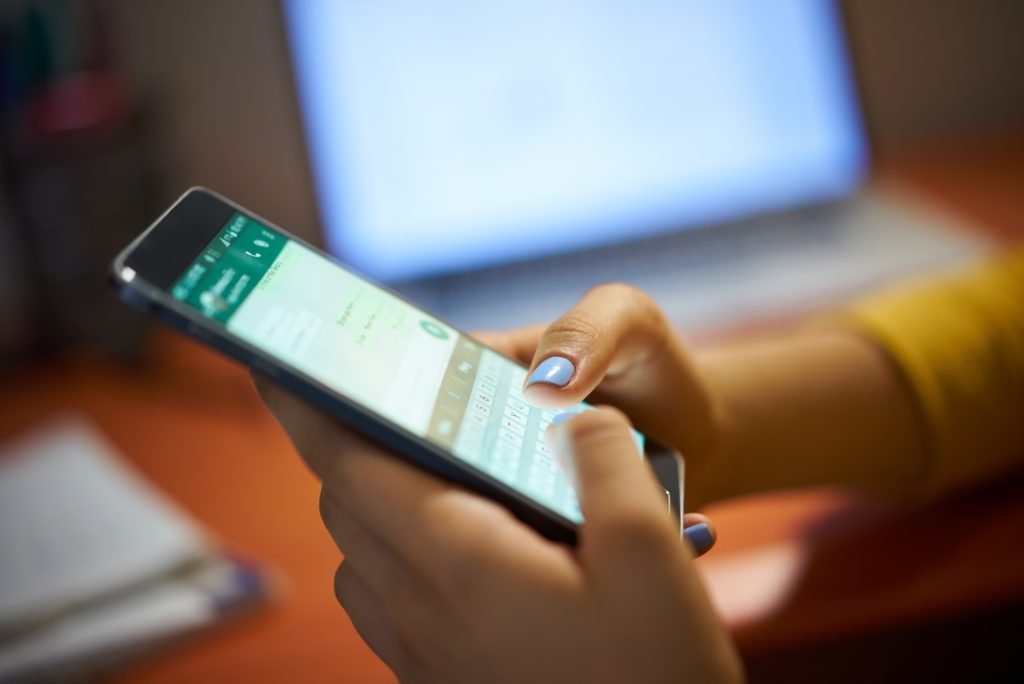 The Knesset gave its initial approval on Wednesday to re-allow the Israel Security Agency (ISA), the country's internal security service also known as the Shin Bet, to use digital tools to track coronavirus cases in Israel which are once again on the rise.
Like in March when Israel first issued lockdown orders, the Shin Bet will be allowed to track Israelis' phones without needing a court order. That program slowed down in May as Israel's coronavirus cases reached new lows, and was halted completely in early June.
But infections have begun climbing steadily this month. Just this week, over 400 new cases were recorded in a span of 24 hours for two consecutive days. Israel currently has 5,870 active cases of coronavirus patients as of June 25 with 49 people in serious condition including 29 on ventilators, according to Health Ministry figures.
On Wednesday evening, Israeli Prime Minister Benjamin Netanyahu said in a cabinet meeting that while some Israelis have heeded the call to remain disciplined and wear masks and practice physical distancing, "there is still a significant way to go," according to a statement released by the Government Press Office.
"We want to reach a situation in which all citizens wear masks out of a sense of mutual responsibility," he said."Regarding those people who are not strict about it, or who have been infected as a result of others' actions, we want to locate them quickly. We want to locate those who have been around infected or contagious people so that they cannot spread the disease."
Netanyahu said that the government was "seeking to complete the legislation on the use of the digital tools of the ISA, and that the tool "will be fully monitored" while helping to stop the spread of the virus.
The use of the ISA to track cases has drawn criticism from privacy advocates.
Dr. Tehilla Shwartz Altshuler, a senior researcher at the Israel Democracy Institute, said in March that Israel may be in the midst of a national emergency, "but this doesn't mean that turning Israel into a surveillance state is justified."
SEE ALSO: New Israeli App Alerts Users If They've Been Exposed To Coronavirus
Related posts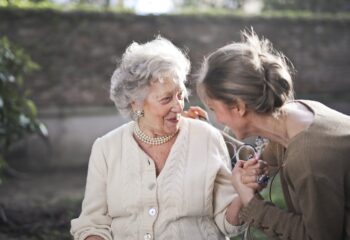 New Israeli Breakthrough In Understanding Onset Of Alzheimer's
October 03, 2023