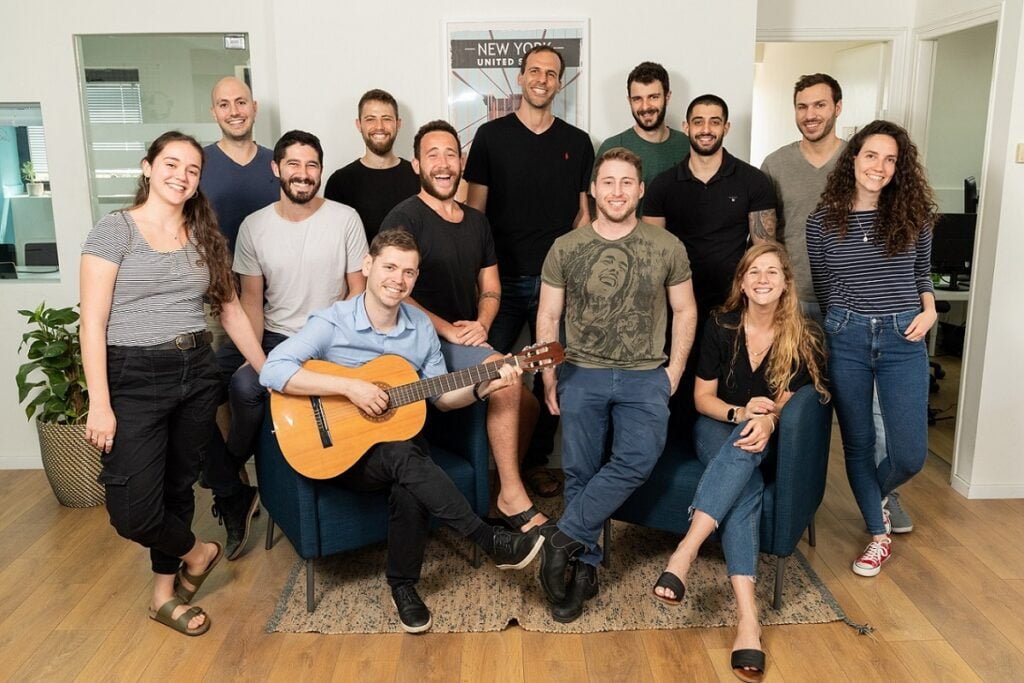 Israeli startup Rise.ai, which offers AI-powered customer re-engagement solutions such as gift cards, loyalty cards, rewards, and refunds, is making its services available for purchase on Facebook and Facebook-owned Instagram in a new partnership with the tech giant. The new feature will allow small-and-medium-sized businesses (SMBs/SMEs) to sell digital gift cards to their local community through Facebook and Instagram, using customers' geo-location.
These new offerings will "enable businesses to reach more new customers, increase traffic, and maintain their activity during the COVID-19 crisis," the Israeli company said in a statement.
"The coronavirus pandemic requires businesses to sell and engage with merchants on more channels and to find more effective ways to prosper," said Yair Miron, founder and CEO of Rise.ai. "Since COVID-19 started to affect the market, we see tremendous need for advanced digital gift cards and store credit solutions to fuel the growth of merchants."
"We are excited to offer brands and businesses all the necessary infrastructure for quickly creating their gift card program and give them immediate exposure on both Facebook and Instagram," he added.
"Small businesses are the backbone of our community and economy—they've always been there for us, and now it's time for us to be there for them. We hope these gift cards will be useful in providing much-needed support for them during this crucial time and empower our community to discover and share new small businesses," said Melinda Petrunoff, Director of Small Business Facebook, ANZ.
Founded in 2015, Rise.ai uses artificial intelligence to empower brands with an automated branded currency solution for gift cards, rewards, store credit, and incentives, which the company describes as a "currency of their own." Rise.ai helps merchants retain customers and increase their average spending.Powered by artificial intelligence, Rise.ai helps merchants retain customers, increase retention and revenue, and drive new customers to the store.
Last year, Rise.ai conducted an independent research of more than 3,000 businesses to uncover current behaviors regarding gift cards and store credit during the COVID-19 crisis.
According to the survey, which was conducted from March 13 to April 24, the percentage of stores offering digital gift cards to their customers grew 37 percent in comparison to the prior six weeks. Since the COVID-19 crisis began, 58 percent of the surveyed businesses began to actively promote their gift card program. 53.5 percent of the merchants sent gift cards or store credit to their customer base to bring them back to the store. The responses for store credit customers grew 21 percent compared to the prior six weeks.
Related posts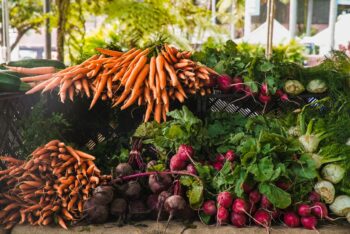 A Cybersecurity Approach To Cutting Food Waste
September 28, 2023