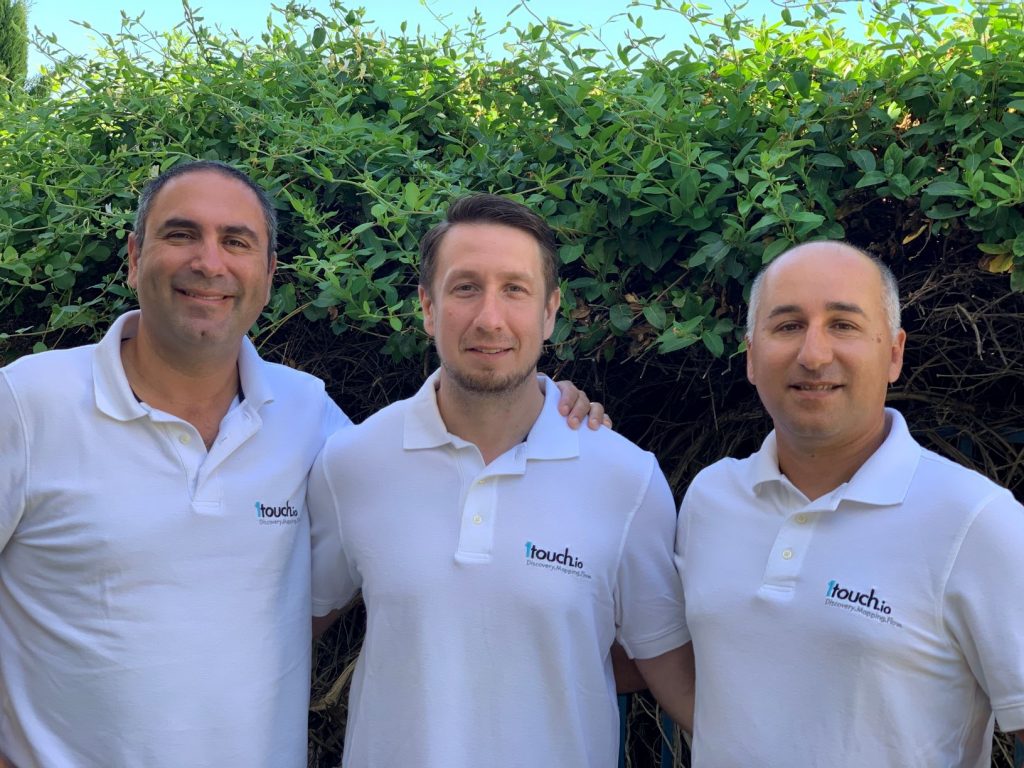 Israeli startup 1touch.io, a provider of data discovery, privacy, and security solutions, announced on Wednesday that it raised $14 million in a Series A round from leading investors including National Grid Partners (NGP), the venture arm of investor-owned energy company National Grid, and Jerusalem Venture Partners (JVP). Connecticut Innovations, Mindset Ventures, and Ocean Azul Partners also participated in the funding round.
Founded in 2017 with offices in Beersheba and Stamford, Connecticut, 1touch helps companies reduce their privacy and security risks by providing automated real-time discovery, mapping, and tracking of personal data flow. The service enables heightened security and compliance with GDPR, CCPA, PCI, HIPAA, and other regulations, the company says.
1touch says its flagship solution, Inventa, leverages network analytics, machine learning, and artificial intelligence to continuously and accurately catalog a company's customer data in near real-time. This includes structured and unstructured data, data at rest and data in motion, known data, and, most importantly, unknown data.

The company indicated that it will use the investment to increase its R&D and field presence. NGP VP Pradeep Tagare will join the company's board of directors as part of the deal.
"Today's privacy and security concerns have highlighted the need for organizations to have a granular understanding of the flows of their protected data," said Zak Rubinstein, founder and CEO of 1Touch.io. "The need for fully automated, accurate, ongoing, and seamless discovery and categorization extends well beyond privacy into security, governance, and business intelligence, which have been hampered by recent global events."
Erel Margalit, JVP founder and chairman said: "1touch.io brings a unique solution to global regulations protecting privacy. The company enables every enterprise to protect its sensitive data by understanding its flow and usage, whether it is known or hidden to the enterprise. With the click of a button, the organization can locate information according to search value, whether it is structured or unstructured data, whether it is text, image, or video."
"In these uncertain times, few things are more mission-critical than data security," said Lisa Lambert, chief technology and innovation officer at National Grid and president of NGP. "1touch.io is uniquely positioned to address this growing market opportunity, and we're particularly impressed with the impact they're having on customers like National Grid who manage critical assets."

Related posts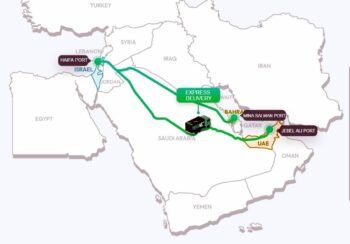 Israel And UAE Ink New Deal To Connect Ports Via Land Bridge  
December 07, 2023